Today efficient grid management is threatened by outages from severe weather, and grid operation complexity from smart meter data integration and renewable distributed energy resources.

Schneider Electric's ADMS is an industry benchmark thanks to innovative voltage management features, such as VVO closed-loop operation & volt/VAR watt optimization for DER integration.
Our ADMS is currently used by 75 utility companies, serving 70 million end-customers.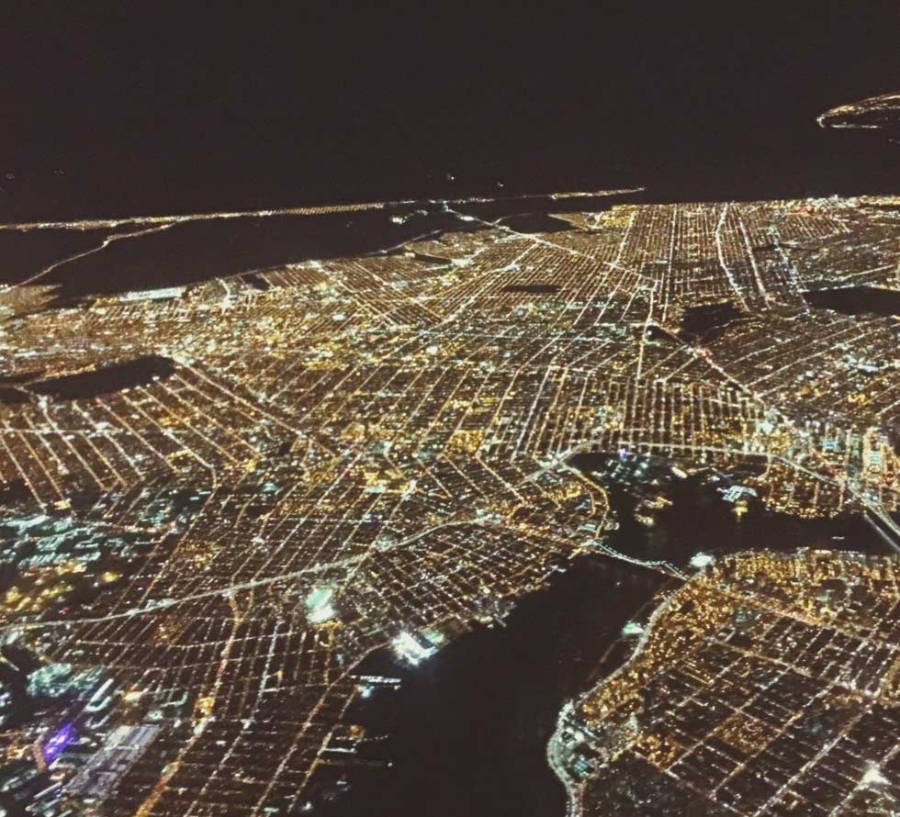 4th year of market leadership
Gartner recognized Schneider Electric as a leader in the 2017 Magic Quadrant for Advanced Distribution Management Systems. Our ADMS technology received the highest scores for all three targeted use cases: improved outage response, optimized grid operations and distributed energy resource (DER) management, in Gartner's Critical Capabilities for Advanced Distribution Management Systems.
Demand management in action
What does EcoStruxure ADMS have up its sleeve when demand for energy peaks?
Safeguarding grid reliability
How EcoStruxure ADMS reinforces the network ahead of the storm, and how it helps the grid heal afterward.
Empowering Enel
The future is bright with EcoStruxure ADMS working for Enel to meet the needs of tomorrow and improve reliability.
Facing the storm
Schneider Electric helps SA Power Networks keep the electricity flowing in weather-battered Australia.