The data you need with the insights you crave

With access to EcoStruxure Facility Advisor services, you optimize your buildings and investment portfolios.

Make timely and informed decisions to reduce costs and boost building performance. By detecting usage deviations, unlocking energy footprints and benefiting from recommendations backed by Schneider Electric experts, you gain greater insights and efficiency.
Up to 12%
savings on operating expenses
Up to 15%
business continuity
Up to 25%
savings on your energy bills
Customer success story

Carrefour Egypt is on a sustainability mission. With EcoStruxure Facility Advisor, they gained the visibility and insights needed to cut 7% on its electrical bills across 19 stores.
With a subscription to EcoStruxure™ Facility Advisor: Energy license, you gain a deeper understanding of the energy usage of single and multi-site buildings, including advanced data analysis, alerts and reports to hidden building insights.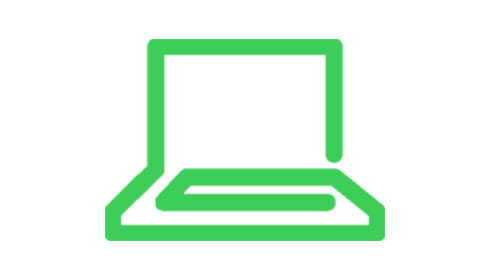 Cloud-based software
Manage energy consumption & production, benchmark all your sites with a designated web portal.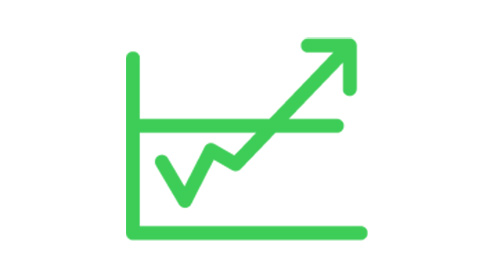 Deep analytics
Detect abnormalities to make data-based decision.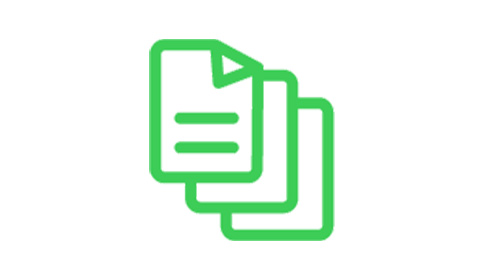 Performance reports
Examine all events in performance reports and review synthesized analyses.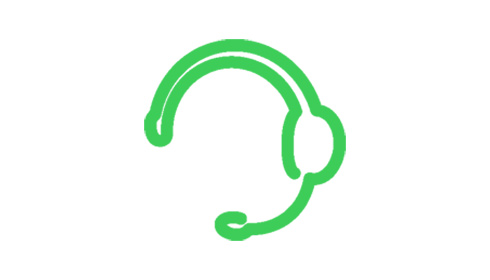 Expert Support
Receive recommendations and action plans included in your performance reports.
Take a closer look
Building efficiency reaches new levels with EcoStruxure Facility Advisor. Download our leaflet and learn how to leverage deep analytics and expert services to reach building excellence.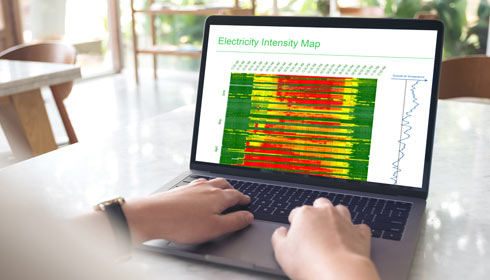 Gain insight into buildings' energy footprint
Achieve measurable energy savings by optimizing building performance based on pertinent data, including electricity intensity map, baseload and building signature analysis.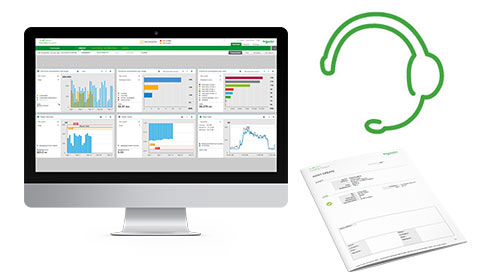 Optimize the performance of buildings
Monitor energy consumption and production, benchmark all your sites through your web portal and receive alerts to detect deviations and avoid penalties. Grow your expertise with the advanced analytics and insights from Schneider Electric expert support.
Be a trusted energy advisor
Get insights on energy consumption and equipment usage to develop new business opportunities by enhancing building performance.
Services to enhance your energy efficiency
Access essential data to manage your sites
Strengthen your insights into the energy performance of buildings and entire campuses. Detect energy deviation, monitor production and consumption, set targets to avoid penalties, and visualize tendencies. Benchmark sites to focus on poor performers first and compare with local energy scales. Allocate costs and demonstrate commitment to green initiatives with our energy kiosk option.
Unlock your full energy footprint
Strengthen your expertise with access to analytics – including baseload level with threshold calculation and building signature correlation to outside air temperature – to identify energy usage based on open/closed hours and over/under consumption days. Monitor energy consumption, detect abnormalities and be alerted to take action before it leads to extra expenses.
Make expert energy recommendations
Strengthen your decisions with data from your performance reports. Bi-annually, examine recaps of all event and review synthesized analyses. Gain peace of mind knowing your services are backed by Schneider Electric experts delivering informed decisions to meet your objectives.
Choose the right subscription for you
EcoStruxure Facility Advisor offers a range of cloud software and services that adapt to your needs. Visit GoDigital marketplace to purchase today!
EcoStruxure Facility Advisor: Energy
With EcoStruxure Facility Advisor: Energy, unlock a building's energy footprint while improving business continuity, occupant comfort, and reducing your operations costs.
| EcoStruxure Facility Advisor - Energy | Features |
| --- | --- |
| EcoStruxure Facility Advisor - Energy | Features |
| Energy consumption and cost monitoring: main, usage, zone, and meter | ✓ |
| Energy production monitoring | ✓ |
| Power demand and power factor monitoring | ✓ |
| Alerts for over-target energy consumption, power demand and low power factor | ✓ |
| Multi-site comparisons, consumption aggregation | ✓ |
| Energy site performance vs. standards | ✓ |
| Monthly scorecards | ✓ |
| Normalization factors: surface, degree days, open/closed period, customs | ✓ |
| Abnormal consumption detection and alerts: baseload and building signature | ✓ |
| Performance reports: analyses, recommendations, and action plans (semi-annual) | ✓ |
| Service advisor access | ✓ |
| Energy kiosk | Optional |
Purchase now!
Visit GoDigital, the exclusive Schneider Electric market place to purchase EcoStruxure Facility Advisor.
Introducing EcoStruxure Power

IoT-connected solutions ready to improve every aspect of your power distribution system. Take total control with real-time data and smart analytics for predictive maintenance.

Unleash your business growth potential

EcoXpert is an award-winning leader of excellence in partner programs, enabling partners to grow their business by becoming the trusted implementation arm of our EcoStruxure™ architecture and platform.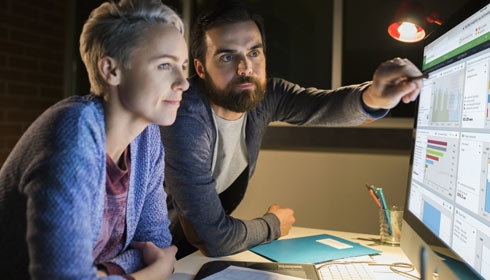 For Business Owners and Multi-site Managers
Finding the right strategy to manage energy in single and multi-site buildings is crucial. Learn how you can increase business continuity up to 15% and reduce your energy bills up to 25%.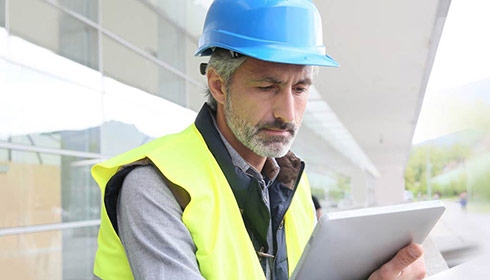 EcoStruxure Facility Expert
With Facility Expert, optimize operational efficiency and expand your offering with preventative maintenance or enhanced energy services.