The era of smart utilities is now. Utilities must become smart utilities. Those that succeed will operate efficient smart grids, decarbonize their power generation portfolio, and provide new energy customer services.
Download our "Powering an Always-on World" eBook to learn 9 ways utilities are realizing the cost benefits of smart grids today.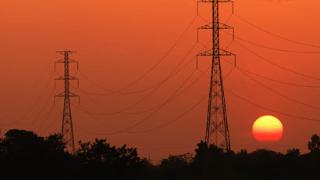 Are smart grids profitable? Yes.
Conventional grids require expensive upkeep and increase the likelihood of electrical blackouts. However, smart grid implementation also comes with a significant cost. Is it worthwhile? Can smart grids pay for themselves?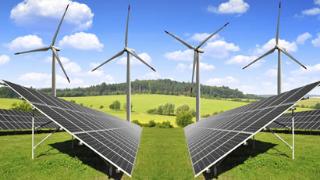 Smart Grid Solutions
With global megatrends transforming the world of energy, smart utilities must innovate to provide customers with reliable power. Our smart grid solutions and technologies can help your electricity company charter new paths.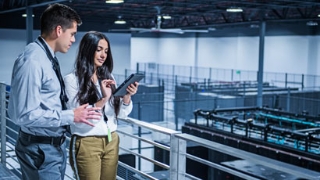 Asset Management Solutions in the Age of IoT
Utilities were once able to ensure grid security and reliability using a minimal amount of information from their physical assets. Now, however, they face growing pressures to maximize investments by managing assets as efficiently as possible. How can utilities overcome this challenge?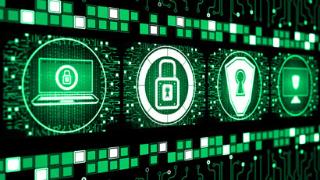 The Seven Pillars of Cyber Defense
The risk of malicious software attacks on utilities is rising. They can cause a utility's HMI or network to go down and damage systems that control the grid, affecting not only your business, but also the economy and security of a country or region. To help prevent system unavailability and quickly recover from an incident, it is essential to strengthen your cyber security program.
Smart Energy Generation Equals Flexible Generation
The rapid influx of renewable energy projects coming online implies pricing and dispatch patterns for the utility companies who are integrating them will be increasingly influenced by the variable nature of wind and solar.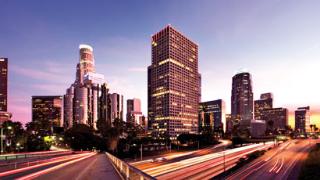 Now trending in Europe: The benefits of demand response strategies
Following the example of the U.S. – the most mature market for demand response technologies – the utility industry in Europe is clearly on the verge of massive demand response adoption. But unless stakeholders have a clear understanding of the potential benefits, the change may prove difficult.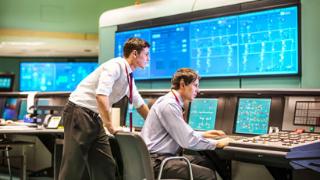 How to approach microgrid supply quality and reliability
The paradox of microgrids is that they are often implemented to address concerns about heightened reliability and quality of energy supply, but their stability, when in island mode, is a very delicate balancing act.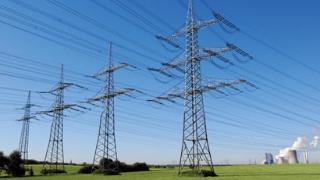 A vaccine against the utility death spiral
Researchers at Lawrence Berkeley National Laboratory showed they could create a force opposite to the one driving the so-called utility death spiral when it comes to distributed solar.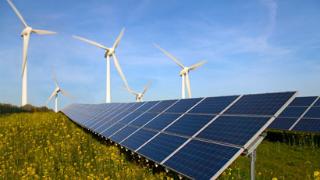 Dream Big: The future of reliability for utilities
Reliability is at the forefront of utilities' concerns, and rightly so. People expect power to flow 24/7 and any interruption is disruptive for customers and costly for utilities in terms of regulatory penalties linked to downtime and outage frequency.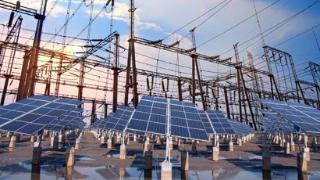 The keys to managing demand in a microgrid
In a microgrid, a key to controlling its relationship with the main grid is managing demand, i.e., the loads. This article presents the systems and components that enable microgrid demand management.