Contactors & Motor Controllers
TeSys offers a wide range of solutions for controlling motors and other loads, including IEC, NEMA, Definite Purpose and more. To learn more, click on the products below or view the below videos.
TeSys island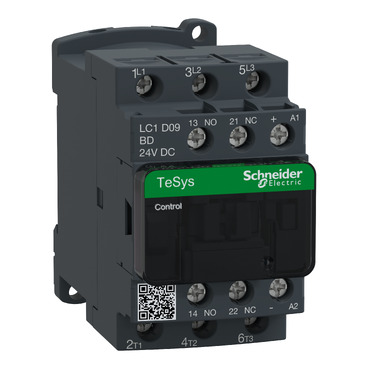 TeSys Deca Contactors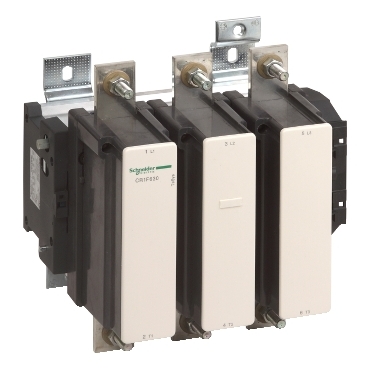 TeSys F Contactors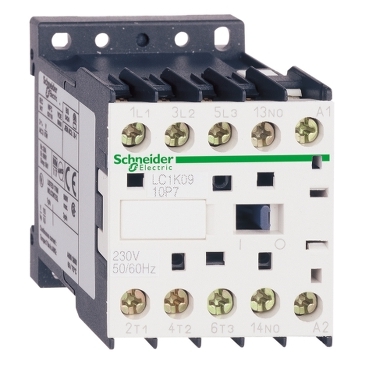 TeSys K Miniature Contactors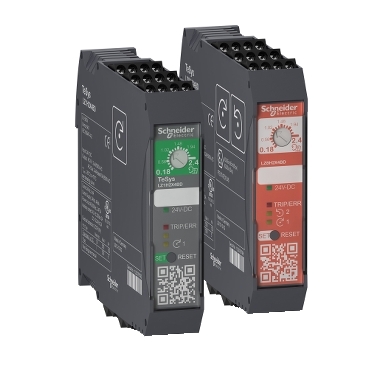 TeSys H Compact Motor Starter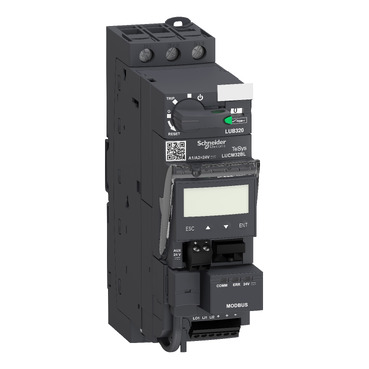 TeSys Ultra Combination Motor Starter
Introducing the Next Generation of Motor Control
Traditional motor control protects motors and conductors, but doesn't provide any warning before a stoppage. With the new TeSys island load management system, OEM's can detect and resolve issues before stoppage, and open new revenue streams for replacement and repair services.
Discover TeSys
Type S Contactors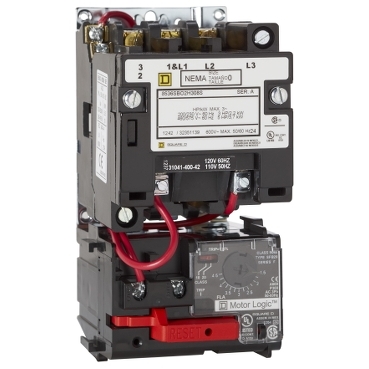 NEMA Type S Motor Starters (8536 8736 8606)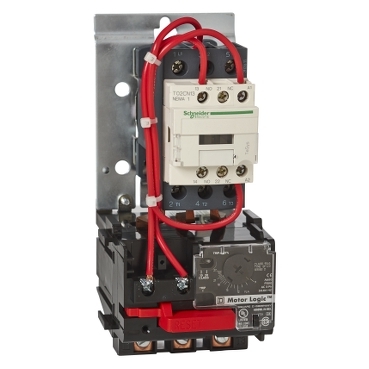 TeSys N Contactors
Discover Square D NEMA Motor Control
See why the Square D Type S motor starter is trusted by industrials and contractors for its reliability and performance.
Definite Purpose
Contactors
Definite Purpose Contactors 8910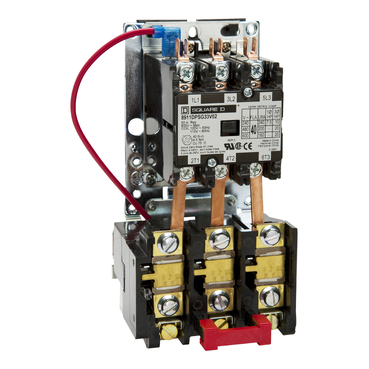 Definite Purpose Starters
Type L/LX Lighting Contactors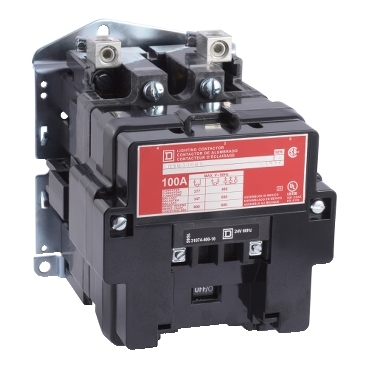 Type S Multipole Lighting Contactors (8903)
Discover Square D Lighting Contactors
With a wide range of options, ratings and unique features, Square D Lighting Contactors are an excellent solution for lighting control.
Manual Switching
Controls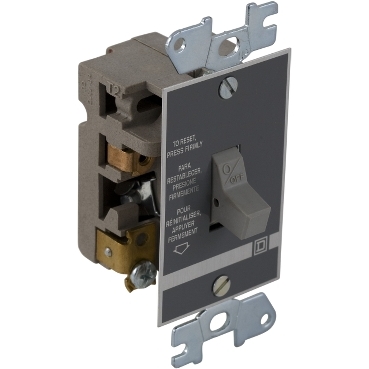 Fractional Horsepower Starters
Type K Manual Switches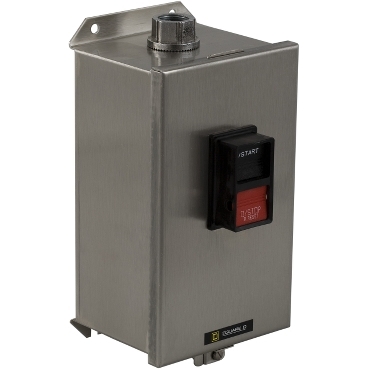 Type M and T Integral Horsepower Starters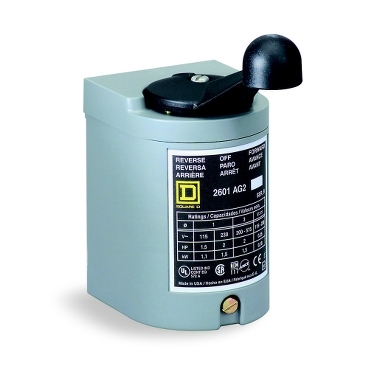 Type A and B Reversing Drum Switches