Start spreading the (good) news
Let our team of communications experts help develop and deploy a custom marketing campaign in your community. A robust communications plan helps attract businesses, residents and students by showcasing your commitment to modern infrastructure, sustainability and fiscal responsibility.
Community engagement
Increase awareness of your good work and improve favorability ratings through community events, educational activities and social media campaigns.
Public relations & positioning
Create regional buzz for your community with media coverage, custom branding, case studies and promotional videos.
Sustainability leadership
Showcase the environmental impact of your sustainability initiative with community-wide signage, interactive energy kiosks and website content.
See how other communities are sharing success stories
From logos to videos to press releases, there's so many ways to share your good news with the world — and reap the benefits of your investment.
Overcoming Debt Limits
Are debt caps and bond regulations hindering your ability to maintain public facilities? Learn how to use innovative funding solutions to address your budget gaps.
It's an economic development package that's good for the environment
Energy and sustainability projects are a win-win for community development. Your project will impact local job creation, business sales — and the environment.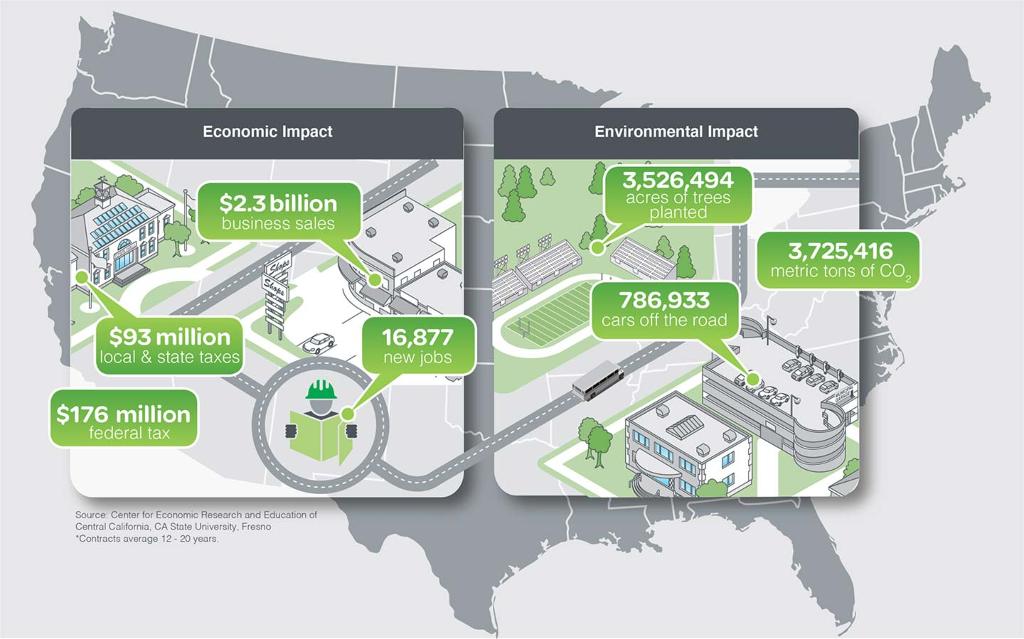 Put our special programs for education to work for you
We're proud to offer a variety of student engagement programs to our K-12 school district and higher education partners. Choose from a variety of interactive, educational learning programs for various age groups.
STEM curriculum makes the grade
There's a shift taking place in how STEM is taught to students. To aid our district partners in meeting tougher state standards, we now have a wide variety of programs and activities that can be incorporated into our efficiency projects to provide hands - on learning and introduce STEM career opportunities.
Read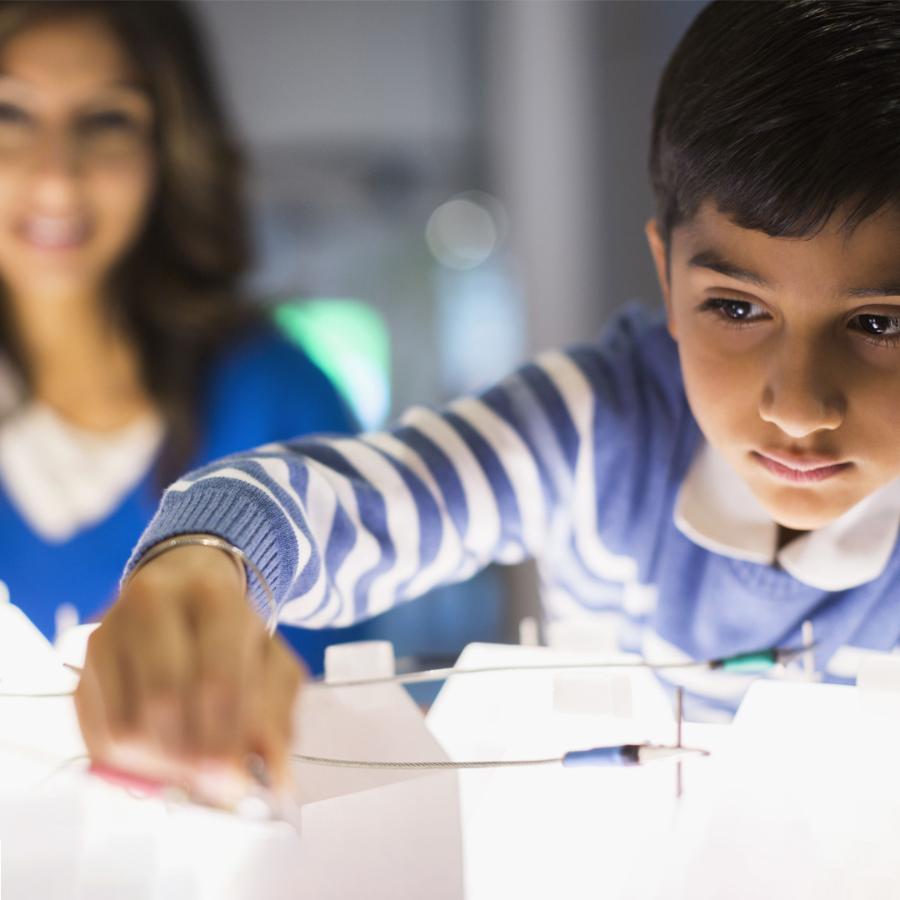 How we help
A comprehensive capital recovery and reinvestment program combines key aspects of your operations into one cohesive solution. We help you innovate facilities and technology, generate revenue, improve sustainability and prepare for growth.
Contact us
We find hidden revenue in nearly any operating budget and make it work for you. The results are lower utility bills, reduced maintenance expenses, and better facility performance. Let's discuss your vision. Please fill out the short form.
In the news
Read about the latest technologies and trends, as well as recent client stories for government and education.