Make the business case for sustainability
"Sustainability" may conjure thoughts of recycling, reusable cloth bags and big piles of compost. But for many public entities, the word has much more to do with improved efficiency and a better bottom line. Schools and local governments are adopting sustainability initiatives to satisfy government mandates and public pressures — and becoming more competitive in today's economy.
Local Governments
Government entities practicing sustainability outperform their peers in areas such as job growth and tax revenue. Is your community ready to compete for new residents and businesses as the public demand for sustainability grows?
Schools & Universities
Educational institutions committed to sustainability are not only saving energy, but also meeting a budding demand from a new generation of citizens. In fact, more than 60 percent of students said a college's commitment to the environment would impact their decision to choose a school. (Princeton Review Survey for more than 10,000 college applicants)
Bust the top 5 myths about sustainability
We're busting myths about sustainability for local governments and schools. This eBook explores the latest trends and highlights case studies that show the huge impact sustainability can have on your community's performance.

Top 5 myths:
1. There is no demand for sustainability
2. Sustainability does not make business sense
3. Sustainability is all about being green
4. Sustainability is too expensive
5. The impacts of sustainability are limited
Learn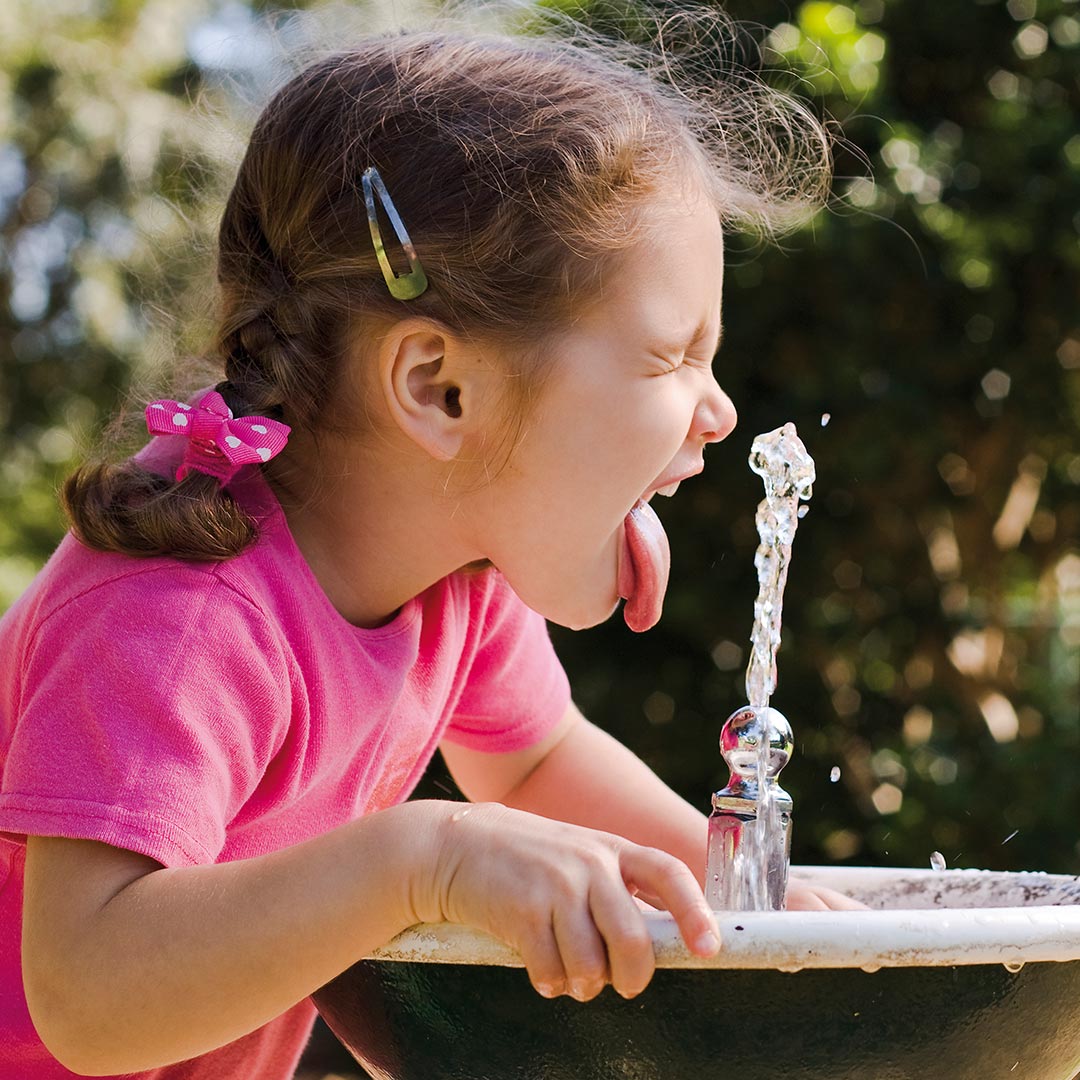 Discover the additional benefits of sustainability
Making your local government or school more energy efficient and environmentally aware isn't just good for the planet. It also helps drive economic development and growth.
Unleash an economic development package that's good for the environment
Energy and sustainability projects are a win-win for community development. Your project will impact local job creation, business sales — and the environment.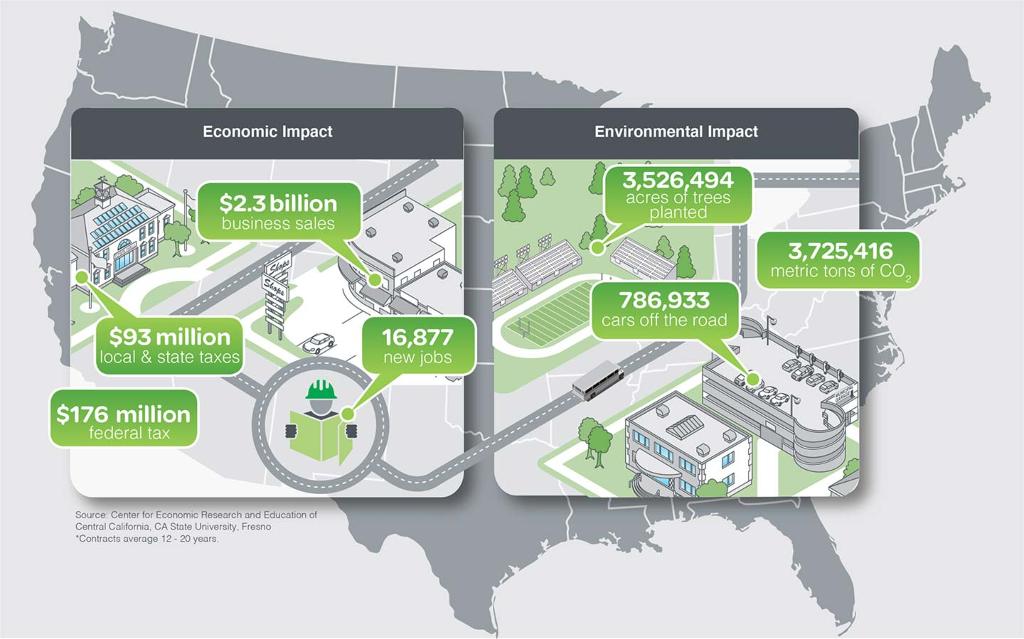 How we help
A comprehensive capital recovery and reinvestment program combines key aspects of your operations into one cohesive solution. We help you innovate facilities and technology, generate revenue, improve sustainability and prepare for growth.
Contact us
We find hidden revenue in nearly any operating budget and make it work for you. The results are lower utility bills, reduced maintenance expenses, and better facility performance. Let's discuss your vision. Please fill out the short form.
In the news
Read about the latest technologies and trends, as well as recent client stories for government and education.