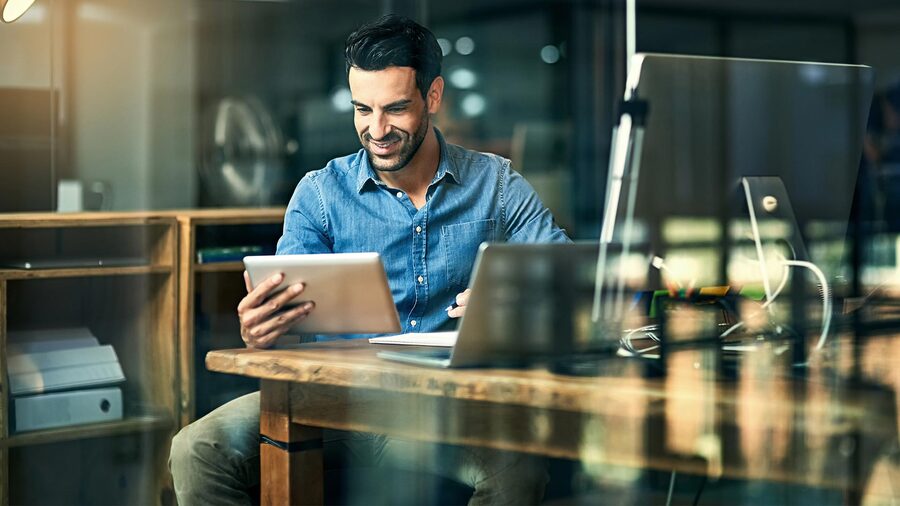 Let's discuss your vision. Talk to an expert about our performance contracting services today!
Your vision is serious. So is our commitment to helping you achieve it. Let us use our expertise to help you achieve your goals. Start your inquiry by filling out our form below and one of our experts will connect with you.
Thank you for contacting Schneider Electric.
We have received your request and will respond within 5 working days.