Put new solutions to work for you
Count on our 100 years of energy management experience to improve the efficiency and functionality of your infrastructure.
Progressive leaders nationwide are leveraging operational and energy savings to fund infrastructure improvements. Modern infrastructure can make cities and schools more appealing to citizens and companies. However, cutting-edge building systems and technologies are often costly and difficult to retrofit, making infrastructure modernization out of reach for many public organizations.
Buildings are an essential asset and running them at optimal efficiency is in the best interest of every school and local government. A $10 million budget to pay for the cost of maintenance and utilities over its lifecycle. When those costs get deferred, it reduces the lifecycle of the buildings and makes them more expensive to operate.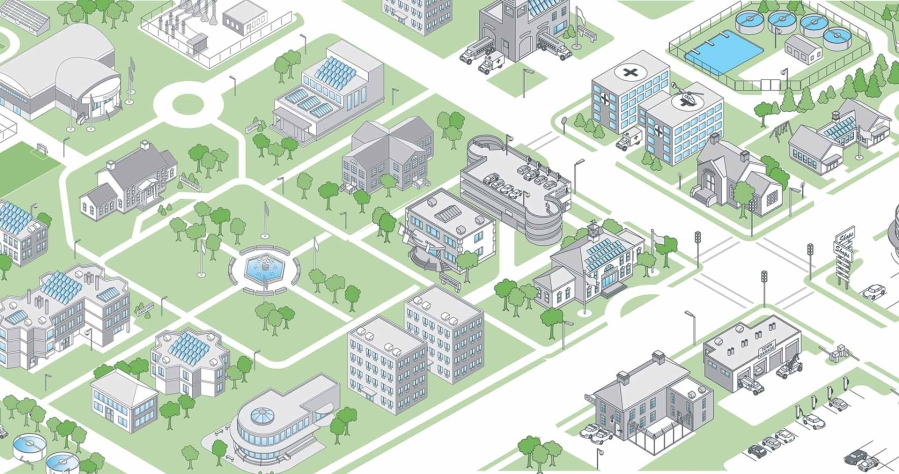 Connect buildings & systems

Improve security & accessibility

Optimize utility performance

Gain operational efficiency
Connect buildings & systems
Improve security & accessibility
Optimize utility performance
Gain operational efficiency
Schools and communities take on infrastructure management
Energy savings are just one of the benefits of updating outdated infrastructure. Learn how public entities nationwide achieved their goals — and the rewards they reaped.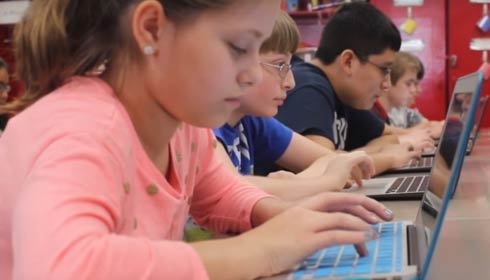 K-12 school district creates a 21st century learning environment
Through a turnkey capital recovery and reinvestment project, Limestone County Schools was able to upgrade all 13 campuses, saving $500,000 annually. Not only did the school reduce energy and water use, but it also replaced outdated lighting, windows, air conditioners and technology — all while providing an environmental and economic boost to the community.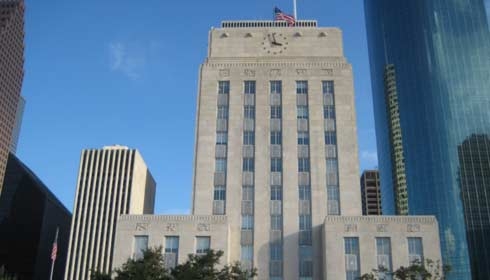 Houston modernizes infrastructure and critical systems
The City of Houston leveraged energy and operational savings to upgrade 44 buildings since 2008. More than 3 million square feet of public space have been improved. Those upgrades will drive revenue and new growth opportunities to boost economic development while saving the City $50 million.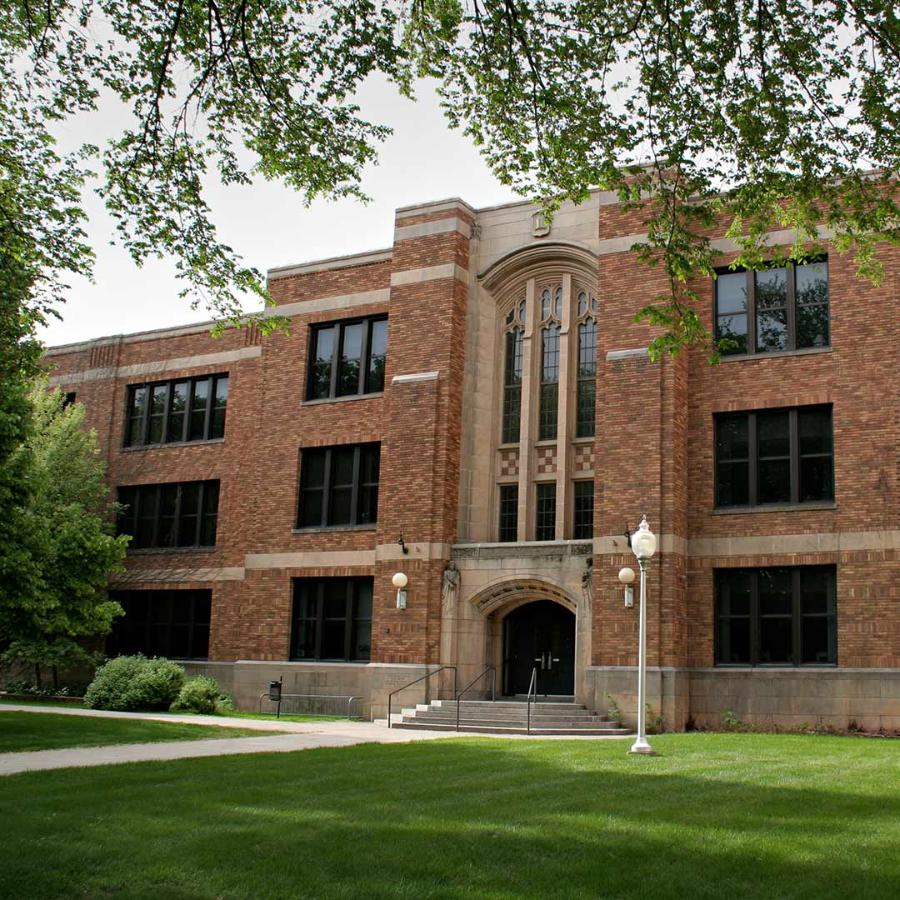 University tackles years of deferred maintenance
North Carolina State University used energy efficiency to kick-start a capital recovery and reinvestment project that fast-tracked backlogged building upgrades to heating, cooling and lighting systems. These efforts improved efficiency and also helped to enhance air quality and improve safety, while gaining critical insight into energy use.
Are you sitting on an asset?
Performance contracting is so much more than lighting and HVAC upgrades. Learn how to transform utility bills from a liability to an asset that funds improvements to infrastructure, economic development - and your reputation.
Learn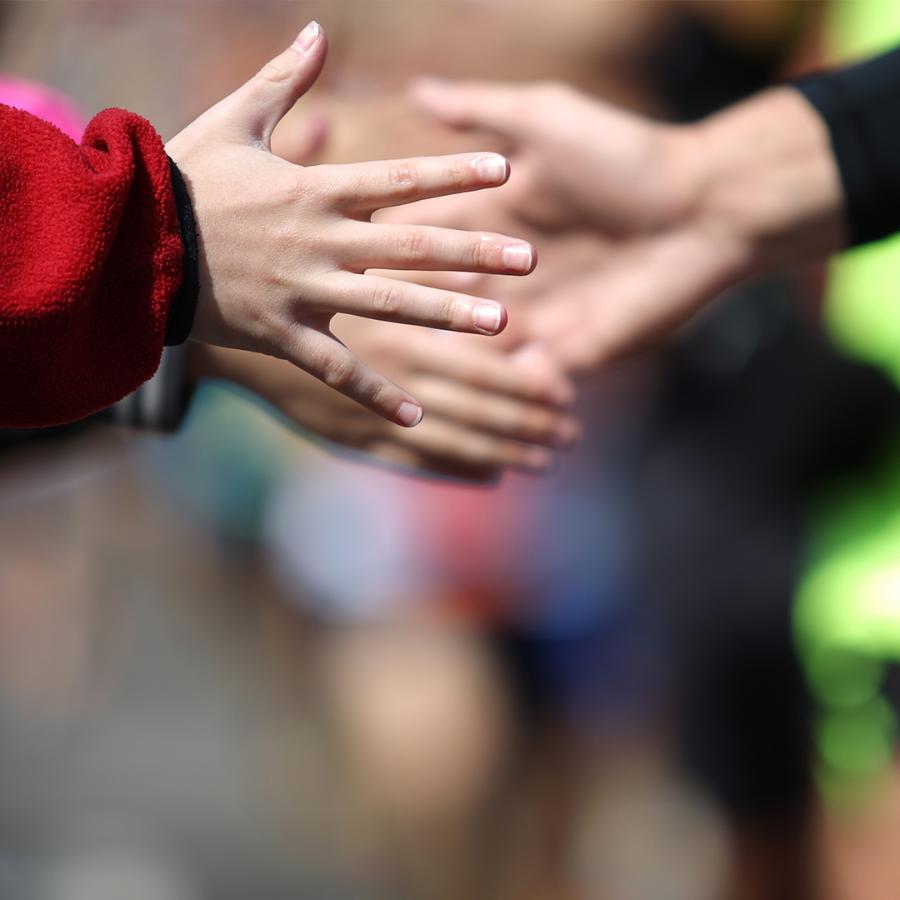 How we help
A comprehensive capital recovery and reinvestment program combines key aspects of your operations into one cohesive solution. We help you innovate facilities and technology, generate revenue, improve sustainability and prepare for growth.
Contact us
We find hidden revenue in nearly any operating budget and make it work for you. The results are lower utility bills, reduced maintenance expenses, and better facility performance. Let's discuss your vision. Please fill out the short form.
In the news
Read about the latest technologies and trends, as well as recent client stories for government and education.