Aging and inadequate building assets are costing you money
Outdated technology and an aging building infrastructure is holding you back; but budget is prioritized on core business needs, leaving much-needed modernization off the table. A service and modernization plan allows you to modernize your facility and assets without a large capital investment.
You can increase the operational efficiency, sustainability, safety, and comfort of your facility while spreading the investment over several years with a predictable budget.
Our service and modernization plan
Gain peace of mind with the plan which covers the modernization and ongoing, regular maintenance of your
building systems
, along with optional emergency response services.
Ensure service continuity with priority access to trained and certified engineers
Customize your modernization plan to your needs
Experience greater operational efficiency
Digitalize your operational technology (OT) and IT for new features and cybersecurity updates
Spread your modernization investment over several years with a predictable budget
Enhance safety and comfort levels with healthy building monitoring and sustainability reporting
Learn more
EcoStruxure™ Building Operation
EcoStruxure™ Building Benefits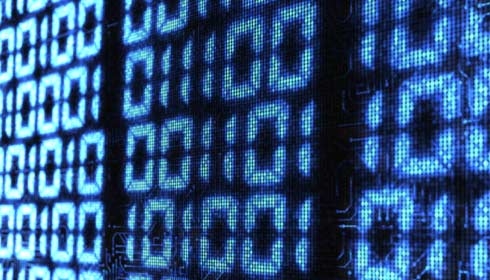 Advanced technology: The latest technology provides better and faster performance, increased cybersecurity, cloud and predictive services, and helps turn building data into actionable intelligence.

Cost-effective upgrades: Schneider Electric will work with you to plan your transition that fits within your budget. Leverage your existing building management system investment using a phased upgrade path to minimize downtime and disruption.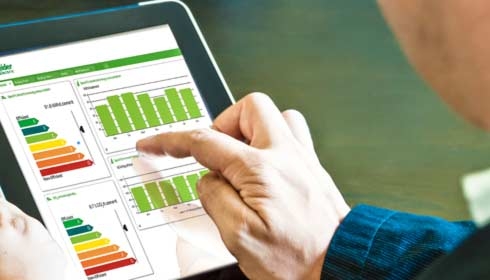 New productivity tools: Standard mobile apps, integration tools, HTML graphics, plus integration with remote connected services enables productivity and efficiency. Benefit from smart service plans with condition-based maintenance, and direct access to technical experts.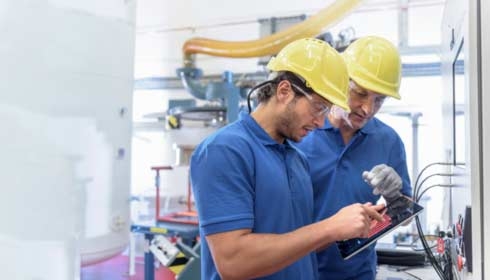 EcoStruxure Building Advisor
Explore a range of on-site and remote connected services to increase the performance of your building.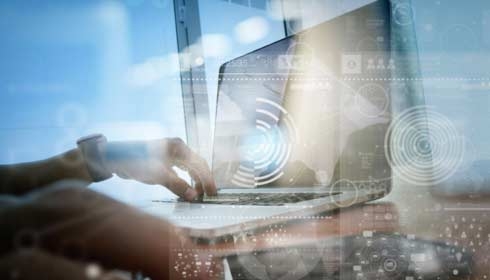 Security Solutions
Respond in seconds from anywhere with EcoStruxure™ Access Expert open, mobile, cloud security solution.