Monitoring & Dispatch Services
Managing a fleet of UPS systems spread across multiple remote locations can be challenging. With Monitoring & Dispatch, you can effortlessly manage your distributed IT installations, saving you time and reducing your OpEx.
Why add an edge UPS maintenance solution?
Gain Visibility
We monitor your UPS systems 24/7, so you don't have to.
Free Up Time
Reduce time spent on reactive maintenance so you can focus on other key initiatives.
Drive Down OpEx
Save up to 40% managing the lifecycle of your distributed IT infrastructure.
What others are saying
Dan Watkins, Associate Vice Chancellor, Information Technology, Ventura County Community College District
"By combining 24/7 monitoring, troubleshooting, on-site support, and any necessary parts, the service reduces our time spent on reactive maintenance, keeps us focused on achieving our commitments and timelines, and helps us gain OpEx efficiencies."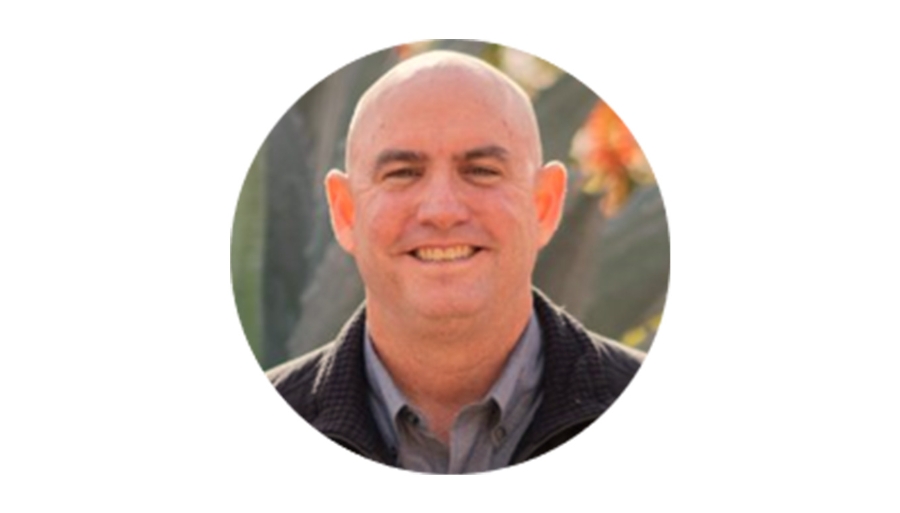 A hands-off distributed IT service strategy
You face tough challenges with dispersed IT installations. Poor visibility. Limited IT staff. Lack of time. Costly on-site remediation. Monitoring & Dispatch can be the "hands-off" monitoring and servicing you need while staying in control. Here's how it works.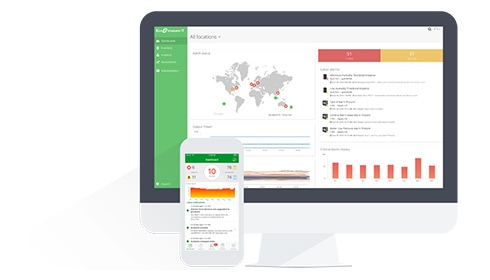 We monitor
Gain visibility via our Network Operations Center as we monitor the assets through EcoStruxure Asset Advisor (included).
We contact you
Receive notifications from our Connected Services Hub when critical incidents arise. Watch how in the video above.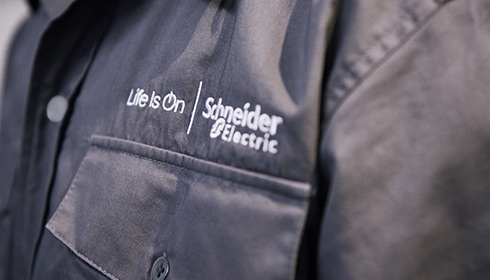 We send the experts
Get next business day, on-site service from our expert technicians with replacement parts (included), if necessary.
Discover more for the edge
By connecting to our EcoStruxure IT gateway, you unlock the flexibility to chose what works best for you. Monitor, manage, and service on your own, or with your preferred partner. Or let us do one or all for you. You can also configure a distributed IT solution pre-purchase.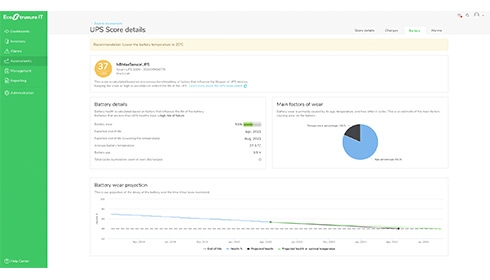 Try the engine behind our UPS wear analytics
Powered by AI, our software gives you actionable insights to optimize your devices performance regardless of vendor.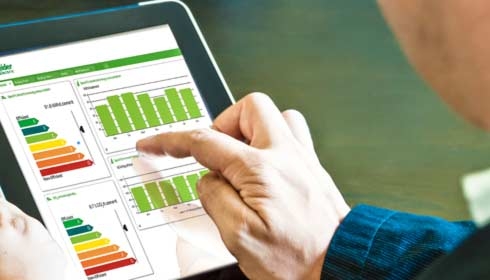 We advise, you maintain
Do you prefer us to monitor, but you provide the onsite service? Then EcoStruxure Asset Advisor by itself is for you.
Design for the edge
Our tool lets you design edge solutions, and easily add our service SKUs. Contact us or your preferred partner for access.