Centralized data center management services for a seamless service execution
A single point of contact to help you efficiently provision, coordinate and execute services across all critical infrastructure disciplines, using both OEM and third-party maintenance vendors.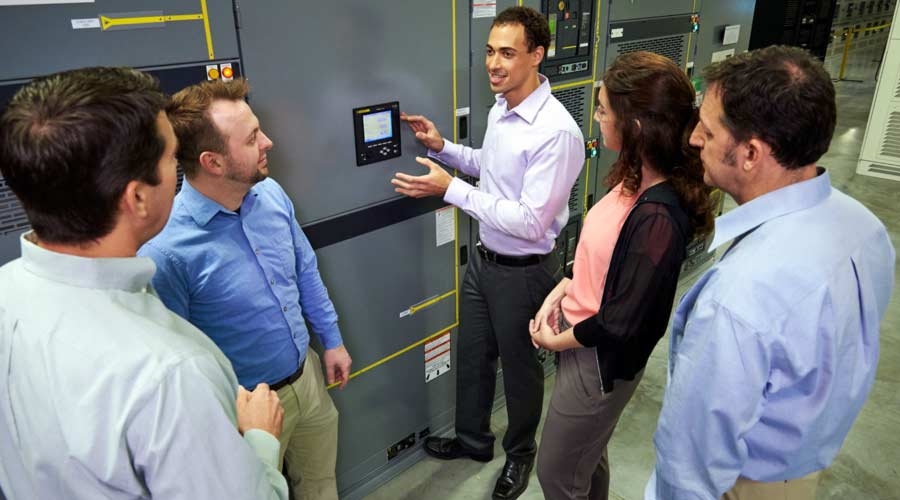 Data Center Support Services
We'll coordinate with all your service providers to establish optimal maintenance programs, schedule service and provide follow-up and reporting. A 24/7/365 hotline is available for standard or emergency maintenance requests, providing dispatch and event coordination services.
Benefits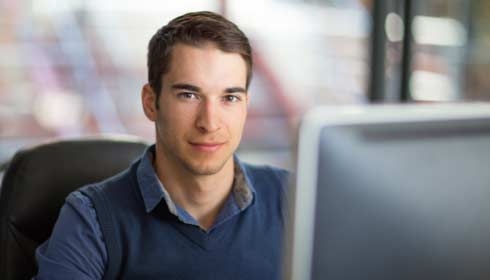 Single point of contact for simplifying maintenance.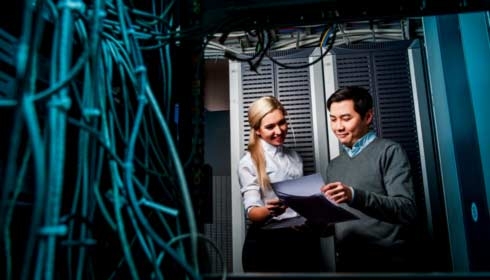 Standardized scopes of service aligned with industry best practices.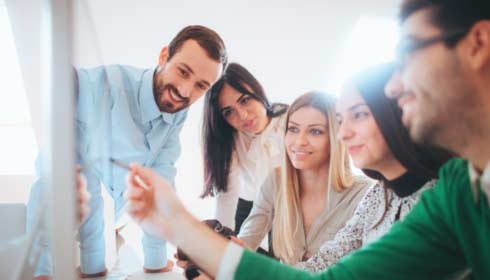 Dispatch and coordination of vendor service teams for corrective and emergency maintenance events.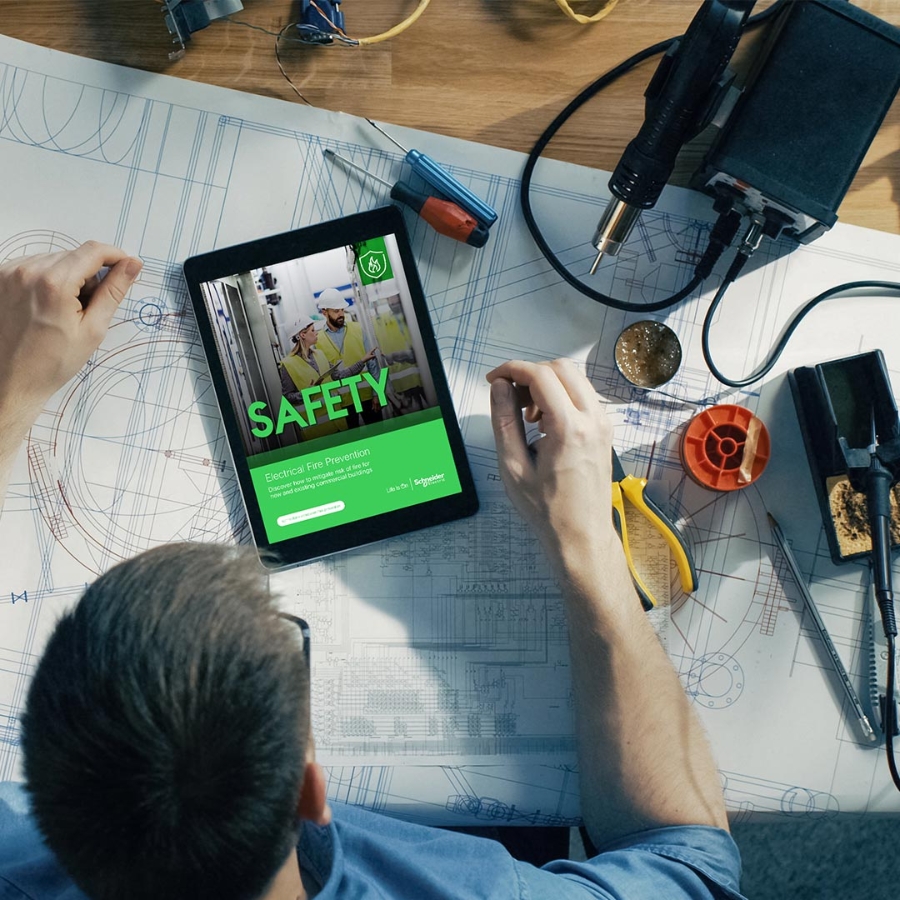 Clear, concise reporting on equipment maintenance and condition.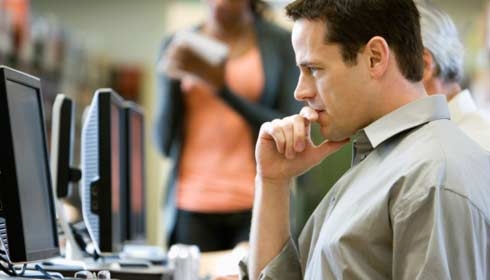 Consolidated maintenance records enable trending and analysis.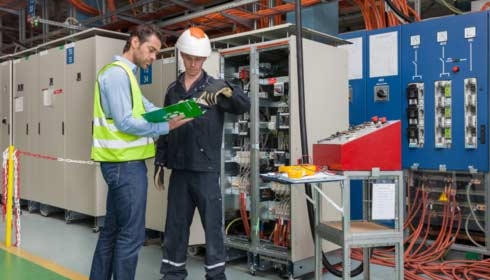 Optimized maintenance programs that increase reliability and reduce costs.
Our Vendor Management Services include:
Maintenance Contract Management
Management of all phases of maintenance contract procurement, from vendor selection, qualification, and bidding, to ownership of the contractual agreement. Single point of contact and billing for all critical infrastructure disciplines.
Maintenance Support
Standardized scopes of work for all maintenance activities. Scheduling of maintenance events with coordination between activities. Interpretation of service reports and coordination of follow-on corrective maintenance work.
Emergency Response
A 24/7/365 access to a specialized emergency support team via a dedicated hotline. Escalation, notification and dispatch of vendor service technicians according to customer-specific protocols.
Vendor Contract Management
The contract management process is designed to identify the most qualified vendors and ensure they deliver effective maintenance programs that provide the best customer value.
Preventative Maintenance
Preventative Maintenance (PM) activities are organized by the scheduling team to fulfill the contract scope of service, according to how they best fit into other site activities and to take into account recent maintenance history. Maintenance events are coordinated to minimize downtime.
Command Center
The Command Center is staffed 24/7/365 by Schneider Electric's personnel to respond to client requests, emergency calls and event escalations.
Emergency and Corrective Maintenance
Schneider Electric will work with the client and vendor service management to identify and recommend a solution that is in the best financial and operational interest of our client.
Reporting
All vendor service reports are received by Schneider Electric's personnel and reviewed for accuracy and completeness then sent to the client along with recommended follow-on activities and associated vendor quotations.
EcoStruxure ensures continued learning at Bainbridge Island School District
Bainbridge Island School District chose EcoStruxure IT to help ensure continued availability of its innovative digital learning environment.