Coordinating complex low-and medium-voltage electrical distribution systems is our business. In fact, it's our core competency. As a result, many companies turn to Schneider Electric for complete turnkey solutions of their electrical distribution systems to increase safety, lower life cycle cost, maximize power system reliability and to make one source accountable for all actions.
Whether the solution is refurbishment, replacement, or recommendations to optimize existing equipment, our nationwide network of qualified project management and engineering experts can assume complete project accountability including schedules, budgets and performance as a part of a complete turnkey program.
Schneider Electric Engineering Services can assist in implementing aggressive cost and reliability solutions to complex power quality, power management and energy related issues. These include:
On-Site Power System Assessment, including Arc Flash Analysis
Power Quality Engineering Study
Circuit Loading Audit
Harmonics Assessment
Remote Power Management
Energy Management Assessment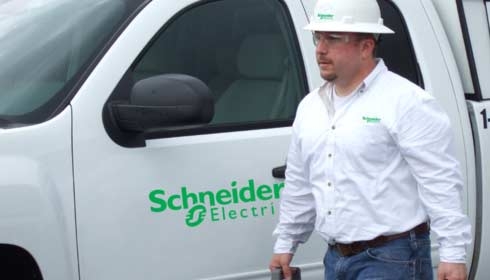 Solutions available for any manufacturers equipment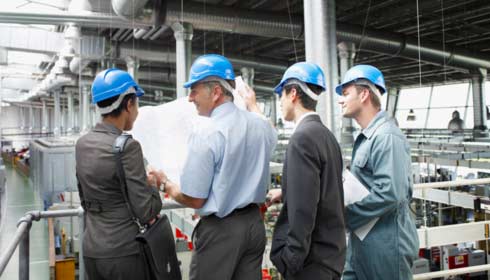 Complete power system engineering and project management capabilities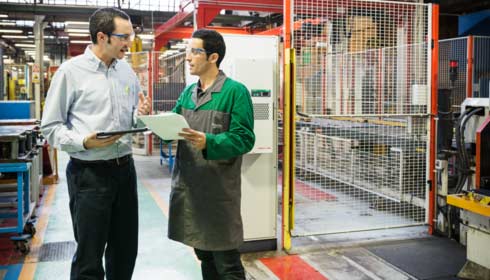 National network of service locations and qualified experts, available 24/7
Chat
Would you like to Chat with a service associate about our Complete Turnkey Solutions?