Why should you upgrade your aging equipment?
Aging, outdated electrical equipment can be modernized to new technology, dramatically improving its performance and lifetime. Installing new electrical distribution equipment involves a major financial commitment, so it makes sense to get the best use out of your installed base.
Extend asset life by modernizing your electrical installations
Modernize your obsolete electrical distribution installation by upgrading to digitized equipment, and help keep your assets running safer, better, and longer. Benefits include:

Less downtime for installation
Enhance reliability
Reduce operating costs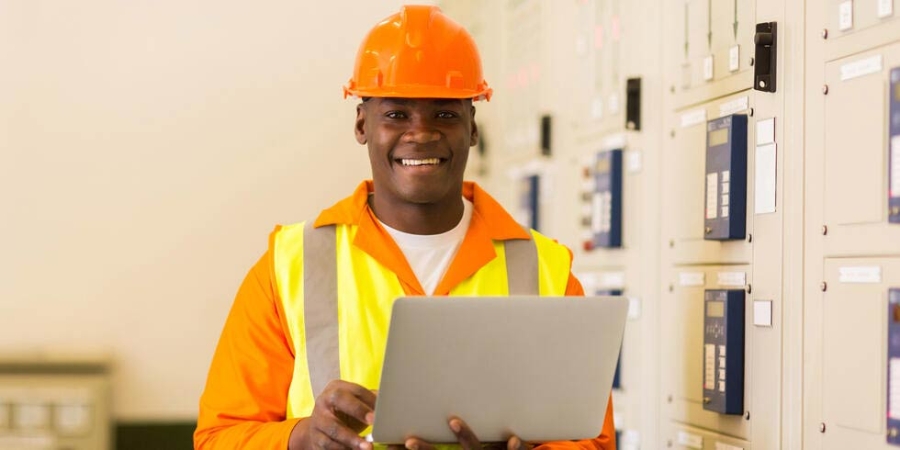 Switchgear Modernization Solutions
Extend the life of the active components of your switchgear while leaving the existing switchgear structure intact. We have solutions for any brand of equipment!
Direct Replacement Circuit Breakers
Direct Replacement circuit breakers are designed to fit into the existing cubicle with little to no modification to the switchgear cell.
Circuit Breaker Retrofill Solutions
The switchgear cell and bus are modified to accept the new circuit breaker.
Improve Reliability - Reduce Maintenance Requirements - Increase Equipment Capabilities

Motor control center (MCC) structures and internal buswork typically have a long life. Their unit racking systems are simple and most likely, in good shape. So why replace the entire motor control center when problems arise? Schneider Electric offers

direct replacement and retrofit options

to upgrade low-voltage motor control centers.

Direct Replacement Units

New direct replacement MCC units are available for many vintage and current style motor control centers. This approach minimizes outage time and reduces costs associated with having to match existing footprints for the removal and re-installation of cables. Replacement units can be installed over an extended period, which provides an overall equipment upgrade on a limited maintenance budget.

Retrofit OEM Bucket

When a direct replacement unit is not available, Schneider Electric Services can retrofit a genuine OEM bucket with all new Square D™ components. The genuine OEM stab assembly is reconditioned and the bucket is painted white enamel. All work is performed by factory-trained personnel.




Find replacements for many brands

New direct replacement motor control center units are available for many common vintage and current style MCCs. Following is a partial list of OEM models for which direct replacement units are available:

Allen-Bradley: Centerline® 2100
General Electric: 7700 and 8000 Series
ITE – Gould – Telemecanique: Series 5600
ITE – Imperial – Telemecanique: Series 9600
Square D Model 4
Westinghouse and Cutler-Hammer: Type W




Better manage your critical processes, increase productivity and save energy.

Upgrade to an intelligent motor control center specifying the TeSys T motor management system in your replacement units. The TeSys system is the only motor management system with advanced and integrated control features to reduce the complexity of your equipment as well as reduce costs.

Another intelligent option is to replace your existing starter unit with a variable frequency drive (VFD) unit which can improve energy usage for variable torque loads.

Circuit Breaker Reconditioning

Reconditioning power circuit breakers is a cost-effective solution for any maintenance budget that helps restore equipment reliability and reduce the potential for downtime. Schneider Electric Services can recondition and refurbish existing low-and medium-voltage circuit breakers to like-new condition. We will:

Check components for wear
Clean, repaint and lubricate key components
Correct identified problems
Calibrate to meet OEM specifications.

Contact Conversions for Motor Starting Applications

Contactor conversions promote longevity and performance in motor starting applications and are available for both low-voltage and medium-voltage applications. A contactor conversion increases electrical system capacity, reduces maintenance requirements and enhances safety with built-in loss of phase protection.

Relay and Metering Upgrades

Microprocessor-based digital relays can measure, manage, analyze and provide diagnostics for all applications in an installation. While electromechanical relays can handle one or two functions per device, digital relays allow multiple functions due to the microprocessor programming. Direct replacement relays are available.

Network Protectors

Schneider Electric Services is a leader in the conversion and re-manufacture of circuit interruption for underground utility systems.

Legacy Product Support

Schneider Electric Services provides a full range of legacy product support for Square D™ Power Distribution components and most major OEM's equipment. Whether you need parts, upgraded technology, reduced arc flash category, or increased equipment reliability, Schneider Electric Services has your solution.
Hope Creek Generating Station
The circuit breakers at this 1,219 MW nuclear power plant had been in use since the facility opened in 1986. After carefully evaluating all options, including whether to refurbish the existing circuit breakers or opt for a total replacement, the decision was made to modernize the existing switchgear with new Masterpact NW direct replacement circuit breakers.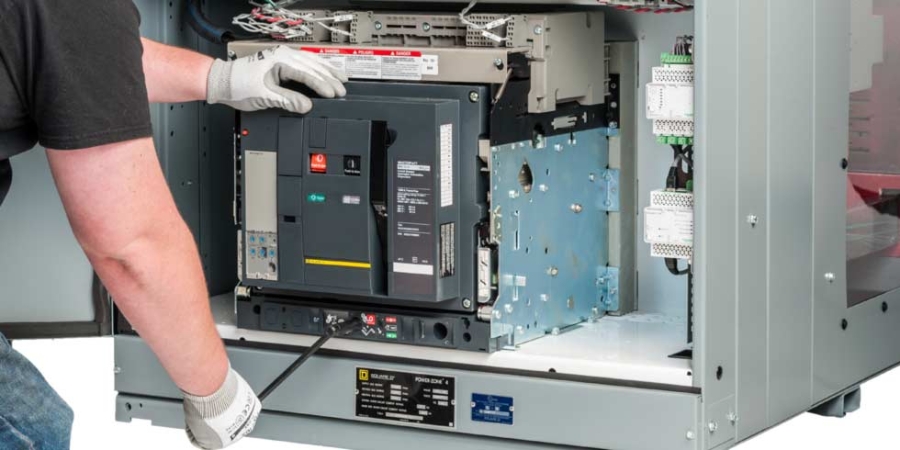 Enhance reliability
There is more than $65 billion of obsolete legacy systems worldwide (ARC)
Less downtime
Two hours of downtime a month costs a typical plant $2.4M a year (ARC)
Reduce costs
Upgrading is classified as an operating expense and typically easier to fund vs. capital funds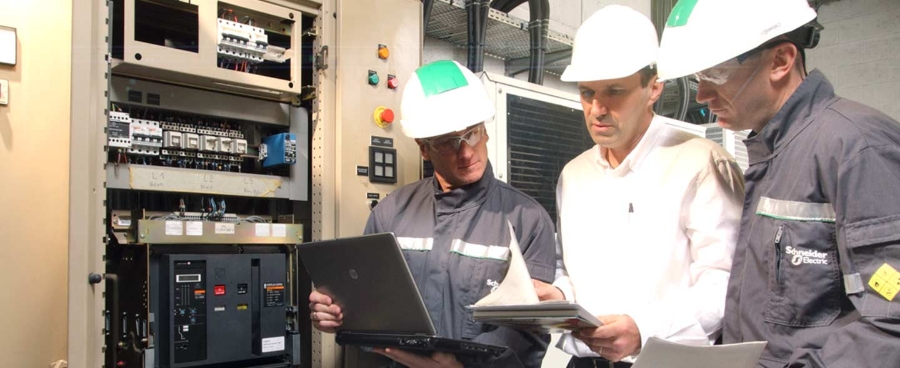 Talk to our experts about upgrading or replacing your existing equipment
Each power system and situation is unique, but the challenges of aging electrical equipment can be addressed without total replacement. We'll help you make the best choice.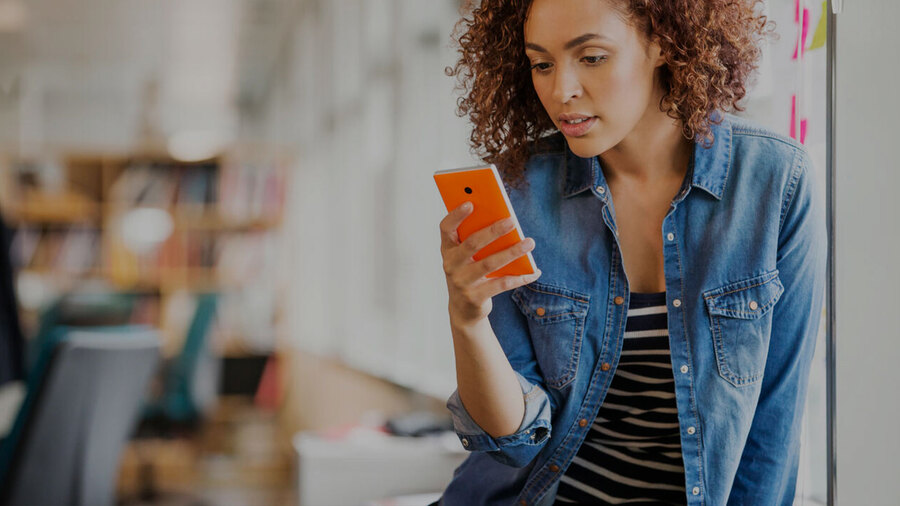 We will respond to your request within two business days.
For technical support visit the
Support Center
where you can chat, phone, or email the customer care team. If you are a distributor, log in to
mySchneider
for help.
Chat
Do you have questions or need assistance? We're here to help!