Features

>

Routine

>

Complete

>

Advanced

>
Visual inspection
Exterior
Interior
Interior
Mechanical inspection
Yes
Yes
Yes
Device cleaning
Yes
Yes
Yes
Consumables (e.g. grease)
Yes
Yes
Yes
Functional tests
Yes
Yes
Yes
Measurements (e.g. closing force)
-
Yes
Yes
Preventive replacements (e.g. control units)
-
Yes
Yes
Preventive refitting (e.g. auxiliary coils)
-
Yes
Yes
ProDiag Fuse
-
Yes
Yes
ProDiag MV Relay
-
Yes
Yes
ProDiag Trip Unit
-
Yes
Yes
ProDiag Oil
-
Yes
Yes
ProDiag Breaker
-
-
Yes
ProDiag Clusters
-
-
Yes
ProDiag Corona (Performed while energized)
-
-
Yes
Maintenance tailored to your needs
The health of your electrical distribution equipment plays a important role in the performance of your business having it run, grow and be more sustainable.
Benefits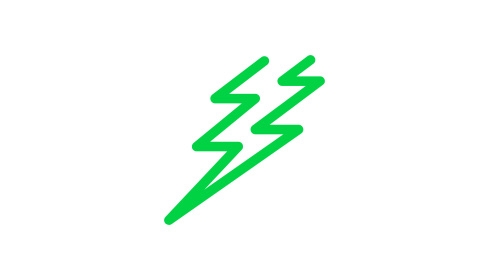 Annual losses due to unplanned industrial downtime exceed one billion euros in Europe alone. Our 2000+ knowledgeable field service representatives are there to provide the right expertise to help you avoid those losses and keep your equipment running smoothly.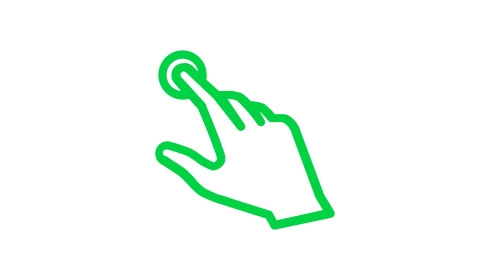 Did you know that electricity is the most likely cause of fire at industrial sites? Our maintenance offer helps assess the condition of stressed assets so that issues can be detected early and fixed before they cause a major problem.
Thorough and effective maintenance keeps your equipment in top condition. Our maintenance expertise helps the system operate as long as possible to help you get the most out of it.
Maintenance Services by Schneider Electric
Field Services Representatives (FSR)
Our expert FSRs bring their technical expertise and deep knowledge to your site. They are centrally trained and armed with smart reporting tools and templates.
Tools and Knowledge Base
We employ advanced analytical tools and diagnostics that are only available to our experts and backed by our large database of equipment knowledge.
Bandwidth
Our FSRs are there to let you focus your on-site personnel where they can be most valuable.
Complementary Services
We have a wide array of services to help you manage the total cost of ownership (TCO) of your power system including service plans, training, consulting, modernization, remote monitoring and more! Our services experts will guide you on the best services plan for your equipment.
Global Footprint
We can provide a consistent global solution across multiple sites and regions coupled with the reputation of a company you can trust to be with you when you need us.

Strategies for Maintaining Electrical Distribution Equipment
Different approaches to equipment maintenance have varying effects on safety, service continuity, power infrastructure optimization, equipment protection, energy efficiency, efficient spare parts management, and the total cost of ownership.