Digital Realty's global growth
Integrating monitoring systems under a single pane of glass is a bold idea. With EcoStruxure for Cloud and Service Providers, Digital Realty achieves global GROWTH while providing the reliability today's market demands.
Customer Insight: Future-proofing your colocation data center
451 Research interviewed more than 450 decision-makers responsible for selecting colocation services, to provide insight into factors that are driving colocation demand.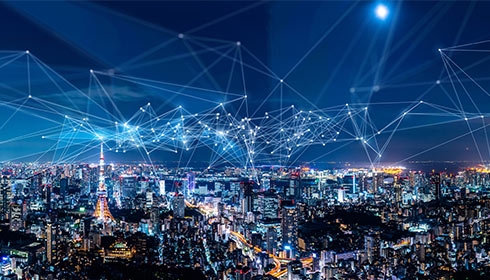 Blog: AI and Machine Learning – Key Challenges in Colocation Data Center Market
There are three fundamental components that must be implemented before AI tools can be broadly adopted in the industry and achieve their full value for colocation providers. Which ones are they?
Why Cloud Computing is Requiring us to Rethink Resiliency at the Edge
Ensuring continued connectivity to critical applications at the edge is crucial. We analyze best practices to optimize performance and ensure continuity.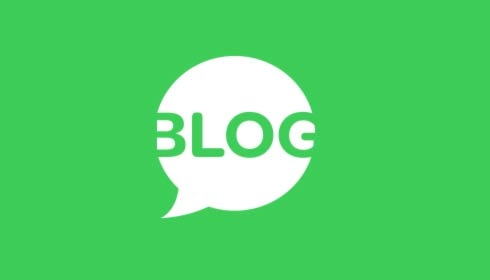 Read our blog
Learn more
Frequently Asked Questions
Start here for access to our Knowledge Base to get answers to over one hundred thousand questions online in seconds.
Documents and Downloads
Browse the Technical Library to find data sheets, production specifications and more.
mySchneider app
Download mySchneider app and get support on the go- anytime, anywhere. Get it today!