Data Centers of the Future
Data centers must scale to meet the demand of digital lifestyles and more intelligent buildings and industries. This demand is driving a hybrid data center architecture of centralized, regional, and local edge. To survive and grow, you will need to leverage the power of connected infrastructure for a more sustainable, efficient, adaptive, and resilient data center.
Visit
Data Centers of the Future
to learn more.
Achieving sustainability in Data Centers
There's no arguing that sustainability has been a growing priority for data centers, at both the investor and consumer levels. In fact, a recent 451 Research report finds that 57% of polled data professionals believe sustainability is a competitive advantage, and that most customers expect it from their business.
But what happens when sustainability becomes mandatory?
Listen to this roundtable discussion where speaker Kevin Brown, SVP EcoStruxure solutions at Schneider Electric discusses an overall approach for data center sustainability and to achieve business goals.
Watch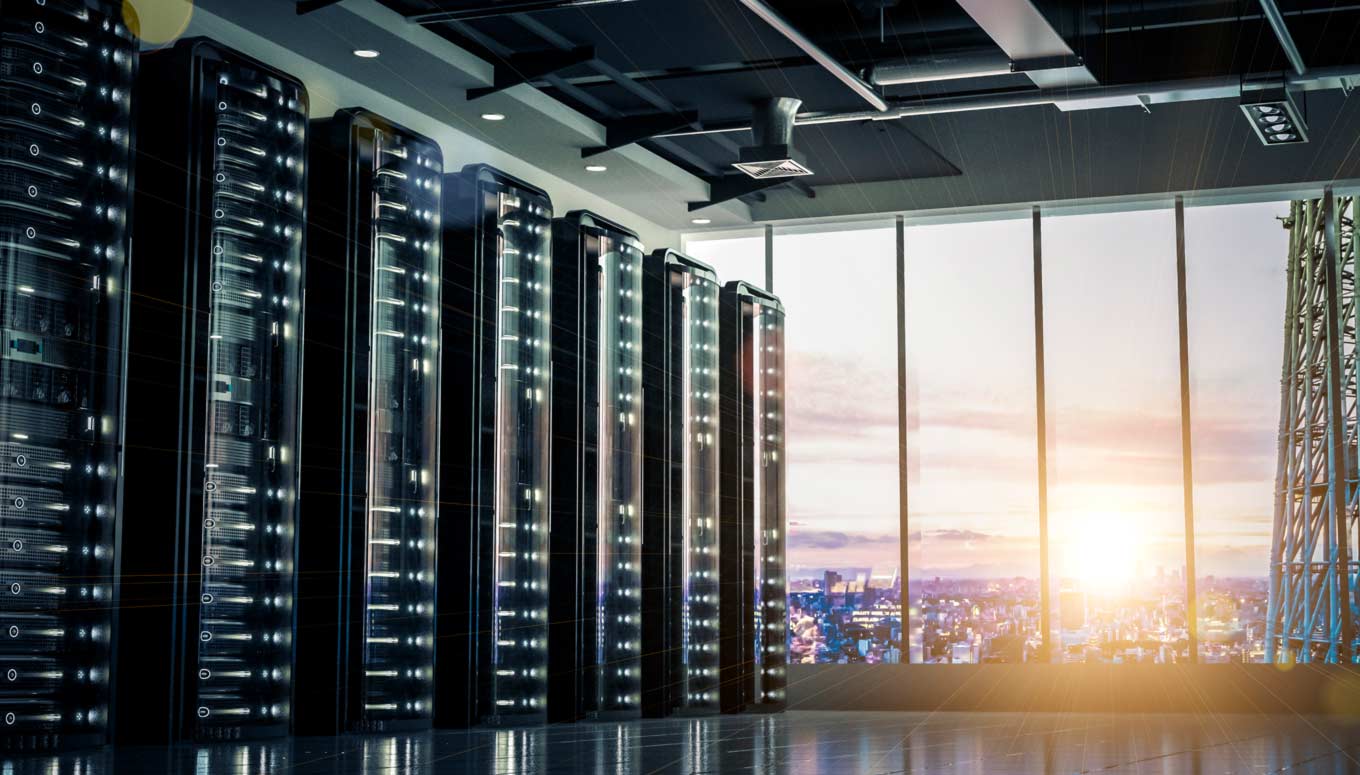 EcoStruxure solutions for Cloud & Service Providers
In the more complex, more power-sensitive "New Electric World," data centers face the risk of more unplanned downtime, highly inefficient electrical operations, and more frequent equipment failures. These can all lead to higher OPEX spending and, in some cases, major financial losses. 
Discover our innovative low- and medium-voltage electrical distribution products designed to ensure the reliability of your data centers' critical applications.
Make the most of electrical infrastructure solutions designed with reliability and safety.
Safety: Innovation dedicated to customer security
Reliability: Long-lasting performance to maintain operational continuity and avoid costly downtime
Scalability: Innovative and repeatable solutions to deploy power capacity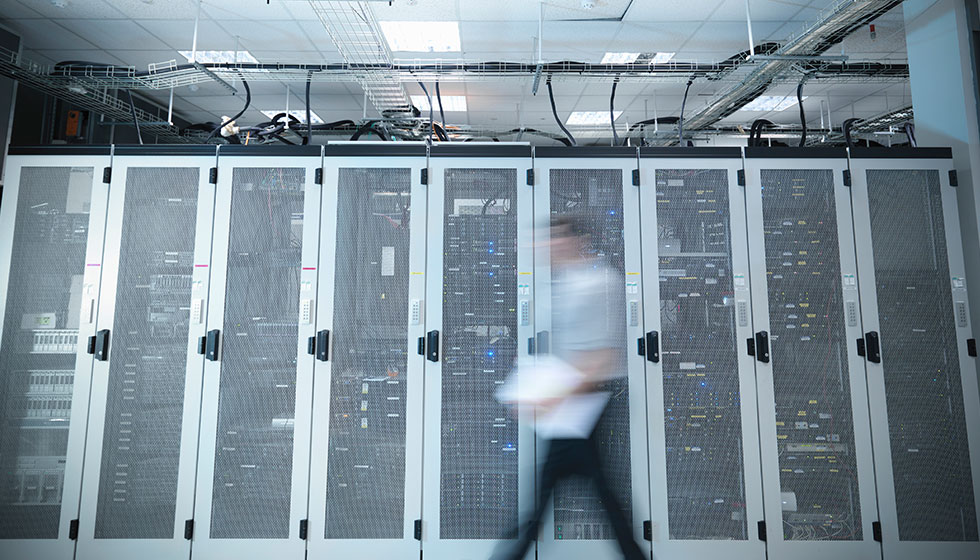 Meet the new galaxy VL 3-ph UPS

Innovation, first-class power protection, and sustainability in your data center. Discover how the innovative Galaxy VL UPS makes your data center or colocation facility more sustainable.

Discover Galaxy VX from Schneider Electric

Galaxy VX is a highly efficient, modular 3-phase UPS scalable from 500 to 1500 kW in a single unit with high performance and flexible operating modes.

Green SF6-Free MV switchgear technology explained

At the core of the electrical grid are medium voltage substations. These important equipment installations rely on high-performance switchgear to safely deliver power to businesses and homes.
To meet the rapid pace of data center construction, cloud and service provider customers need a fast, easily deployable IT room solution with predictable performance that can be dropped on site.
Innovative technologies allow cloud and service providers to select the best match of UPS performance to business objectives, with an adaptable approach to changing needs.
Integrated software management provides actionable intelligence for an ideal balance of high availability and peak performance.
Select the best UPS to match performance with business objectives using an adaptable approach to changing needs.
• Dynamic scalability allows pay-as-you-grow expandability with modular design
• High-efficiency at low, medium, and high load levels
• Ultra-high availability, performance, and efficiency
• Integrated software management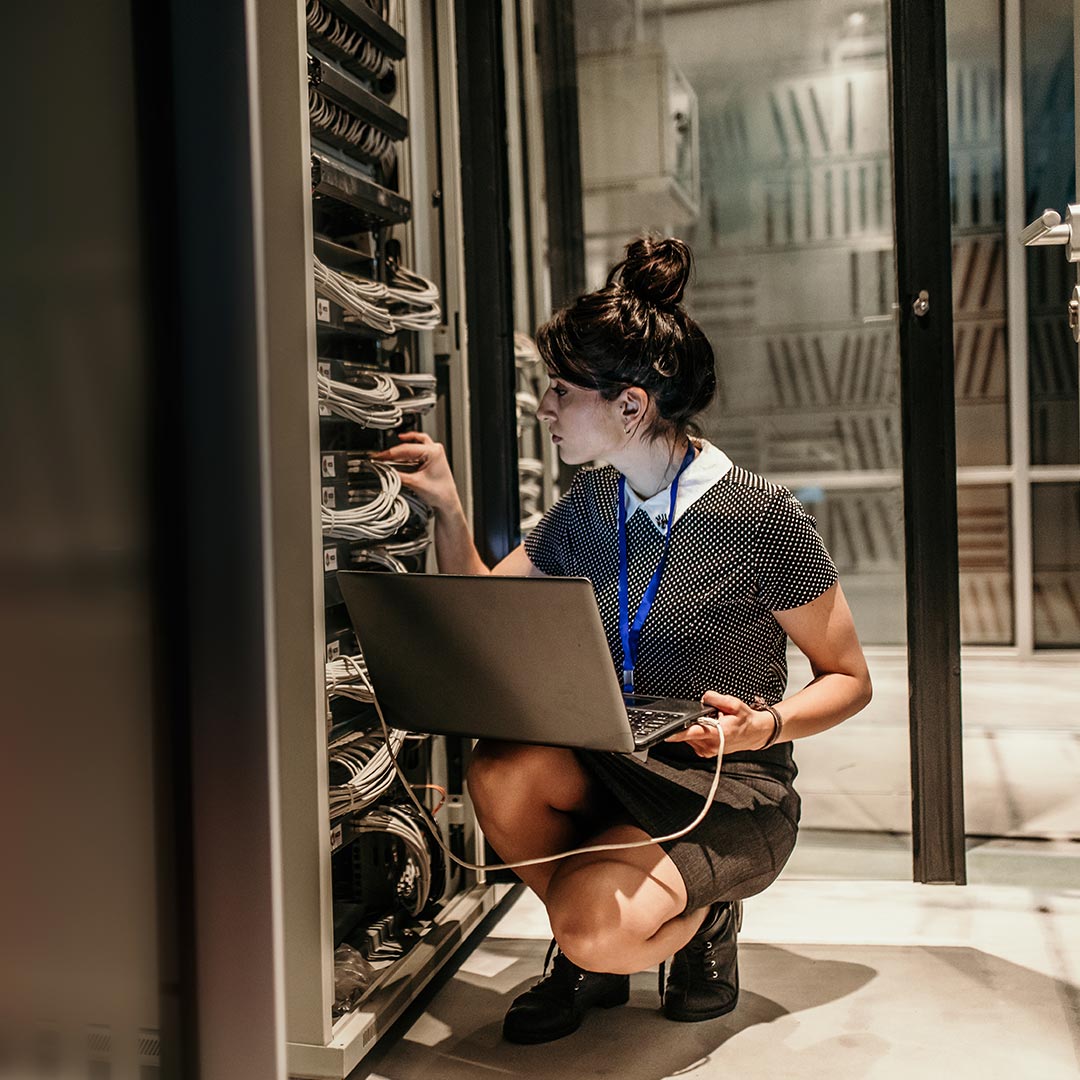 Flexible, fast, and simple IT deployment with rack-ready pod design

Learn from the experts - Patrick Donovan, Senior Research Analyst for the Data Center Science Center at Schneider Electric, shares the team's research on how Data Center design based on Pod frames, can be up to 21 percent faster and can deliver 15 to 20 percent savings in time and costs over traditional data center design approaches.

EcoStruxure Pod Data Center (formerly HyperPod) – rack-ready system for fast IT deployment

HyperPod offers the speed and flexibility needed to support today's fast-paced and ever-changing data center environments.
Data center operators looking to improve efficiency or deploy high density servers will benefit from the various cooling solutions from Schneider Electric. From Air Economizers, Chillers, Room Air Conditioners, Liquid Cooling, Close Coupled Air Conditioners, and Hot Aisle Containment and Air Distribution, our Cooling systems can be deployed for any data center environment.
Schneider Electric's cooling solutions provide the agility, availability, manageability, and serviceability required for various IT environments while maintaining a low Total Cost of Ownership.
• Reduced downtime
• Flexibility to adapt
• EcoStruxure ready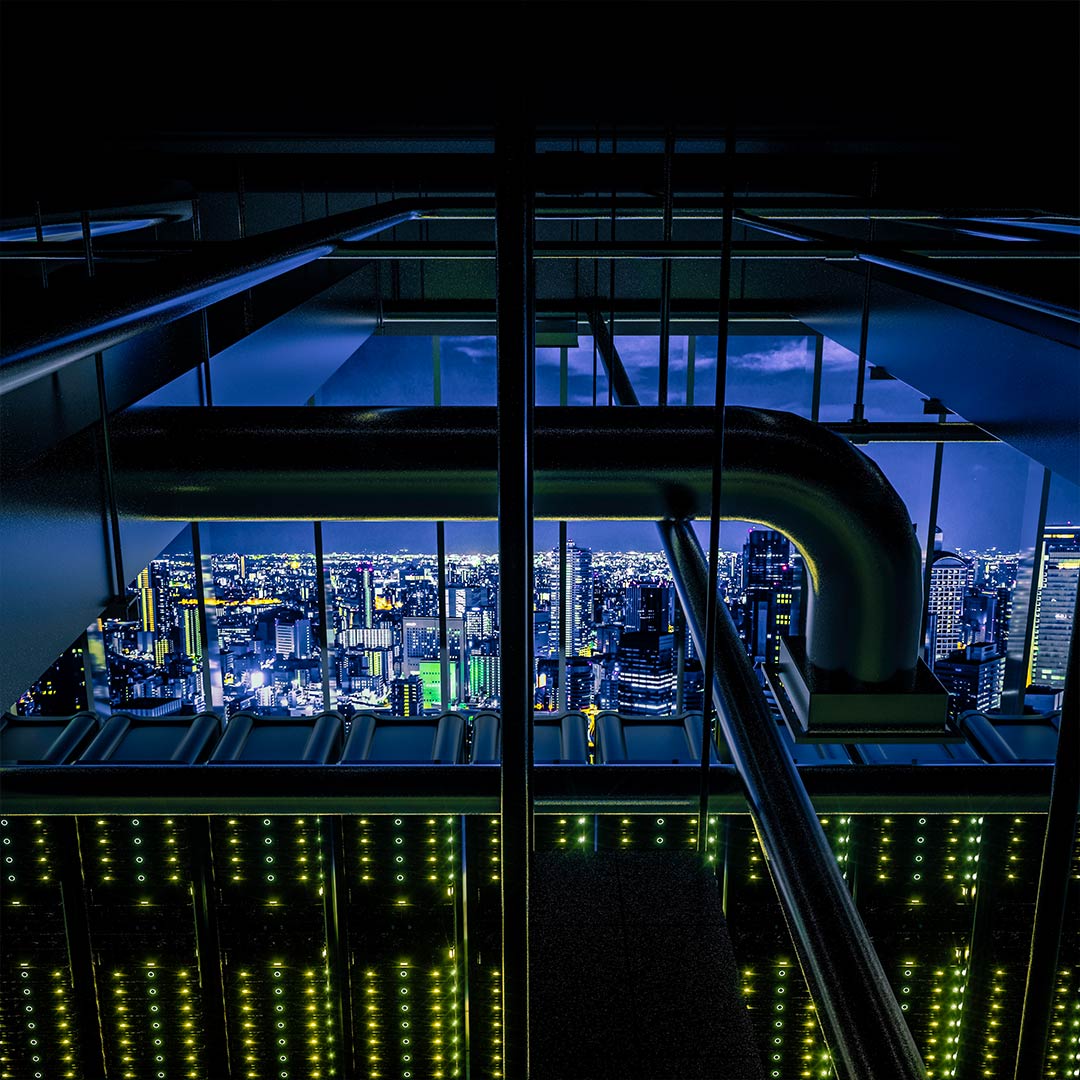 Make your data center more sustainable with Uniflair cooling

Improve your cooling performance to optimize your data center operations

Tele2 reduces energy OPEX with smart cooling
Our Critical Facility Management integrates two components of the EcoStruxure architecture – EcoStruxure Power Monitoring Expert, which provides power monitoring, control, and analysis, and EcoStruxure Building Operations, which monitors and controls facility energy, fire, and HVAC.
This integration enables intelligent, comprehensive insight into data center infrastructure for electrical and mechanical systems.
Critical Facility Management seamlessly integrates the strengths of power monitoring and business operation.
• Intelligent, comprehensive insight into the facility infrastructure for both electrical and mechanical systems
• Integrated user experience with EcoStruxure Building Operation and EcoStruxure Power Monitoring Expert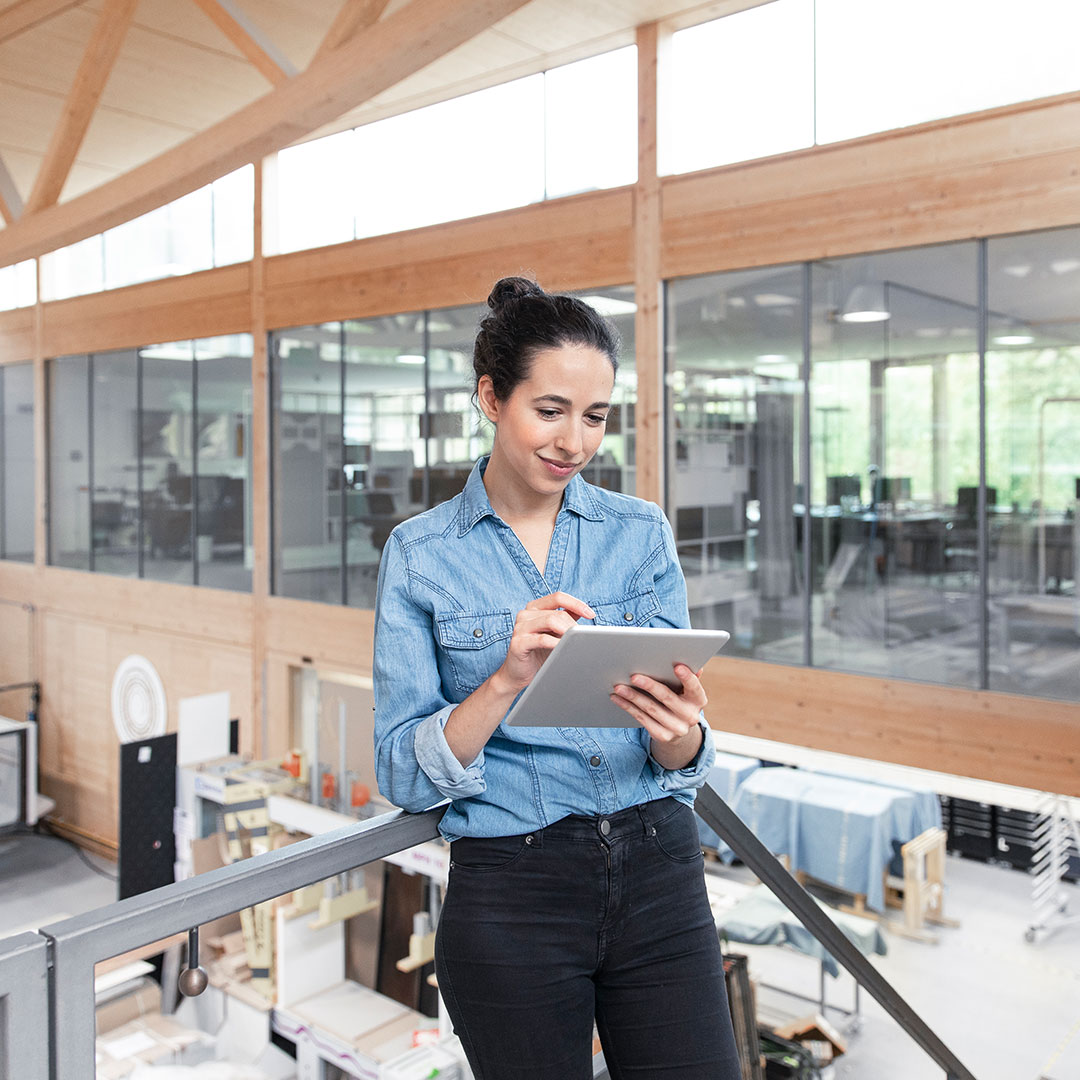 EcoStruxure Power Monitoring Expert in 60 seconds

Large and power-critical buildings can't afford to waste energy or suffer service disruptions. EcoStruxure Power Monitoring Expert (PME) simplifies power management, providing rich energy visualization and energy management.

EcoStruxure Power Operation

More than just a SCADA, Power Operation is the single-platform edge control for complete MV/LV power system management.
As cloud and service providers look to expand into new geographies, they require solutions to better plan future investment, growth, and development.
The wealth of information about energy costs, renewable energy, and sustainability initiatives can make it difficult for customers to determine which data is most important.
Schneider Electric is the leader in Data Center technology, but did you know that we can help you achieve sustainability by helping you:
• Set a bold actionable strategy
• Implement efficient data center designs
• Drive efficiency in operations
• Buy on- and off-site renewable energy
• Decarbonize supply chains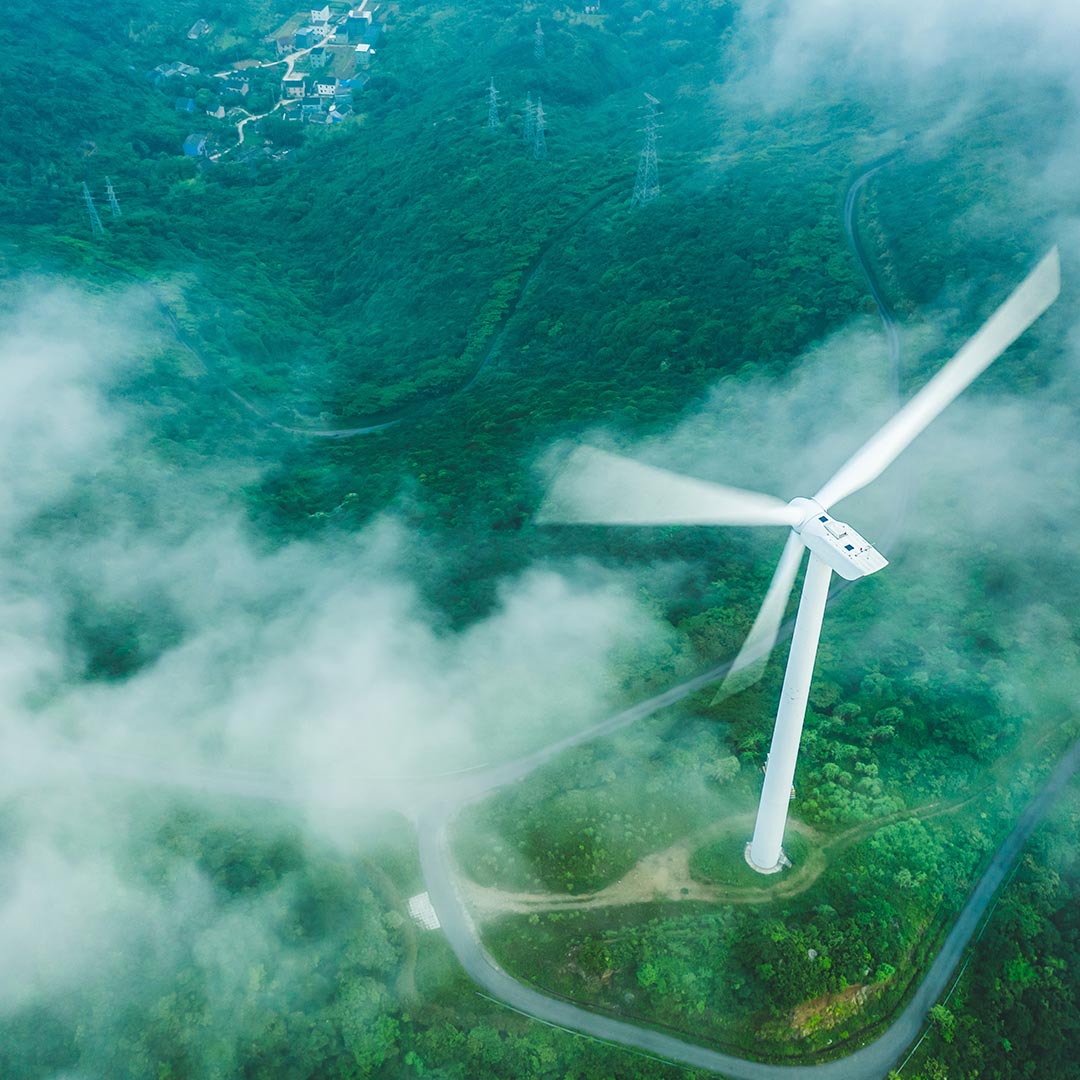 A framework for achieving sustainability in data centers by Kevin Brown

Speaker Kevin Brown, SVP EcoStruxure Solutions at Schneider Electric discusses an overall approach for data center sustainability and to achieve business goals.

EcoDataCenter utilizes sustainable energy

Schneider Electric helps EcoDataCenter, a provider of HPC and colocation services, maximize their energy sustainability through EcoStruxure data center solutions.
Discover our software, products and services for Cloud & Service Providers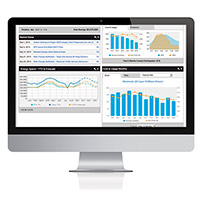 EcoStruxure Resource Advisor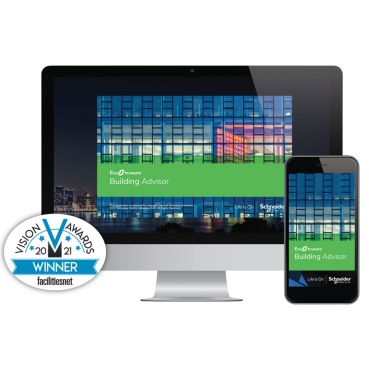 EcoStruxure™ Building Advisor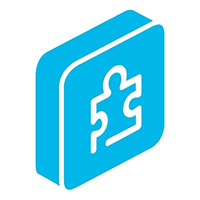 EcoStruxure IT Advisor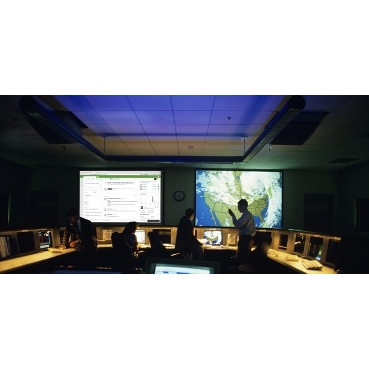 EcoStruxure Asset Advisor
EcoStruxure™ Power Advisor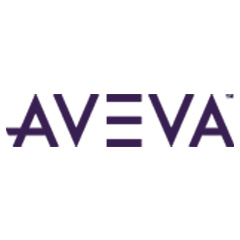 AVEVA Unified Operations Center
Climate Change Advisory Services
EcoStruxure™ Building Operation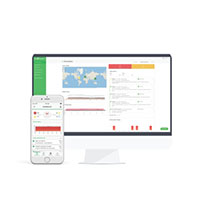 EcoStruxure IT Expert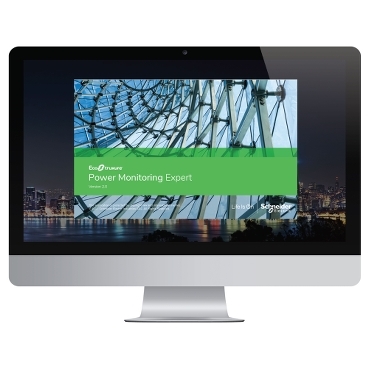 EcoStruxure Power Monitoring Expert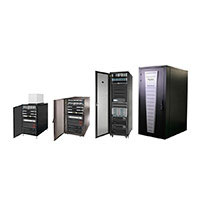 EcoStruxure Data Center Solutions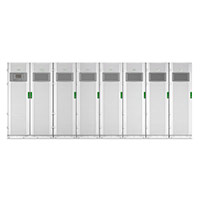 Galaxy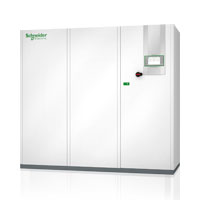 Uniflair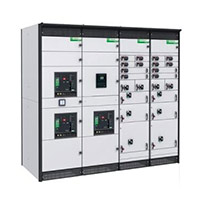 Set Series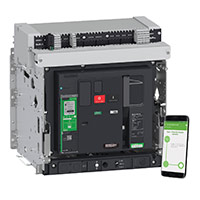 Pact Series
PowerLogic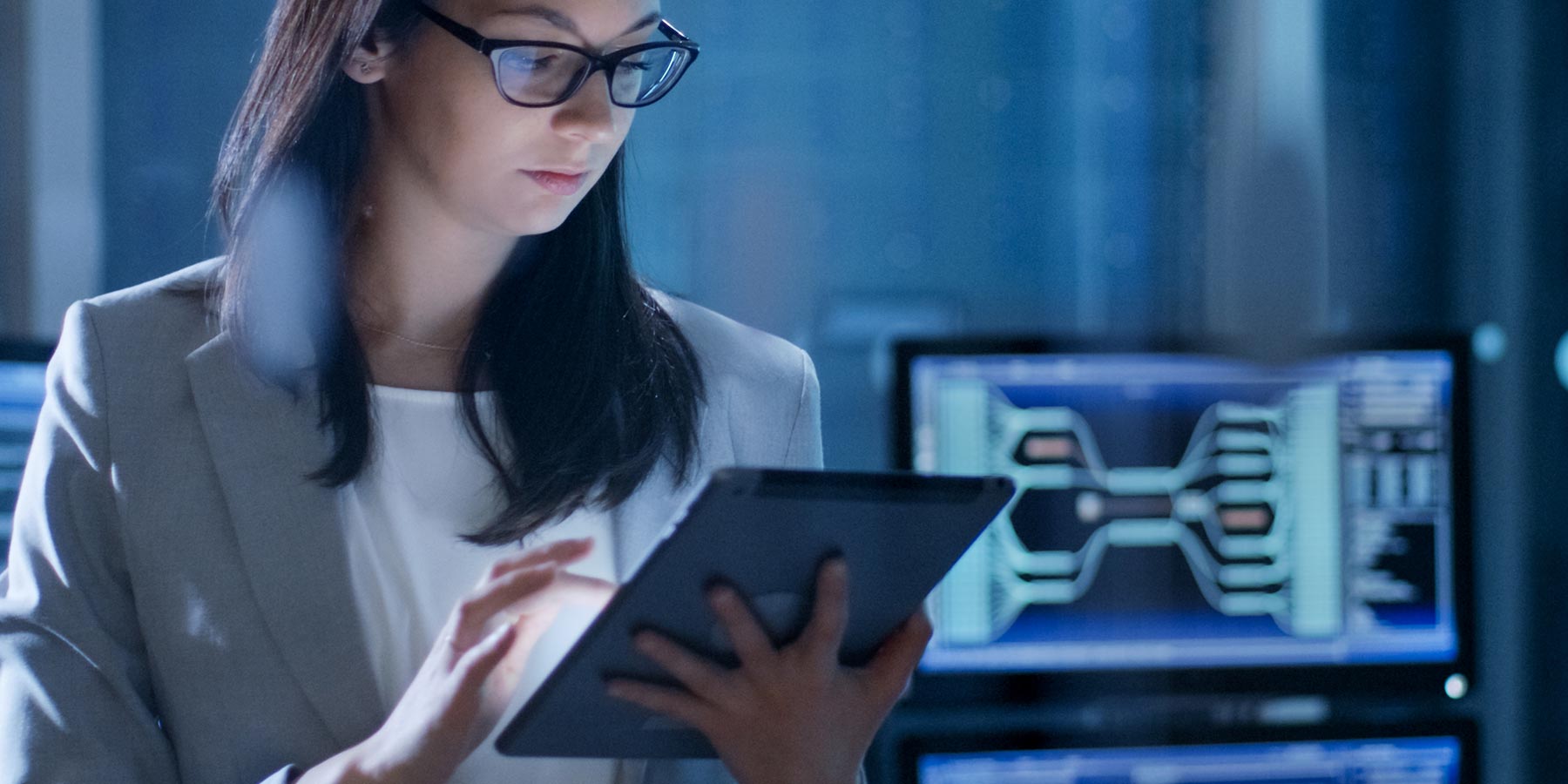 451 Research® global study: Data centers and sustainability
451 Research® analyzes efficiency and sustainability in multi-tenant data centers by generating key data insights for empowering technology and service providers, IT leaders and financial professionals so they can make the most of their market opportunity.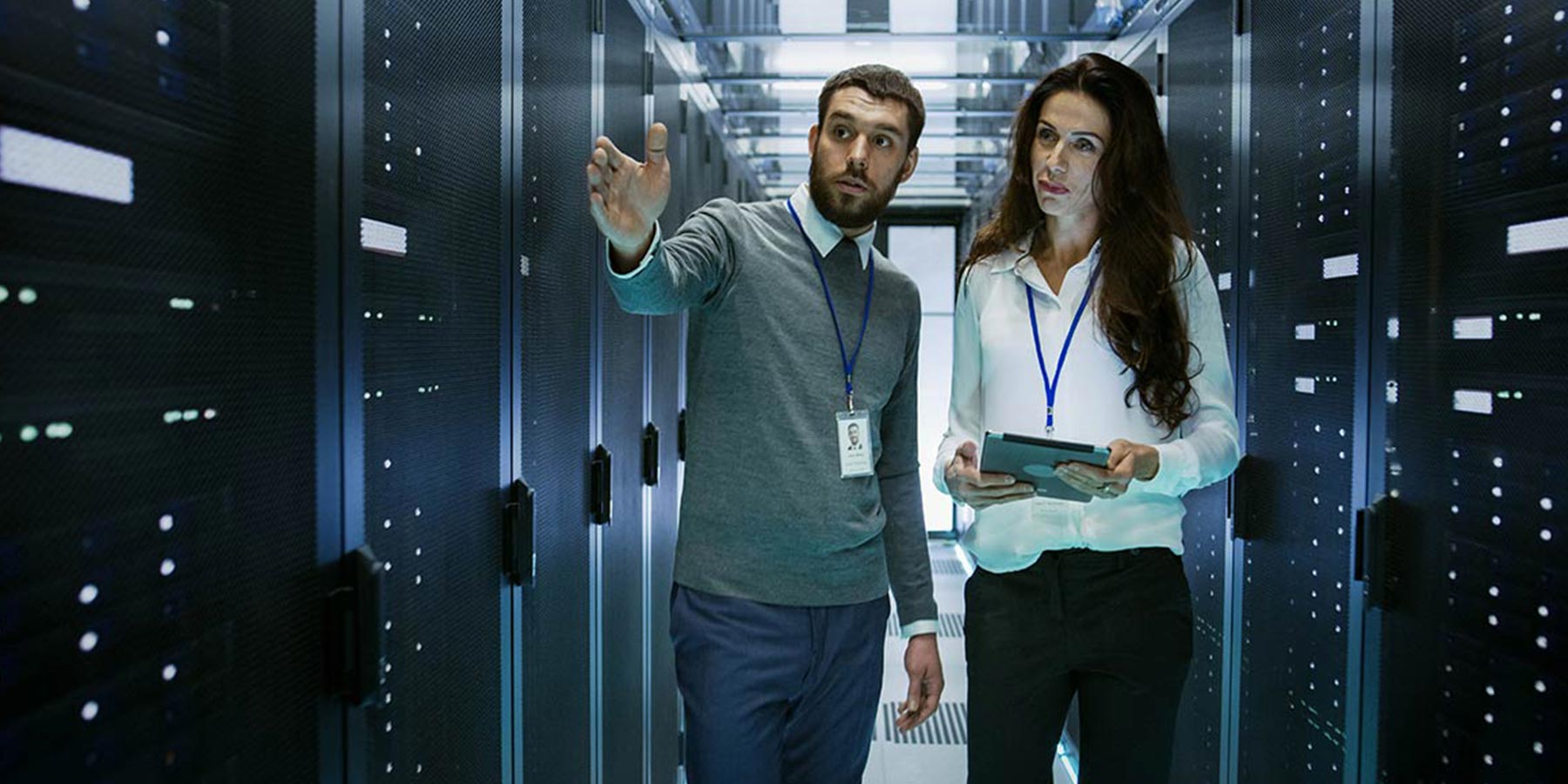 How advanced microgrids support uptime goals
We live in a data-driven world and thus, data centers must be operating round the clock. Advanced microgrids maximize uptime as they help in deploying zero emissions, manage critical power supply, and improve grid resilience in extreme weather conditions.
Explore our customer stories for Cloud & Service Providers
Explore our latest insights on Data Centers of the Future
Hybrid cloud architecture evolution
Listen to an exclusive session on the evolution of hybrid cloud architecture led by Steve Carlini, VP, Innovation, and Data Center, Schneider Electric.
Powering and digitizing data centers
Learn about powering and digitizing data centers from Pankaj Sharma, EVP, Secure Power Division, Schneider Electric. He talks about how digitization of data centers plays a critical role for businesses during uncertain times.
Building resilient and sustainable Edge
Watch a special session led by Kevin Brown, SVP and CMO, Secure Power Division, Schneider Electric, to know about how we empower digital transformation for our customers reliably and resiliently.
You might be also interested in: