Retail of the future is hyper-efficient, sustainable, and resilient
EcoStruxure™ for Retail is our game-changing IoT platform designed to deliver hyper-efficiency, improved sustainability, and resiliency.
Maximize value amid disruption
Whether it's delivering omnichannel shopping experiences or global inflation, the retail industry is facing multiple major challenges. To be successful, retailers need a trusted partner. From grocery stores and restaurants to shopping centers and warehouses, we are helping retailers accelerate their sustainability journey and improve operational efficiency.
Explore our IoT solutions for Retail
Redefining seamless operations
Simplify the complexity of managing a multi-site portfolio and reduce unnecessary operational costs with a retail solution that allows you to connect, remotely, monitor, and control your facilities with ease. Digitize and automate processes to save time and unleash value across the entire portfolio from one single integrated platform. 
With EcoStruxure for Retail companies like Carrefour can provide unrivalled customer experience and grow the business, while also enhancing operational and energy efficiency.
EcoStruxure Building Operation, our open, scalable, and data-centric building management system (BMS) delivers seamless integration, visibility, and control across native and third-party building systems and subsystems. View, manage and automate systems and energy use from a single control center, and unlock data insights from sensors, connected devices, and systems to deliver actionable insights to increase sustainability and unlock energy savings.

EcoStruxure for Retail Integrated Management Platform, our multi-site facility management SaaS solution, delivers complete control and insights across your entire retail enterprise to save energy and reduce costs. By connecting all your stores or buildings' critical systems – from HVAC to refrigeration management – in this single control center, you can access data analytics to maximize operational performance in individual facilities or an entire portfolio of buildings,

From essential support to the most advanced expertise, EcoStruxure Service Plans are a set of tailored service contracts that combine the power of our EcoStruxure platform with remote consultancy and on-site and dynamic maintenance. The EcoStruxure Service Plan for Power Management plan provides power health and data quality remote monitoring. Receive custom reports on your building's electrical distribution system with high-level insights into the data quality of the system to improve energy performance. The EcoStruxure Service Plan for Electrical Asset Management provides continuous environmental and asset health monitoring. It helps improve your low- and medium-voltage asset performance by extending the asset's lifecycle and contributing to carbon emissions reduction.
EcoStruxure for eMobility enables end-to-end EV smart charging from electrical vehicle charging stations to load managing solutions that are critical in the journey to net-zero retail.

EcoStruxure Resource Advisor is our cloud-based solution to manage energy and sustainability footprints. It centralizes all cross-enterprise, energy, and sustainability information into a single place, transforming data into actionable insights. Companies can collect, analyze, and automate information that matters for their sustainability goals, powering them to make better business decisions and accelerate results.

Microgrids, self-contained electrical networks that allow you to generate your own electricity on-site and use it when you need it most, offer the opportunity to take your energy optimization to the next level. They can be operated while connected to the utility grid or in disconnected "island" mode.
An always-on shopping experience
Inventory loss and downtime caused by prolonged equipment failure are two critical challenges for any retailer. Retailers can ensure business continuity by going digital with the latest retail management system and other technologies. They receive alerts on issues before they become problems, increase power reliability and improve safety for people and assets. 
Companies like Tanishq Jewellery have employed our EcoStruxure for Retail solutions to increase resiliency and enhance the customer experience while saving space and decreasing operation costs.
Micro Data Centers help address the challenges of moving IT into the retail space. EcoStruxure Micro Data Center solutions are configurable, pre-integrated enclosed rack systems including power, cooling, security, and monitoring, that offer a fast, simple way to deploy and manage edge computing infrastructure in any environment. Secure data and equipment with active monitoring, advanced protection and 24/7 alerts and services tailored to the retail space.

Retailers need smart power infrastructure that ensures easy implementation of electrical components with smart sensors and connected offers. Our smart electrical panels are simple, ethernet-connected solutions for managing power distribution. By connecting cutting-edge hardware with innovative software, they give your electrical equipment the ability to directly communicate to you. From your computer or smart device, you can pinpoint overloads and inefficiencies proactively, make informed decisions that improve operational efficiency, and finally stop chasing vague alarms.

Our portfolio of Eliwell™ by Schneider Electric solutions provides advanced refrigeration controls with an open management and monitoring system that delivers refrigeration management with full visibility into control efficiency, food quality and optimized maintenance.
Discover our areas of expertise
Food and grocery stores
Building next-generation food and grocery stores requires bold moves. Our solutions enable a digital transformation across the value chain for improved efficiency, sustainability, and customer experience.
Restaurants
From how they order to the service experience, customer demands are driving change in the restaurant industry. We help ensure a smooth experience while reducing energy consumption and controlling costs.
Logistic centers
Warehouse automation systems are being asked to handle higher demand with less resources. We help digitize facilities to create efficient, sustainable logistics with increased reliability.
Luxury retail
With customers focused more on environmental issues, luxury retailers must be more transparent to the entire supply chain. Whatever the facility type, our solutions help support a more sustainable future.
Explore software, services, and products for Retail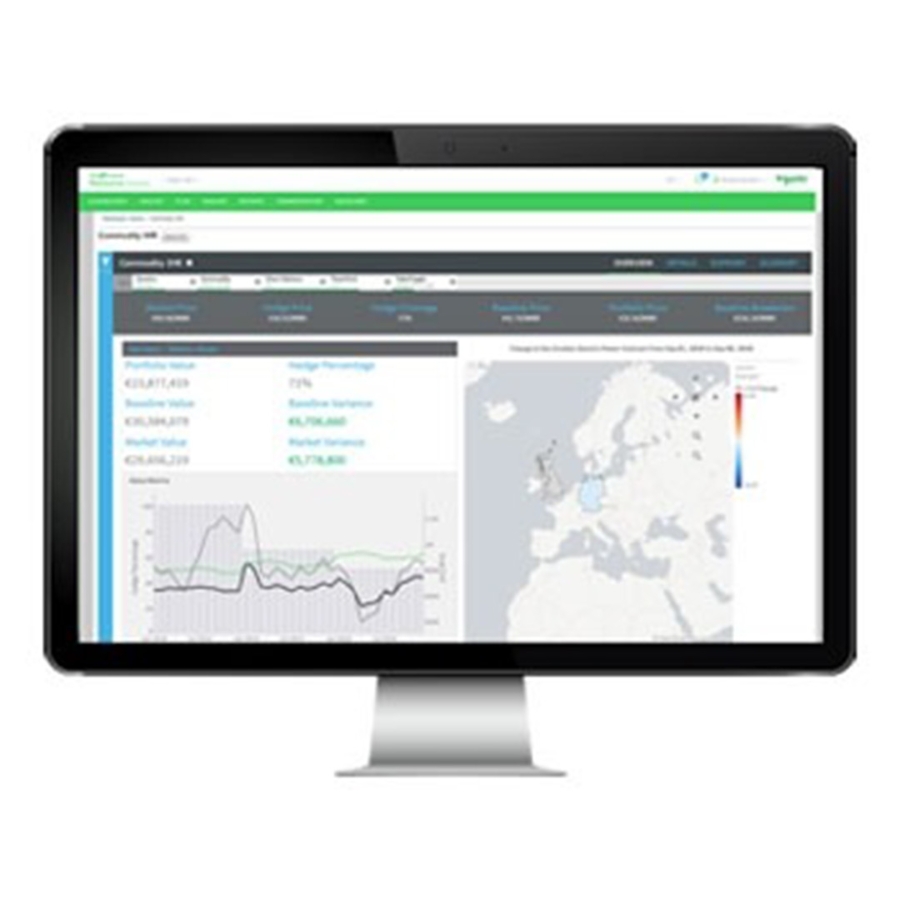 EcoStruxure Resource Advisor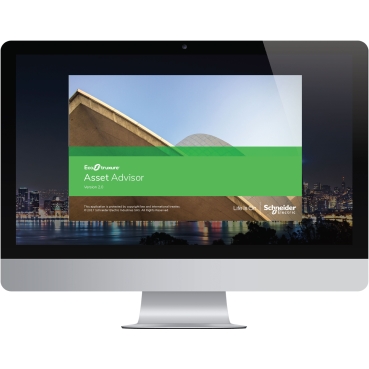 EcoStruxure Asset Advisor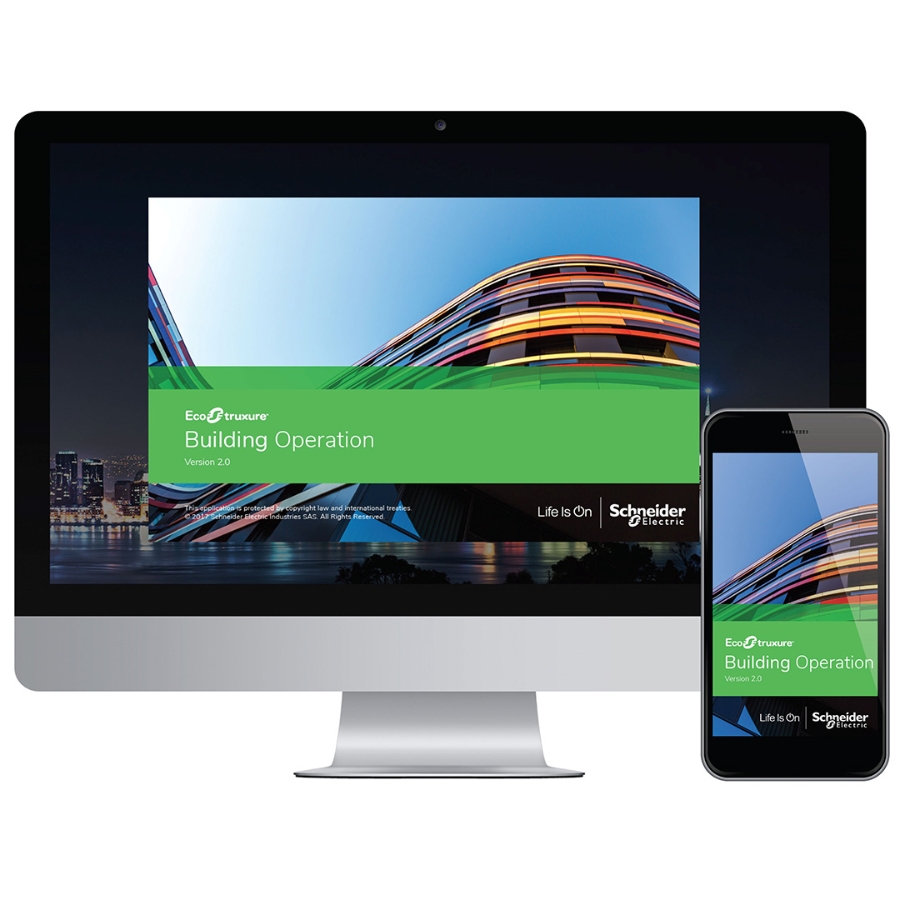 EcoStruxure Building Operation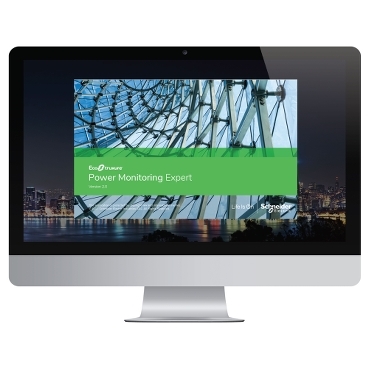 EcoStruxure Power Monitoring Expert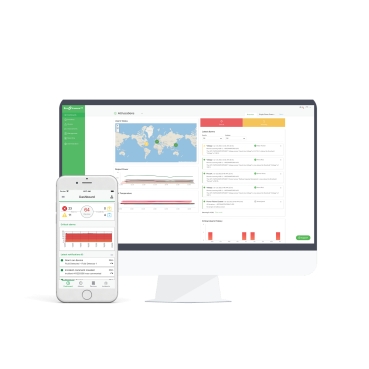 EcoStruxure IT Expert
Planon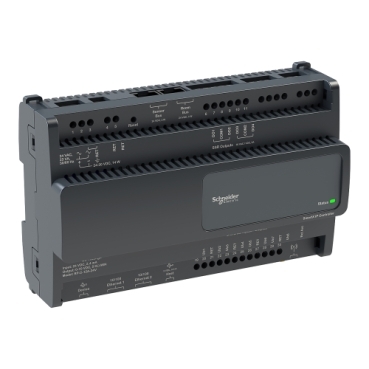 Connected Room Solution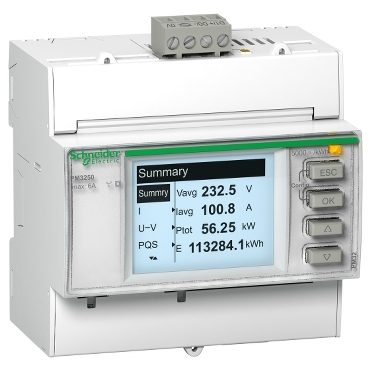 PowerLogic PM3000 series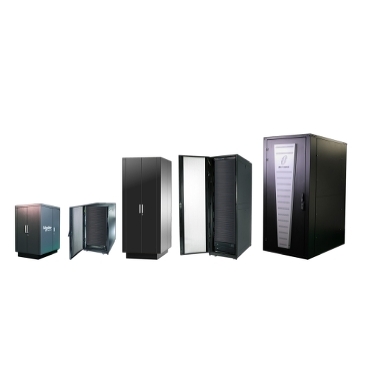 EcoStruxure Micro Data Centers