Improve Business Performance with EcoStruxure Power
You need a connected, intelligent system and a streamlined facility. With EcoStruxure Power your facility is IoT-enabled, giving you access to big data and big benefits. Maximize your business performance with IoT connected products and power monitoring.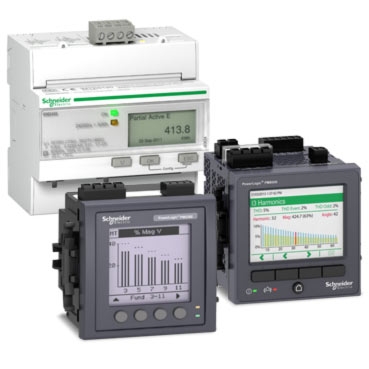 Power and Energy Meters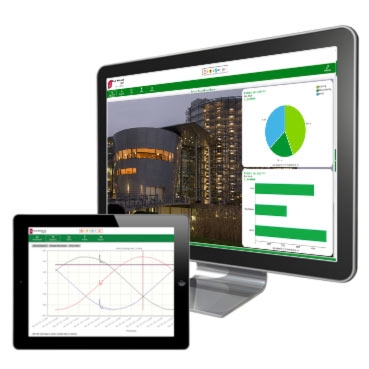 Power & Energy Management Software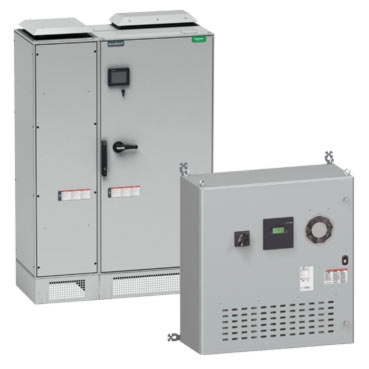 Power Quality Correction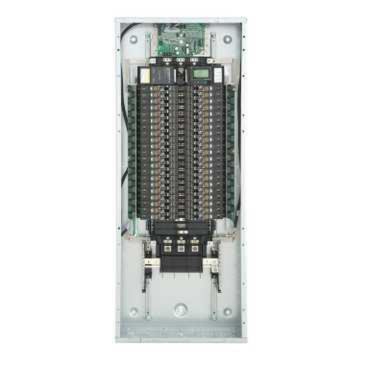 Powerlink Intelligent Panelboards
EcoStruxure™ Power Advisor
Your guide to IoT-enabled power
Read about the digitization, connectivity and advanced analytics of IoT-enabled power management.
Download the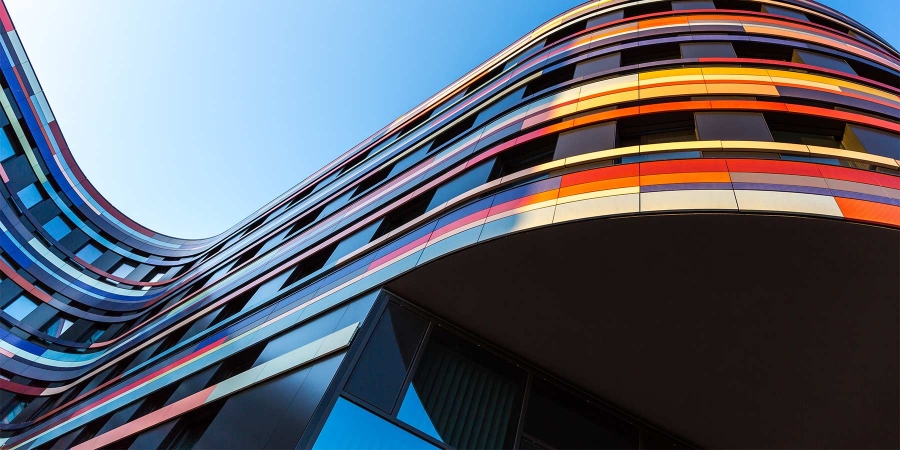 PowerLogic ION9000 Advanced Power Quality Meters in 60 Seconds
Monitoring power in modern electrical networks requires more than a meter. Certified as a Class A power quality instrument (PQI), the PowerLogic™ ION9000 performs reliably in harsh environments when power is significantly distorted.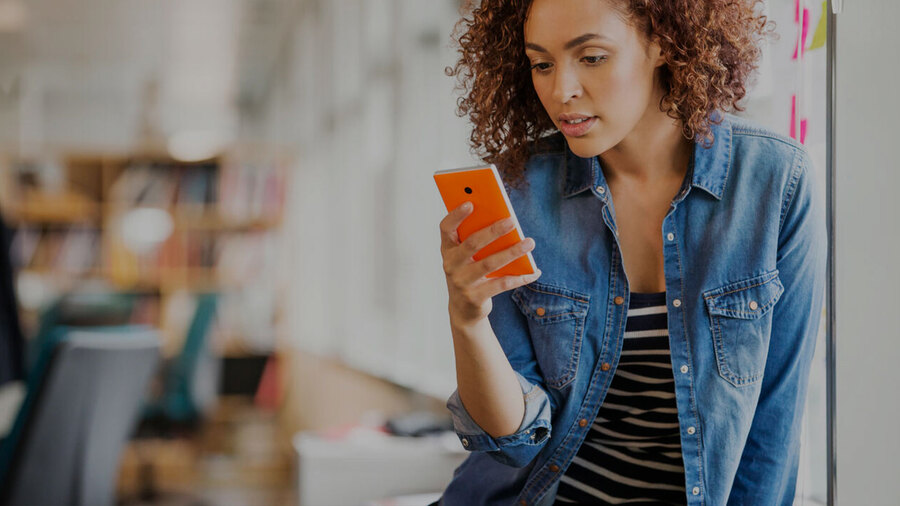 Want to learn how to improve your facility power and energy management?
Save time by starting an online inquiry! We will connect you with an expert for any questions you may have or for an in-depth analysis of how you can take control of your facility's power and energy and start saving today!
Chat
Would you like to chat with a service associate about our Power and Energy Management Solutions?