The go-to app for any electrician


mySchneider Electrician app makes it easier and more rewarding for electricians to work with Schneider Electric. It provides you with all the digital tools and resources you need, including product information, training videos, and more, directly from your smartphone.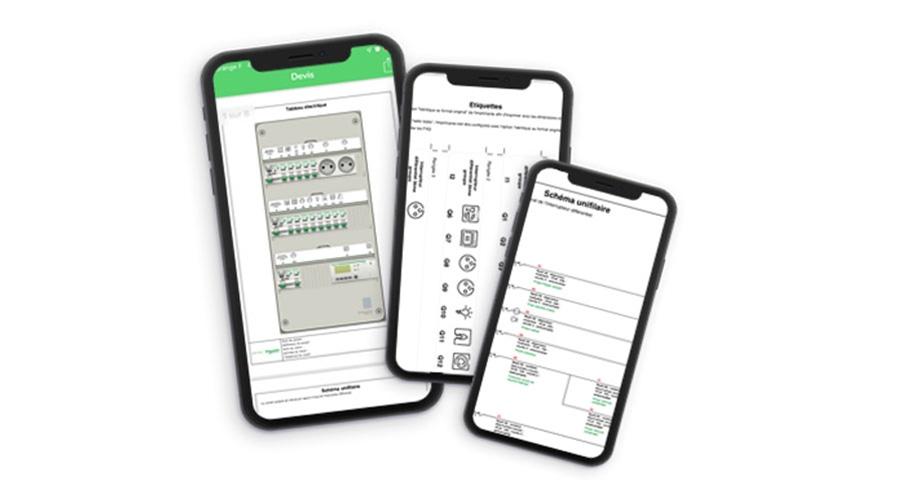 Top 4 features of mySchneider Electrician app
Enhance your skills
Get access to tutorials and watch helpful videos to learn how to install Schneider Electric products.
Find a product
Access Schneider Electric Catalog on your device and browse for products, specs, supporting documentation, and more.
Locate a retailer and get a quote
Easily find your nearest authorized retailer who sells Schneider Electric products, and request instant quotes.
Get rewarded
When you buy our products, you collect reward points. Simply claim your purchases via the app and redeem for gifts.
See how mySchneider Electrician app works
Get a tour of the app
Learn how mySchneider Electrician app saves time and makes life easier. Watch the video to get a tour of the app and discover all the great features it offers.
mySchneider Electrician app provides you with professional and personal advantages.
Grow professionally
Make your job much easier every day with best-in-class Schneider Electric products. We give you tips and tricks to simplify your electrical installations and support you every day with new services designed for electricians.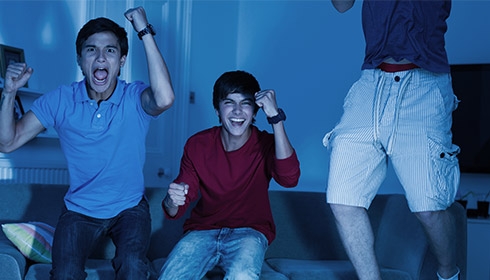 Get rewarded
With our rewards program, the more products you buy, the more points you can get. And the more you collect, the bigger your chances to claim a prize. Browse the gift shop and see the gifts you can get for yourself, your family or friends.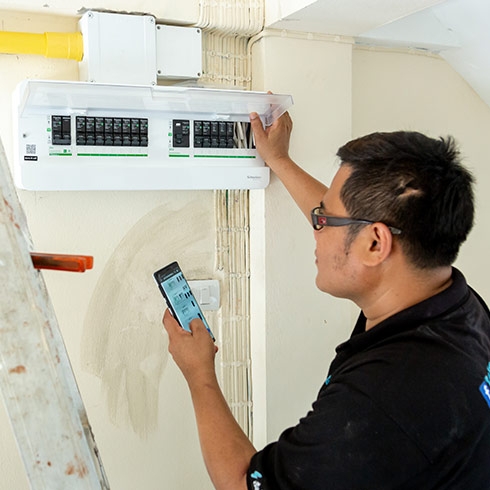 Download mySchneider Electrician App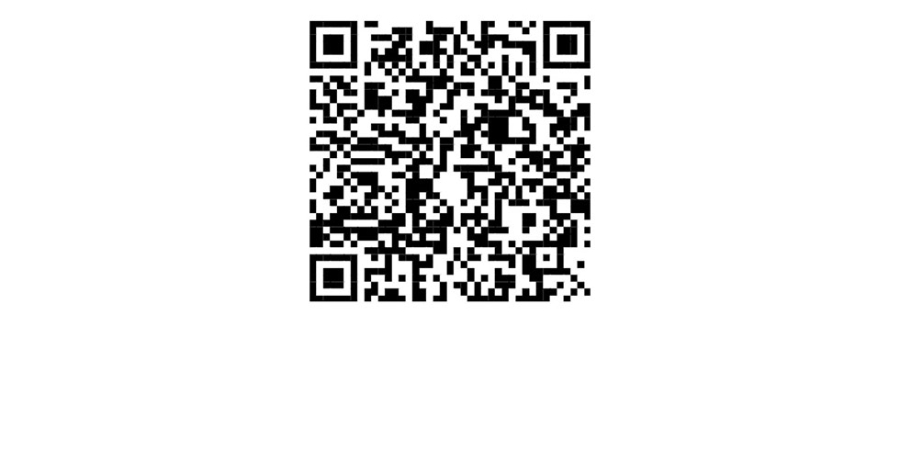 Chat
Do you have questions or need assistance? We're here to help!