You don't compromise on style. Neither do we.
Our electrical accessories are built to complement your inspired interiors. Designed by award-winning craftsmen in the Schneider Electric Design Labs, our range of light switches bridge the gap between form and functionality to perfectly fit in any interior.
Check out our newest award winning light switch
Sequence 5 is Schneider Electric's most distinguished collection. The collection is unique, yet timeless, and one where aesthetic requirements match technical perfection. Featuring precious materials, clean lines, and elegant curves, it's the attention to detail that sets Sequence 5 apart. An exceptional collection that will transform the most prestigious rooms.
Schneider Electric and interior designers spark curiosity in Paris
We invited over thirty interior designers from across the world to the Maison&Objet fair in Paris to experience our latest unique designs and discuss how interior design is transforming all our lives, as well as our businesses.
Switches for all styles and functions
Form, functionality and that little bit extra. Our light switches are the perfect finishing touch to your inspired interiors. Choose from the selection below to find the light switch that suits your style.
Styled for you
AvatarOn: This range comes in covers that include plastic, wood, metal, marble, leather and even a customizable, printable cover. You think up the design, and this switch will match it.

Winner of IF Design Award, 2017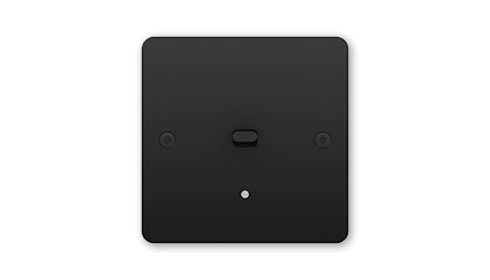 Ultra modern luxury
Sequence 5: Possibly our most luxurious yet, the new Sequence 5 range takes inspiration from French, high-end designs to bring a touch of sophistication to any space.

Winner of Étoile Award, Observeur Du Design, 2018 and the Red Dot Award: Product Design, 2018
Stories of Interior Designers
Popular interior designer, Vadim Matevosyants, shares what design means to him and just how important details are for your interior.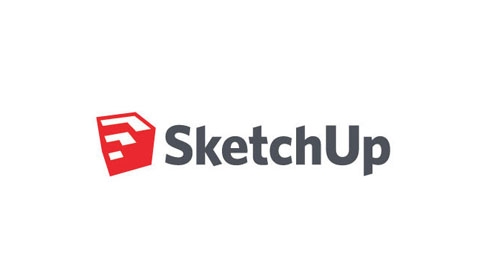 Looking for 3D models?
Visit Schneider Electric's 3D warehouse on SketchUp to download 3D models of our light switches, outlets/sockets, thermostats and more.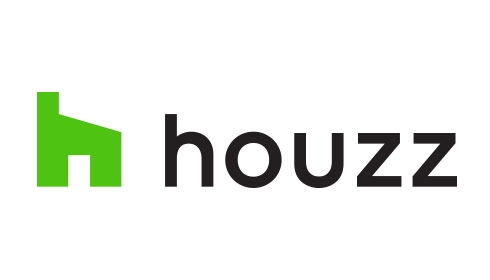 New ideas, new styles
Looking for inspiration? Browse Houzz.com to find solutions for your next project.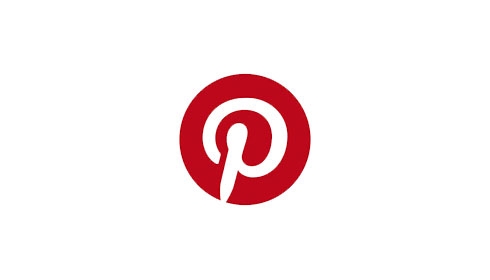 Pin it!
Find it and pin it! Keep all your inspiration in one place…on Pinterest!
Keep on top of the trends
Keep up with the latest design trends, new products and tips and tricks on the Schneider Electric blog.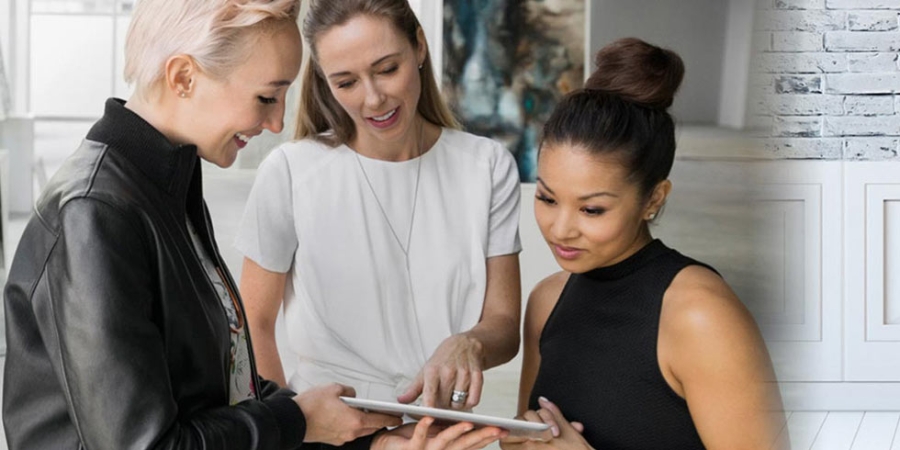 Get inspired with Mix & Match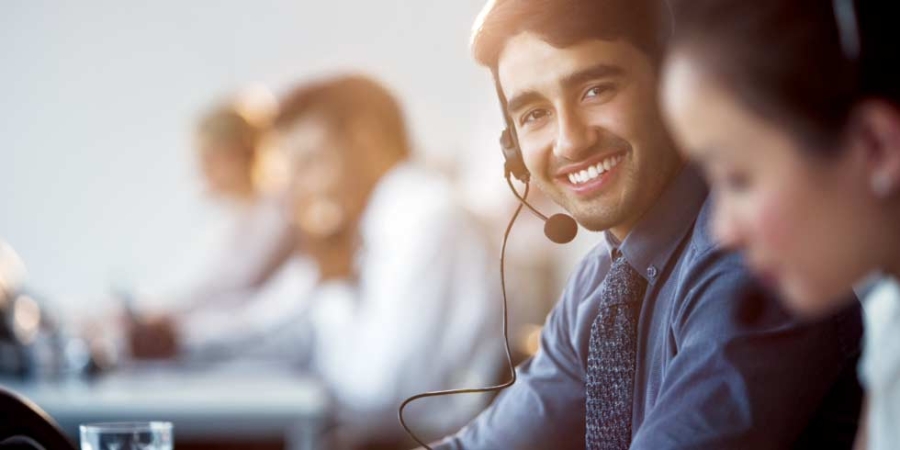 Chat
Do you have questions or need assistance? We're here to help!