Make even more efficient machines, easily
From design to operation, maintenance, and support, our future-ready machine solutions help you to improve machine, workforce and resource efficiency by up to 30%. So you and your customers can enjoy greater business profitability by doing more, in less time, and with less waste. Both today and tomorrow.
Innovative motor starter size-to-performance ratios enable 30-40% space savings, driving more efficient machine design and operation.
Motor starter energy efficiency generates savings of up to 30%, with thermal dissipation improvements of up to 50%.
Efficient installation saves 40% on worker productivity while assembling, mounting, and wiring motor starters into switchboards.
Top-level machine starter reliability improves machine uptime by 5-10%, offering certified circuit protection performance and the highest production efficiency.
Achieve business excellence with our connected products.
Discover our broad range of globally available motor control automation technologies and tools that drive efficiency in both machine design and performance. No matter how customized your needs may be.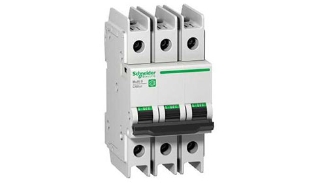 Multi 9 OEM
Wide range of Miniature Circuit Breakers for Original Equipment Manufacturers (OEMs) and control panel builders.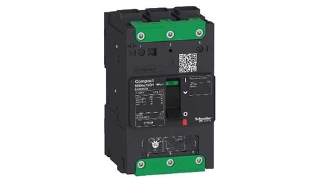 ComPact NSXm
Molded case circuit breakers up to 160 A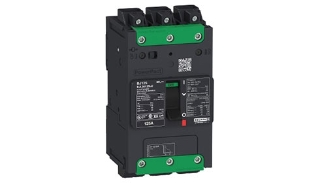 PowerPact B Multistandard
Multistandard molded case circuit breaker up to 125 A.
Find the best motor control for your application
Design your solution in 3 simple steps using the online EcoStruxure Motor Control Configurator.
Address your challenges for smart machines
Join the OEM Partner Program
The OEM Partner Program aims to help you manage and expand your business with our solutions, products, and training, right at your fingertips.
Chat
Do you have questions or need assistance? We're here to help!