Our Building Management products, software and services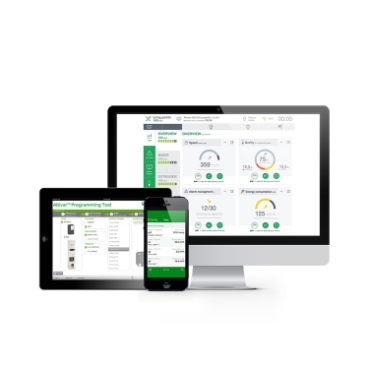 Energy Management Software Solutions
Controllers, Expansion Modules, Servers & HMIs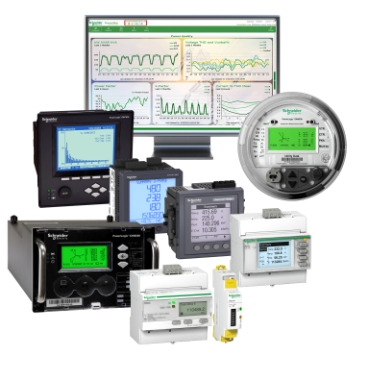 Power & Energy Monitoring System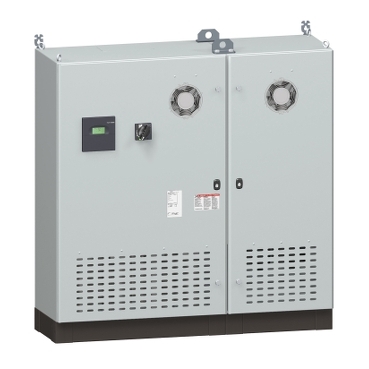 Power Quality and Power Factor Correction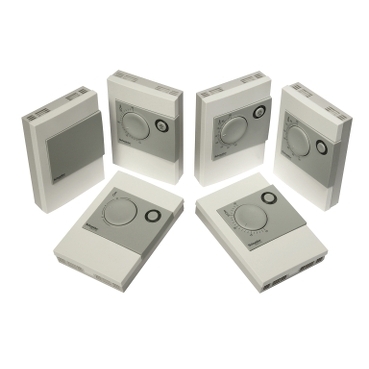 Sensors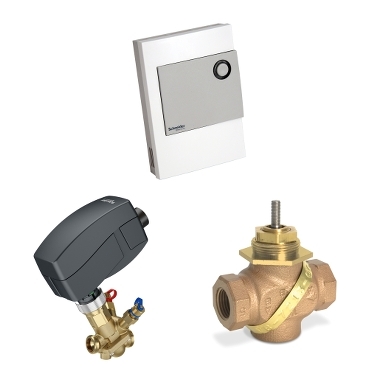 Valves and Valve Actuators
Network Connectivity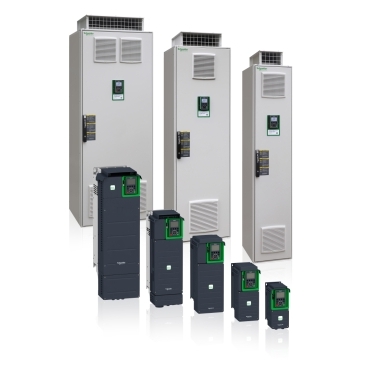 Motion & Drives
EcoStruxure Building Operation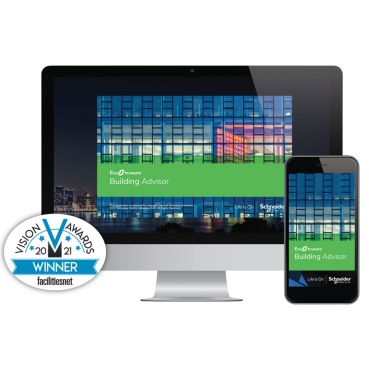 EcoStruxure™ Building Advisor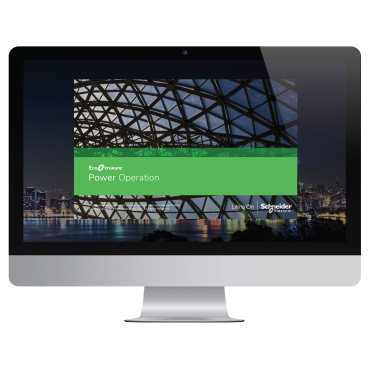 EcoStruxure™ Power Operation
EcoStruxure™ Power Advisor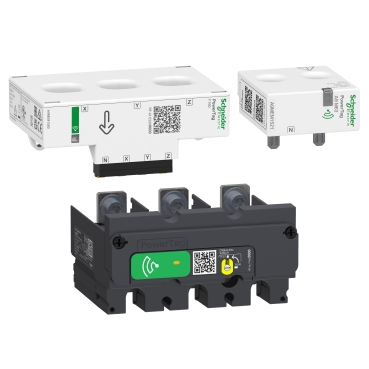 PowerLogic™ PowerTag Energy Sensors
Modernize your building management
Upgrade to EcoStruxure™ Building Operation
Expectations of buildings today have changed. They must become more sustainable, hyper-efficient, resilient, and people-centric. If your building management system (BMS) is not future-ready, you're missing out on advances in technology and IoT-enabled devices that make it possible to meet sustainability targets, lower operating costs, enhance occupant experience, improve productivity, and increase building value.
Discover EcoStruxure Building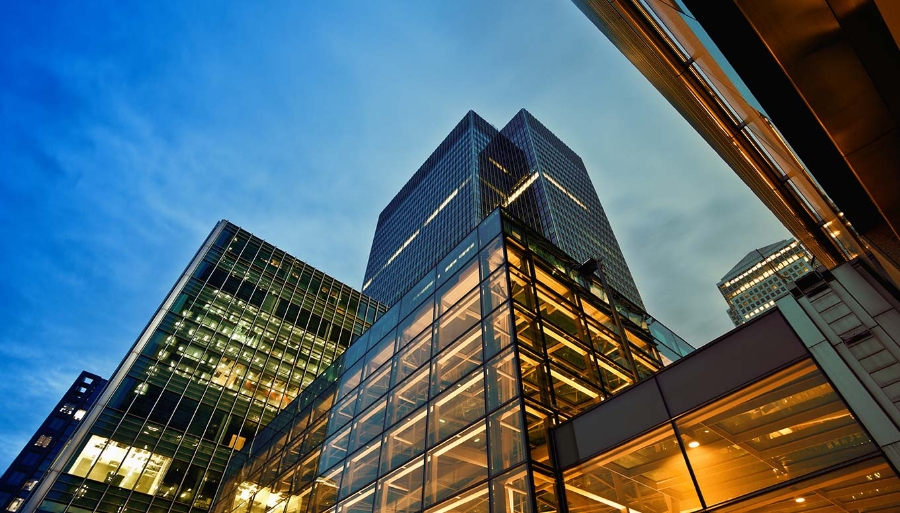 Building management by the numbers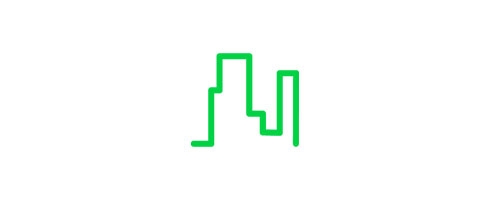 42%
of the world's energy is used in buildings.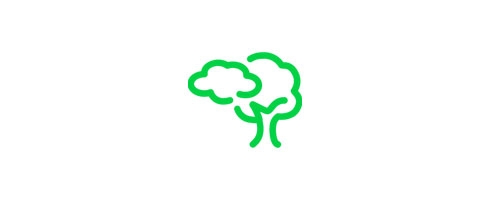 30%
of energy used in buildings is waste.
50%
of energy used in buildings is wasted due to inefficient building management systems.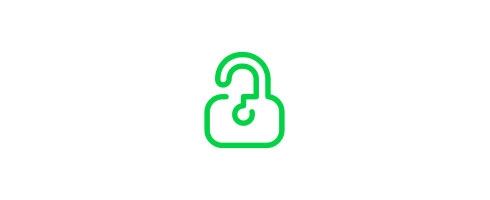 ~40%
of building management systems are affected by malicious attacks.
Migrating from old to new building management systems
Avoid the unnecessary risks of outdated BMS
From cyberattacks that disrupt your building's daily operations to greater possibilities of downtime, increasing maintenance costs, and missing sustainability targets, an obsolete BMS can cost you time and money and can limit overall functionality.
New generation building management systems are more powerful with greater capabilities unheard of just ten years ago. 
Modern BMS offer:  
Secure, open, and highly scalable architecture
Deep visualization and power analytics
Adaptable to changing tenant/occupant demands 
Learn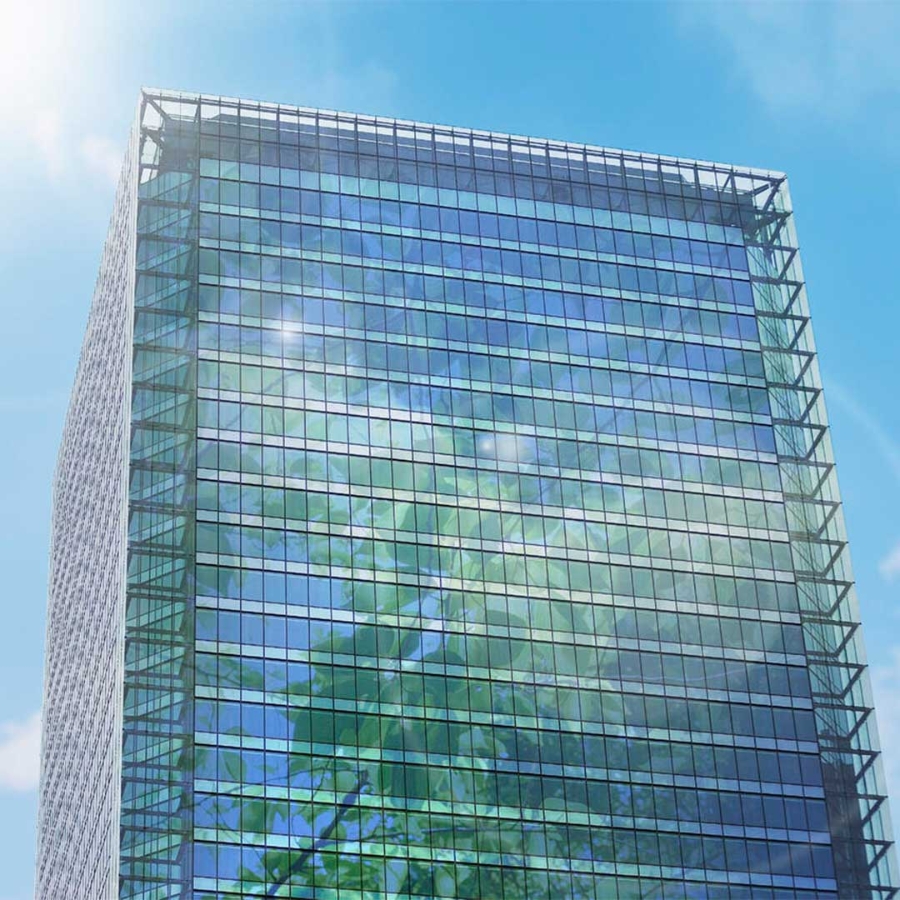 Start a BMS modernization plan today
Do you know the associated lifecycle of your building management system?
While most mechanical and electrical systems hold their value for 15 to 30 years before replacement is necessary, building management systems should be reviewed and updated more frequently. Studies show that the value of a BMS drops significantly as the system ages, reaching zero at the end of life. This is because it will no longer be performing as it was initially designed or be able to keep up with new requirements. 
To avoid the obsolesce of your system, we recommend creating in advance a modernization plan of your BMS.
Learn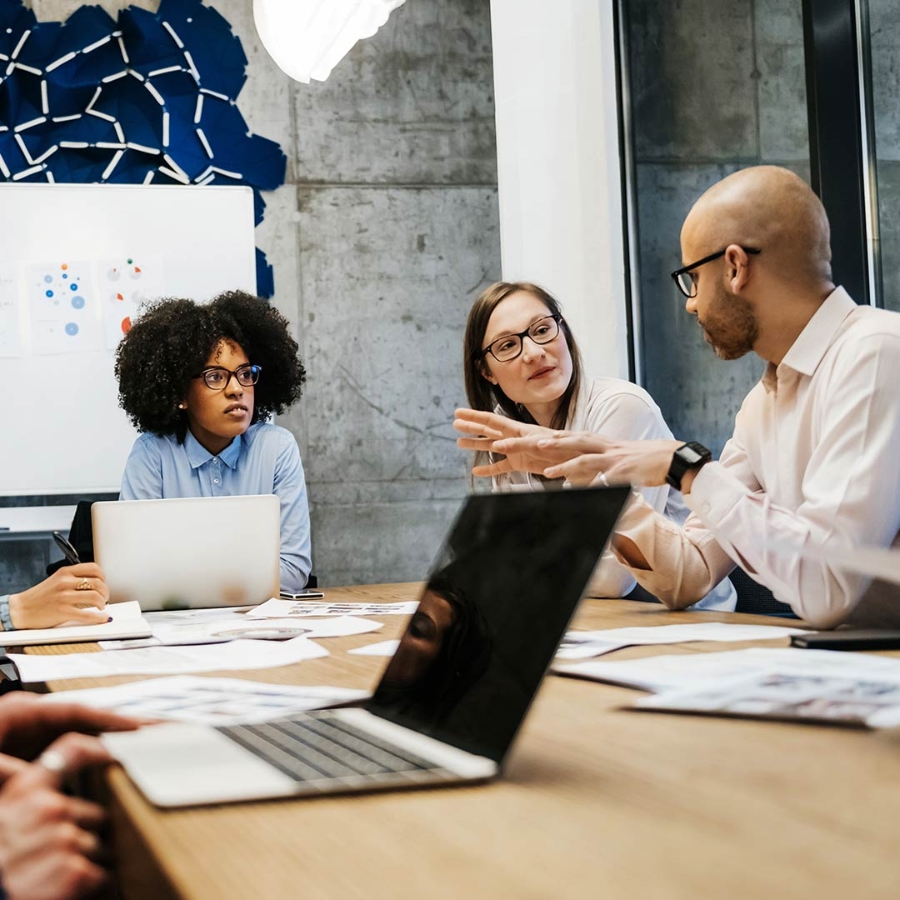 Take the first steps to future-ready building management. Schneider Electric has the tools and pathways to seamlessly modernize your BMS to EcoStruxure Building Operation with minimal disruptions to day-to-day activities and with a cost-effective approach. Our trusted experts will guide you toward a more modernized BMS following these three steps tailored to your specific needs, budget, and timetable. We provide a complete modernization plan, cybersecurity assessment, ongoing digital services plan with continuous monitoring and periodic upgrades to your system software.
Step 1
Create a comprehensive site transition plan customized for the budget and technical needs of your building.
Step 2
Replace your legacy software with the new BMS with minimum disruption in building operations.
Step 3
Replace progressively your legacy hardware with the newest technology over a planned period.
Our solution
Discover the many benefits of EcoStruxure Building Operation, our solution for BMS modernization.
See how we're helping our customers with building management
Hilton Garden Inn
This hotel in Dubai achieves up to a 44% increase in energy efficiency without sacrificing guest comfort, thanks to EcoStruxure solutions.
JLL
This global commercial real estate services company built an innovative smart office for their APAC headquarters in Singapore with EcoStruxure solutions.
Guardian Glass
This leading glass manufacturer uses EcoStruxure solutions to ensure reliable power performance and maximize costs savings.
Explore our EcoStruxure solutions