What is a distributed control system (DCS)?
A distributed control system (DCS) is the brain controlling the processes in energy-intensive, process-heavy facilities. This digital automated industrial control system achieves this by using geographically distributed control loops throughout a plant or machine. A modern distributed control system will increase safety and efficiency and is vital in making operations profitable in the coming decades.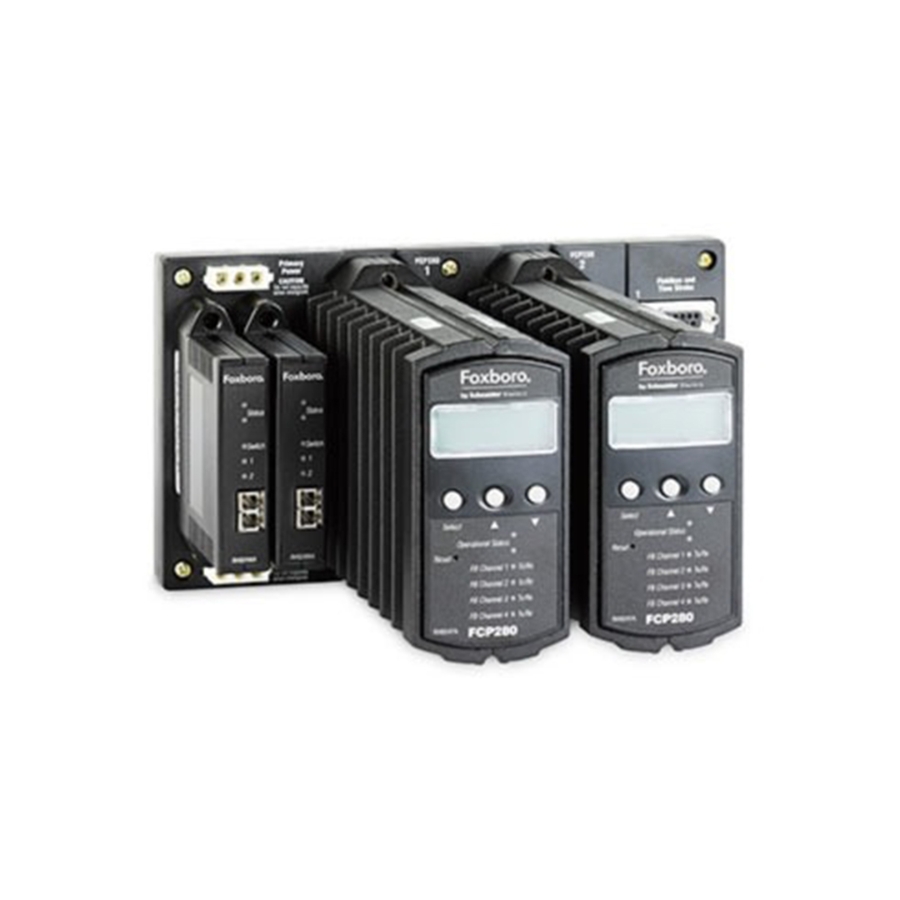 Features
Packed with state-of-the-art OT technologies like dynamic SAMA, engineer anywhere and control anywhere capabilities, visualization and situation-awareness functionalities, and the latest IT technologies in mobility, cloud and analytics.
Architecturally optimized for smart design and flexible engineering reducing capital and operating expenses, protecting operational integrity while enhancing decision-making, problem resolution, and workflow.
Provides a powerful platform to turn your industrial automation into a universal automation of your business, driving measurable operational profitability safely.
When coupled with open, IEC 61499 standards-based solutions, like EcoStruxure Automation Expert and our other offers, the Foxboro DCS provides customers with even more choice and flexibility, so they can:
Leverage and adopt advancements in technology and hardware much faster, and not the 18 months to two years it takes in the current model.
Adopt technology that IT has been leveraging for years.
And more quickly address emerging and new critical challenges.
Benefits
Future-proof technology preserves your investments
Optimized for smart design and flexible engineering using state-of-the-art OT technologies
Drives measurable operational profitability at every level of the industrial enterprise
Take control of industrial digital transformation
63% of current control systems are only somewhat equipped to support their company's digital transformation. We commissioned Omdia to survey 250 global business leaders to capture essential perspectives and specific challenges they face on their journey toward digital transformation.
Read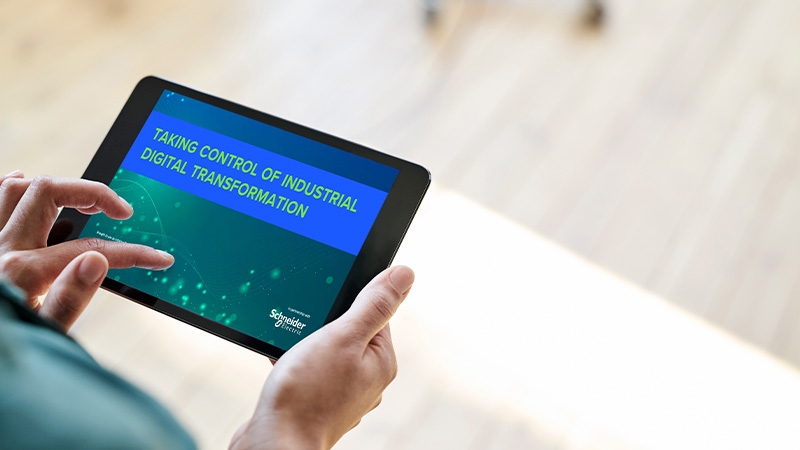 EcoStruxure Foxboro DCS technology platforms
The Foxboro DCS family of fault-tolerant, highly available components collect, process, and disseminates valuable information to every corner of the plant. With flexibility and scalability in mind, the Foxboro DCS offers multiple types of controllers and I/O options to optimize cost, space and functionality requirements.
100 Series upgrade

The 100 Series FBM upgrade program provides a cost-effective upgrade path to the EcoStruxure Foxboro DCS system's latest fieldbus modules — the 200 Series FBM product line.
The Foxboro DCS features state-of-the-art, multi-purpose workstations and servers which are versatile and robust, with different options catering to different plant environments and operation requirements.
The Foxboro DCS control networks and interfaces provide scalable, robust connections between field, plant and business systems that put critical information in your hands to make timely decisions that impact your business.
ExtremeCloud™ IQ – Site Engine

Simplifies complex network management with advanced tools.

Connectivity solutions for Foxboro DCS

Configure and integrate EcoStruxure Triconex Safety Systems and Modicon programmable logic controllers (PLCs) with our other equipment.
The Foxboro DCS is equipped with advanced features and elevated human elements of the human machine interface (HMI), which deliver intuitive configuration, accelerate fault-finding, speed up engineering and consolidate critical information, ensuring flawless, continuous operation.

Operator training
Operator training simulators (OTS) are advanced computer-based training tools that help give operators the skills they need to run a process or plant.
Foxboro DCS proven advanced, cloud‑based engineering tools and virtualization technology fast-track greenfield implementations and system expansions, minimizing risk and ensuring peak long-term performance.
The historian provides a robust, single-software infrastructure for enterprise-wide collection, storage, and retrieval of historical process information. Designed and optimized for use with the Foxboro DCS historian client, it enables trend analysis and reporting that guide intelligent troubleshooting and help identify opportunities for cost savings.
Improve plant uptime with real-time, highly contextual device diagnostics and predictive maintenance capabilities, plus faster time-to-production with simplified device commissioning and replacement with our asset management solutions.
EcoStruxure Maintenance Advisor
IIoT platform for condition based maintenance and decision support, enabling profitable operations.
Improve productivity and profitability for the production, manufacturing, and infrastructure industries. Our advanced application software and solutions help you deliver sustainable performance with flexibility and agility to address evolving market requirements.
Explore the latest insights on DCS
2023 Innovation Days – process control highlights
The conference offered engineers and plant operators knowledge of the latest innovations, industry challenges, and heavy-process application demos.
Digital transformation in the automation world
EcoStruxure Foxboro DCS Leader Michael Martinez leads a panel discussion on digital transformation and its influence on industrial companies' future way of working.
Futureproofing DCS technology
Discover how EcoStruxure Foxboro DCS future-proofs its technology to offer customers a return on investment and interoperability in their distributed control system.
Solutions to aging DCS
Replace your aging DCS to improve reliability and avoid production interruptions or plant shutdowns. Keep your current wiring and cabinet in place.

Innovation Talk webinar: the trends and challenges impacting operational technology (OT) cybersecurity
See what our customers achieved with Foxboro DCS