Medium Voltage Distribution and Grid Automation
From medium voltage switchgear and transformers to energy automation, we deliver specific solutions for utilities, oil and gas, mining, data centers, and critical buildings, covering all power distribution needs for energy management.
Report: Outlook for MV networks
With new digital technologies increasingly proliferating at all levels of electric distribution networks, there's great potential yet to unlock. Our new report discusses the latest trends and innovations, which provide new opportunities for utility operations.
Download the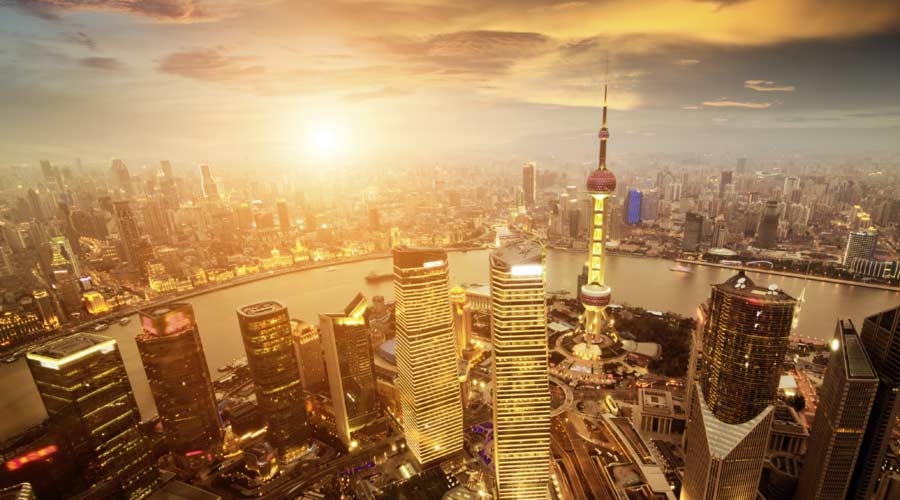 Discover our Medium Voltage Distribution & Grid Automation Offers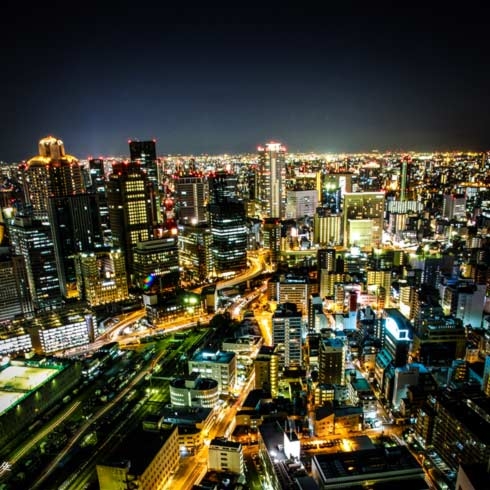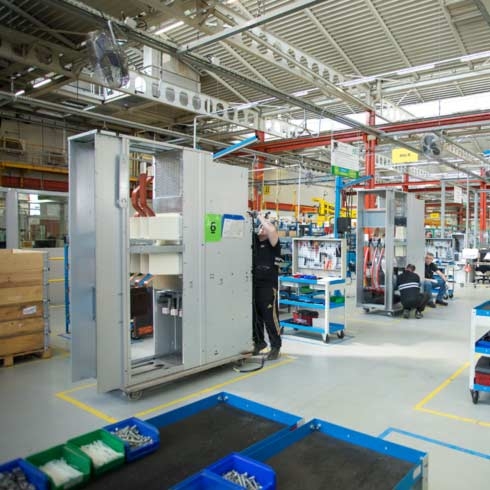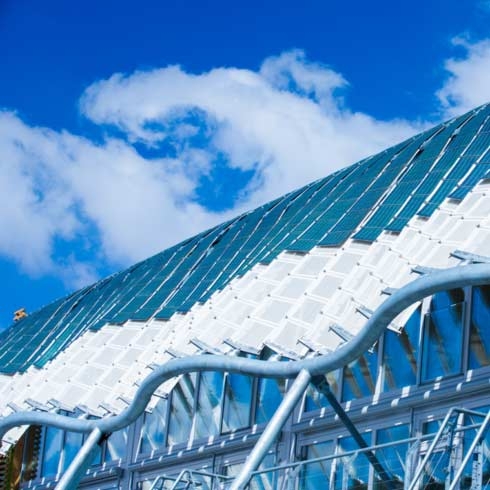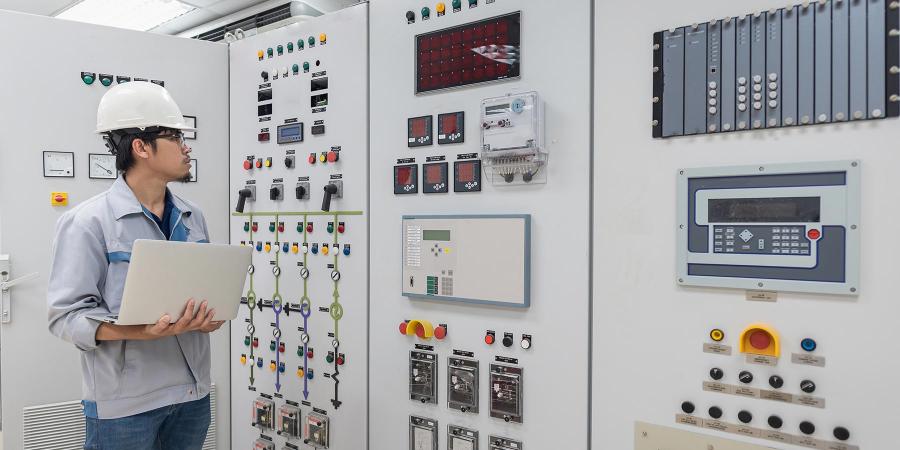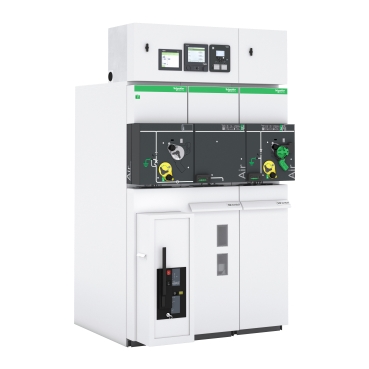 Secondary Air Insulated Switchgear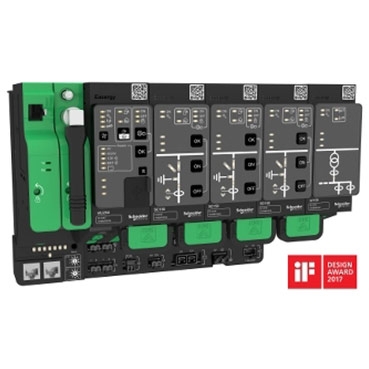 Easergy T300
EasyPact EXE
Documents & Downloads
Search and download offer documentation, support information, certificates, CAD and software
Need more information?
Any question or feedback you would like to share to make your experience with us better?
Chat
Do you have questions or need assistance? We're here to help!