Digital transformation
Our integrated control and software solutions offer complete control and supervisory system that can help you save time and money, by increasing your operational efficiency and maintaining the integrity of the system. Get seamless, reliable, and accurate data flow for a complete picture of your plant and network operations, and adapt to changing market demands.
Optimize engineering and commissioning
Decrease engineering costs and commissioning time by 20% with more accuracy in the automated setup and fewer programming errors.
Improve OpEx
Increase operational efficiency and quality, and reduce waste via built-in intelligence and easy access to business insights for more effective maintenance and more flexible operations, while lowering costs by 20%.
Increase productivity
Our integrated control solution provides seamless, reliable and accurate data flow for a complete picture of the plant, and enables operation managers to make smarter business decisions to improve productivity by 10%.
Water and Wastewater
With the Integrated Water Network Management system, gain seamless and accurate data flow for a complete picture of your water operations, while reducing operating expenses.
Learn more in our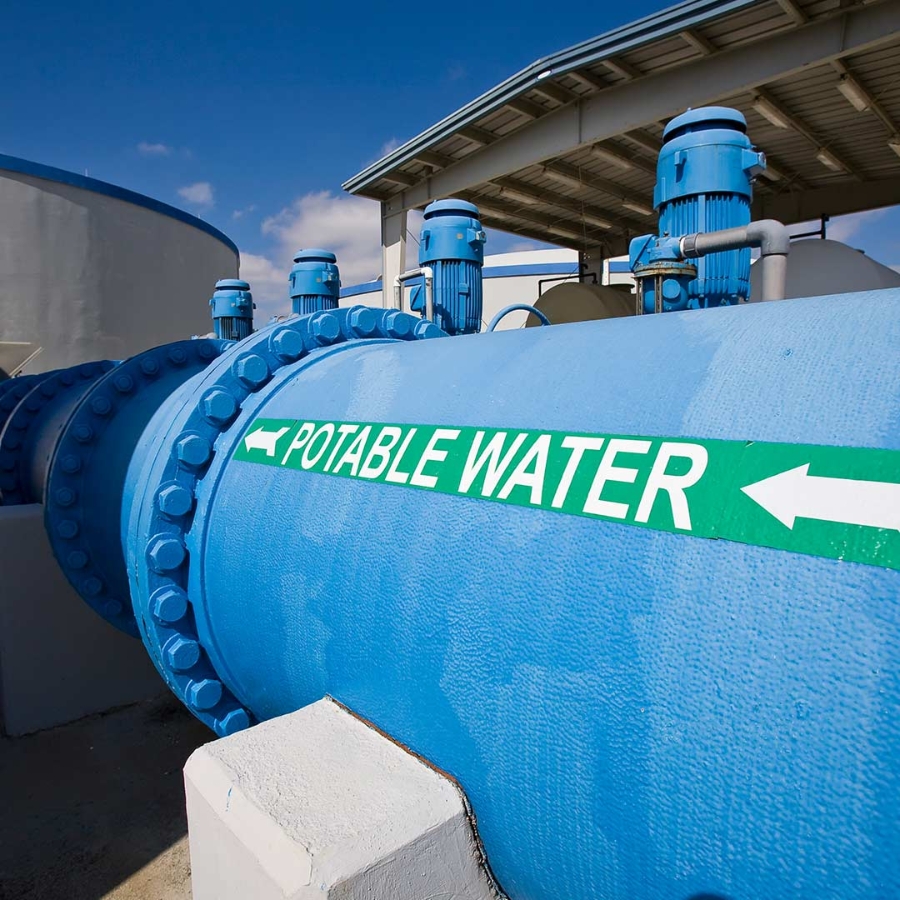 Food and Beverage
Learn about the solution benefits for your batch and recipe management requirements with our seamless integration solution.
Featured offers
We are IIoT-ready enabling the design of end-to-end open, connected, and interoperable systems based on industry standards. Ethernet and OPC UA facilitate IT/OT convergence to enable machine builders to reap benefits from web interfaces and cloud.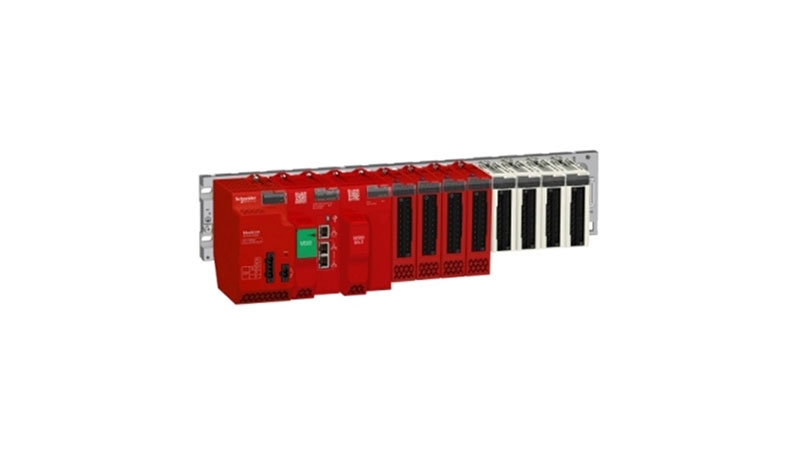 Modicon M580
PAC and Safety PLC with built-in Ethernet for process, high availability and safety solutions.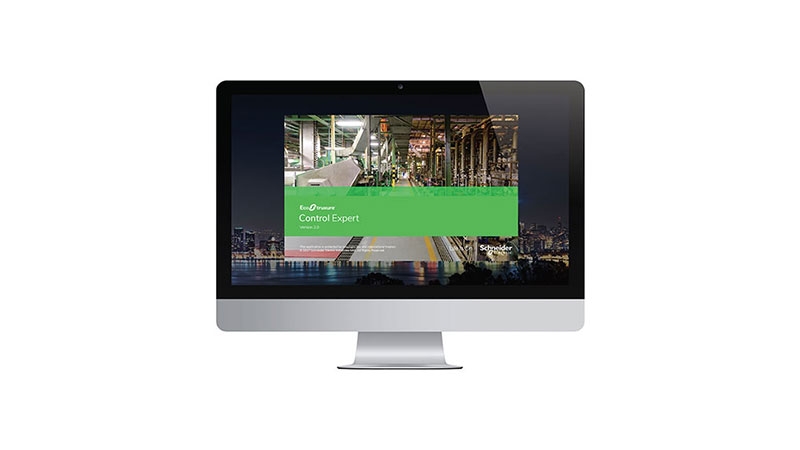 EcoStruxure Control Expert
Control and supervisory systems are configured together easily in a cybersecure, flexible and open environment.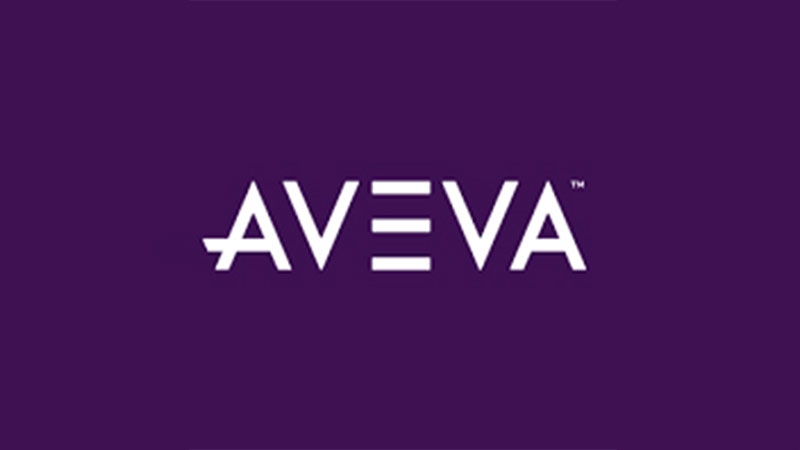 AVEVA System Platform
A responsive and scalable solution for supervisory, SCADA, HMI, and IIoT applications that integrates the process with the enterprise.
Chat
Do you have questions or need assistance? We're here to help!