Our world-class optimization services secure the energy efficiency, reliability, and growth capacity of your data center.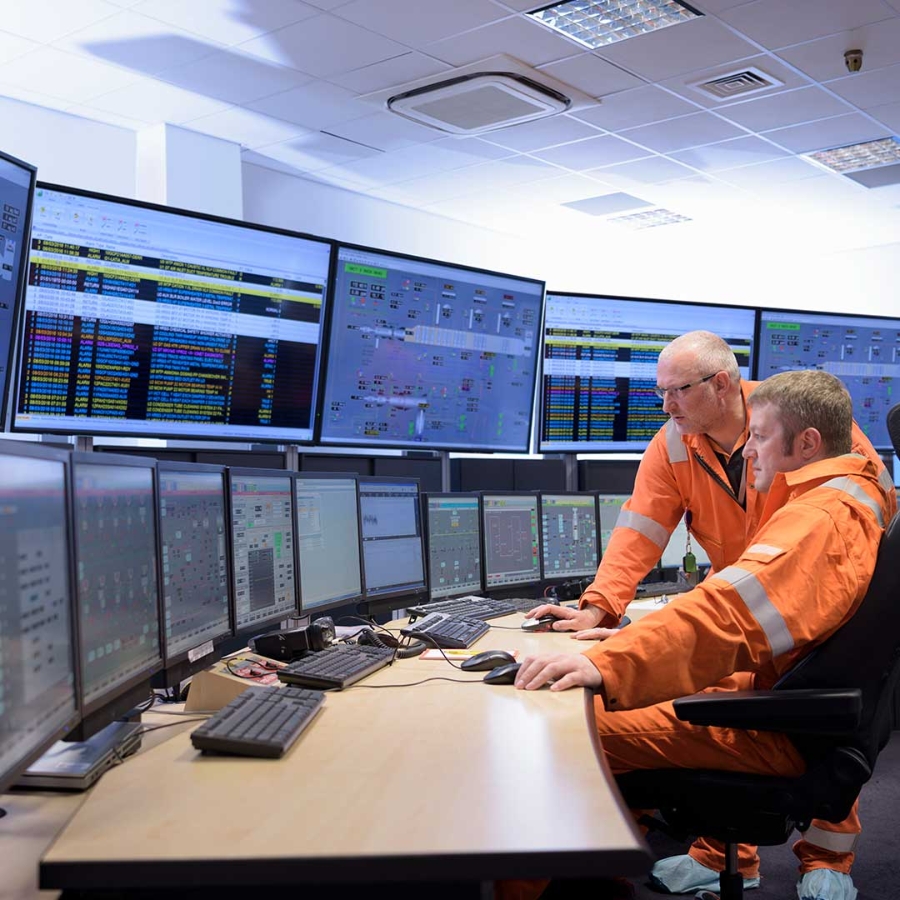 Get 100% data center optimization guaranteed with your data center expert's preventive maintenance
• Power Supply Management: Assessment of power supply elements, balancing downtime risks with cost of power redundancy
• Air Conditioning Management: 3D thermal modeling to quickly identify over-cooling or hot-spots
• Air Distribution Management: Determine how hot and cold areas are distributed and how airflow impacts in energy efficiency
• Physical Layout Management: Optimization of IT room layout for energy efficiency and information security
• Rack Space: Compliance with generally accepted standards to help maximize uptime
• Asset Management Planning: Management of preventive maintenance visits and component replacement to minimize budget while increasing reliability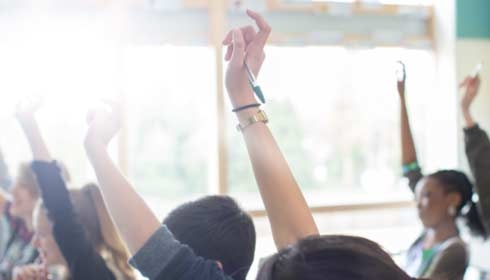 Training Services
Increase your data center knowledge and confidence to manage your critical facility operations and data centers.
EcoStruxure ensures continued learning at Bainbridge Island School District
Bainbridge Island School District chose EcoStruxure IT to help ensure continued availability of its innovative digital learning environment.
Chat
Do you have questions or need assistance? We're here to help!