Have you thought of recycling your MV equipment?

In Europe, it is mandatory to recycle, reclaim or destroy the SF6 gas contained in electrical equipment (regulation (EU) N°517/2014). We aim to give you peace of mind with our end-of-life take-back service by recycling all MV equipment, including SF6 gas.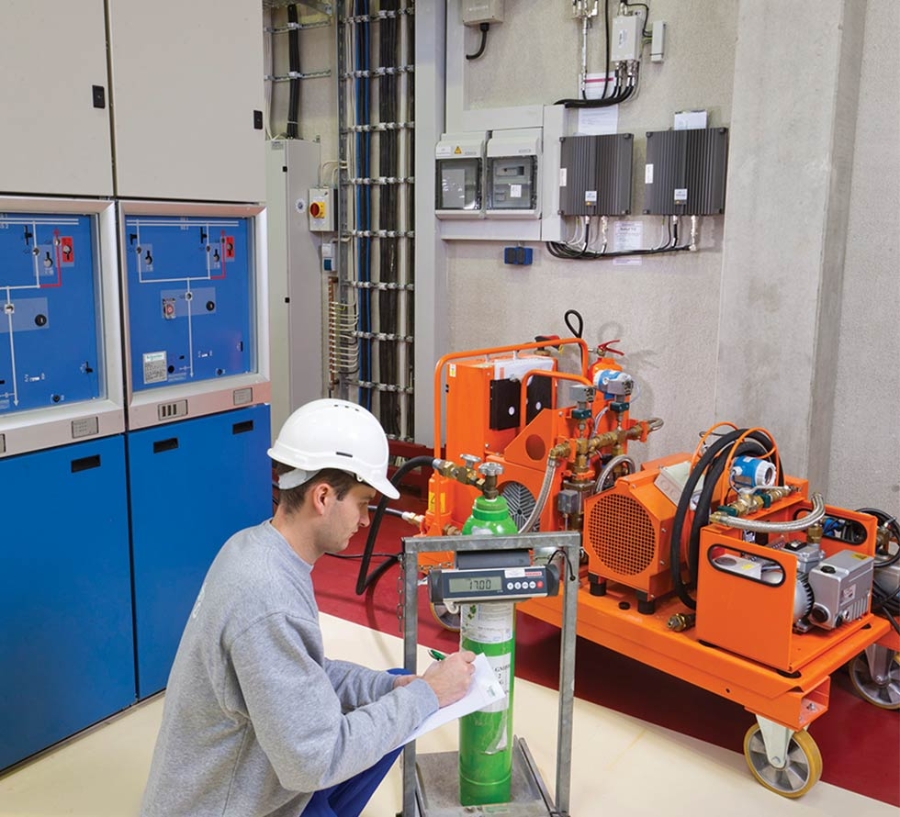 Benefits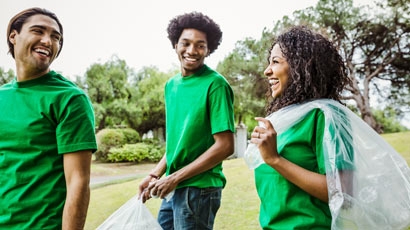 98% of a medium voltage cubicle can be recycled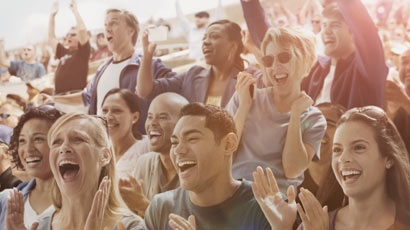 3,000+ cubicles recycled every year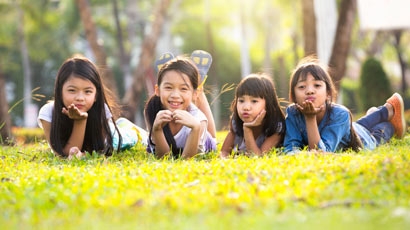 35,000+ tonnes of CO2 avoided thanks to EOL
Discover End-of-life Offer
Compliance with evolving industry standards and legislation
Schneider Electric will take full responsibility for the end-of-life processing of obsolete electrical equipment. This service goes beyond regulatory framework and is a win-win solution for all concerned.
Complete retrofitting experience
Turnkey solution, compliant with current regulations
Transport documents and SF6 recycling or destruction certificate for traceability
Offer not limited to Schneider Electric equipment
More sustainable operations
Schneider Electric has a closed cycle process for SF6 gas. It includes manufacturing of MV equipment, its operation, end-of-life take-back and the reuse of SF6 in new products. All of this in accordance with IEC standards.