Rely on our experts to understand your business issues
Value Driven Modernization
Today, success is not just about keeping systems running; it's also about having the visibility to make the best choices – and to optimize operations around business needs. Your systems may last a long time, but if they can't keep pace with changing business needs, they won't deliver maximum value.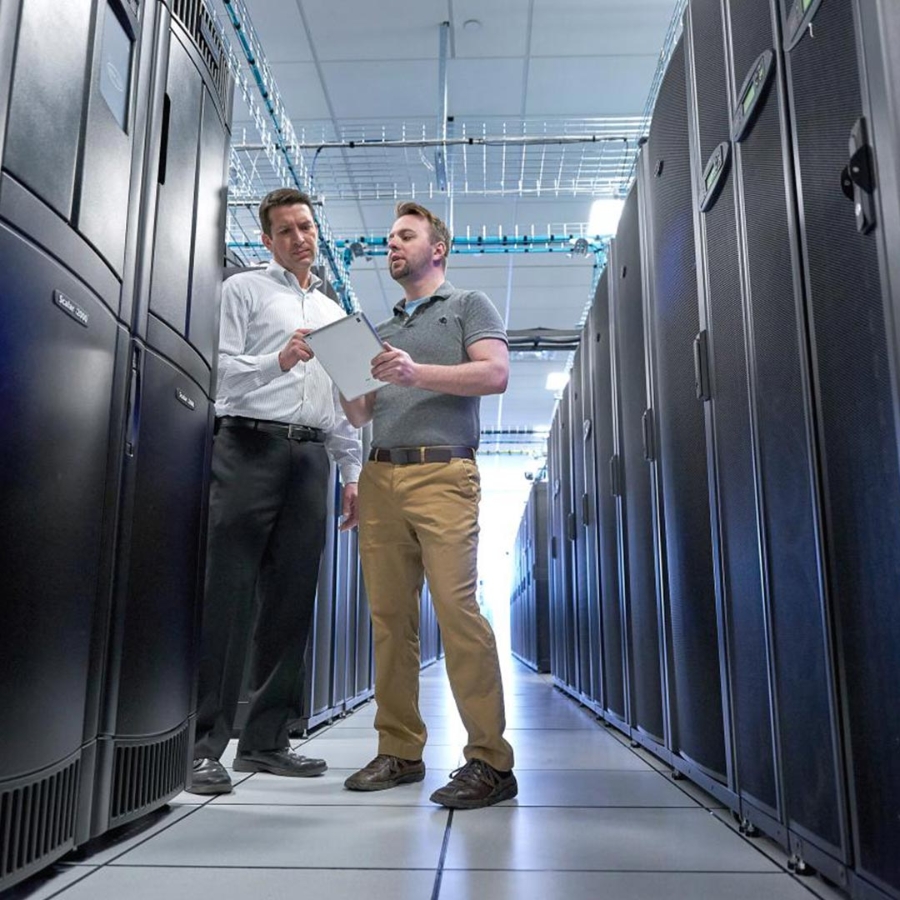 BC Hydro
Upgrading aging controls with minimal disruption
We helped BC Hydro find a more cost-effective and less disruptive way to modernize its aging controls without bulldozing existing infrastructure.
Find out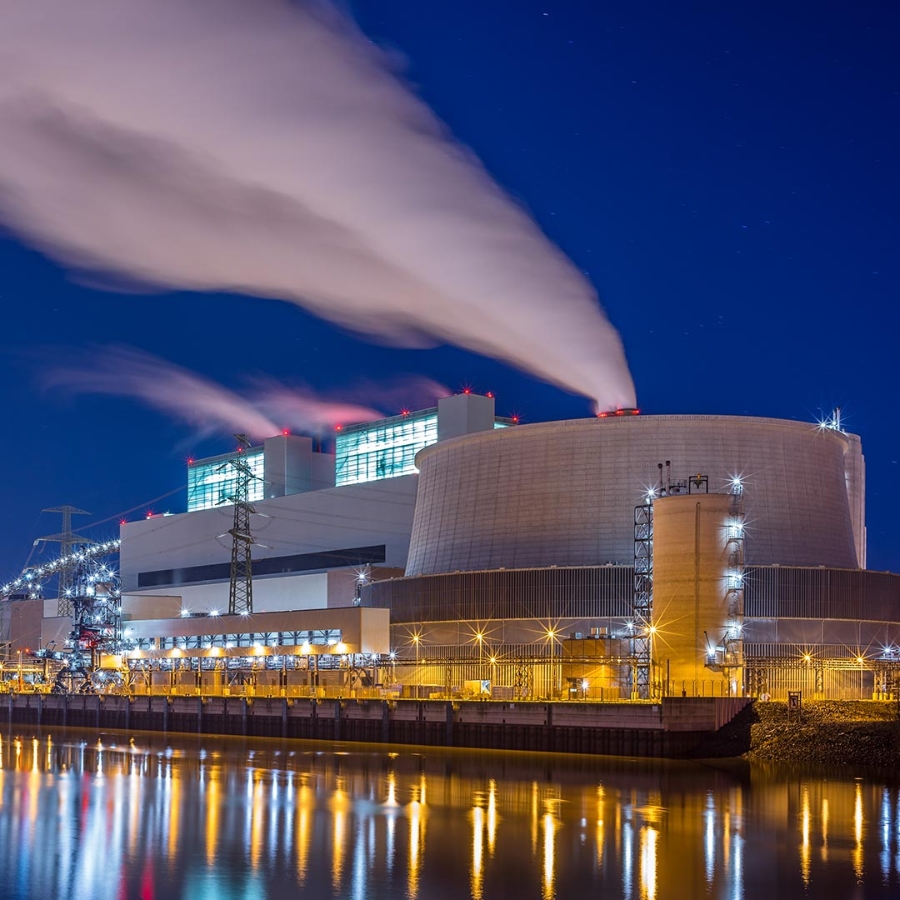 White paper
Find the right mix of existing assets and new technology to optimize operational value within budget constraints.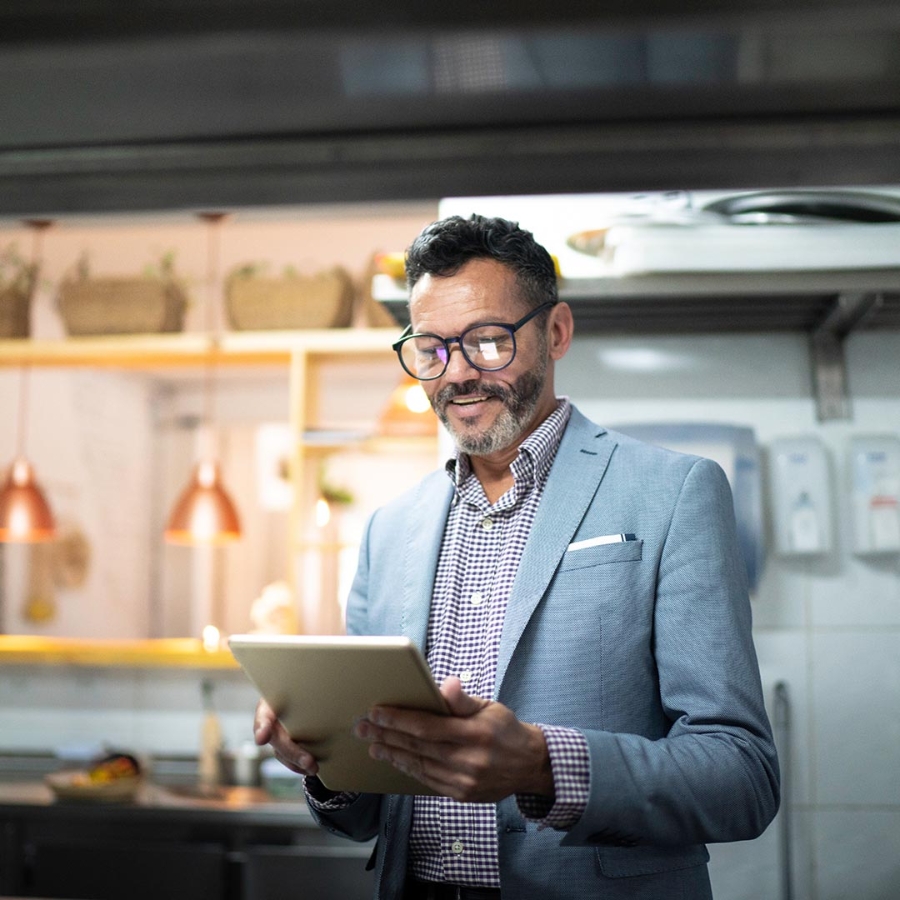 Chat
Do you have questions or need assistance? We're here to help!