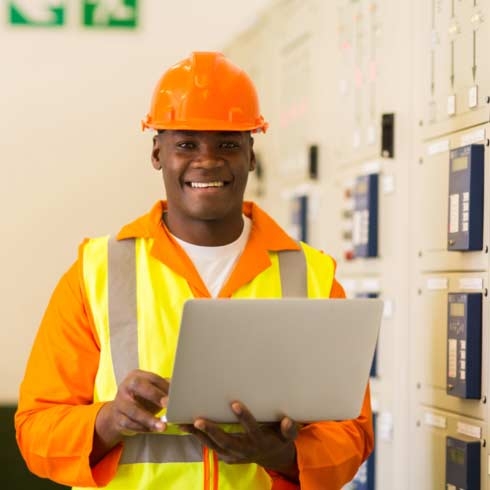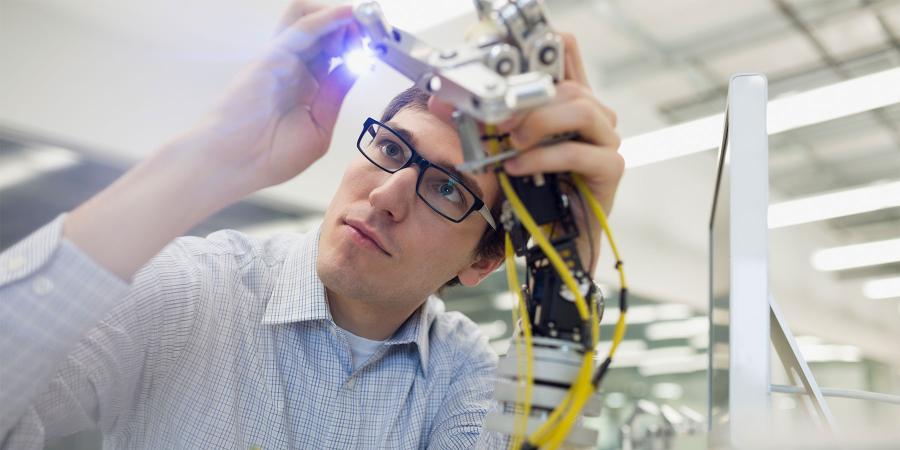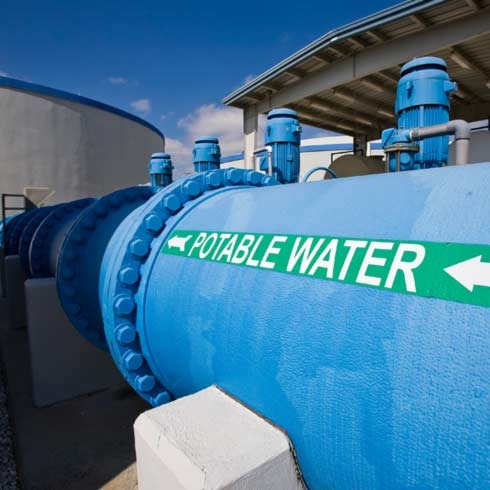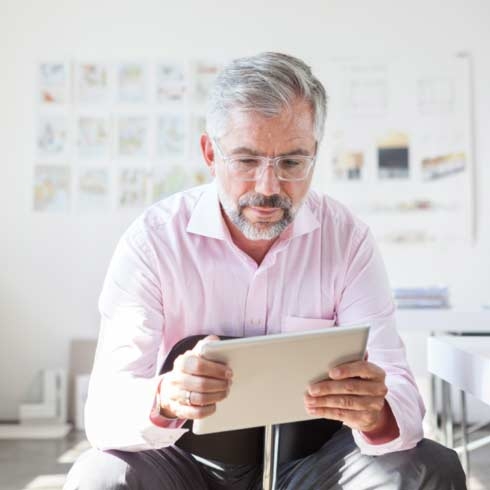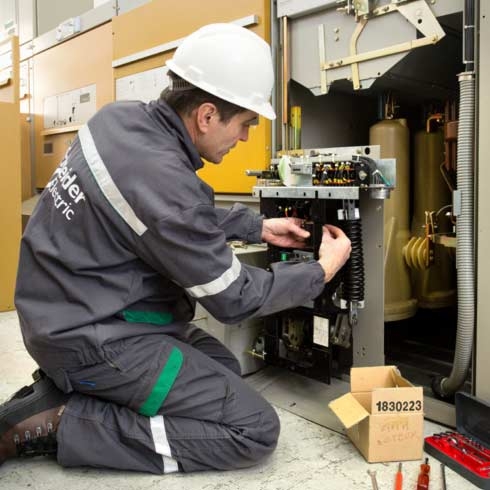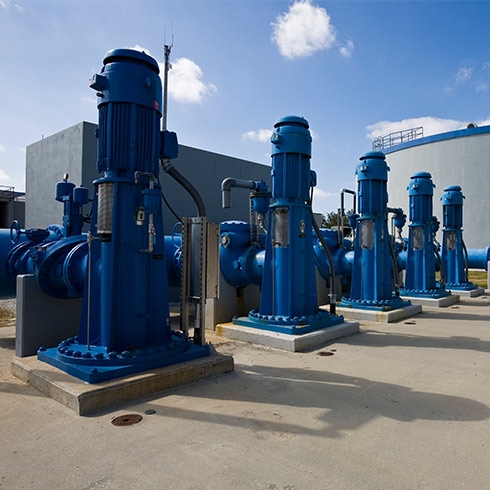 Improve the asset lifecycle
Effectively manage aging and dispersed infrastructure.
Comply with regulation on CSO and flooding
Combined Sewer Overflow (CSO) and flooding regulations legislation and increasing awareness on weather-driven threats put pressure on the industry.
Predict and avoid the impact of storms
New infrastructure, analytics and automation solutions to provide insight about the complete network and mitigate risks.
Reducing energy costs
Optimize pumping/lifting systems and reduce OPEX.
Improve operational efficiency
Apply the right automation, control technologies and analytics to optimize wastewater network performance.
EcoStruxure™ for Water Networks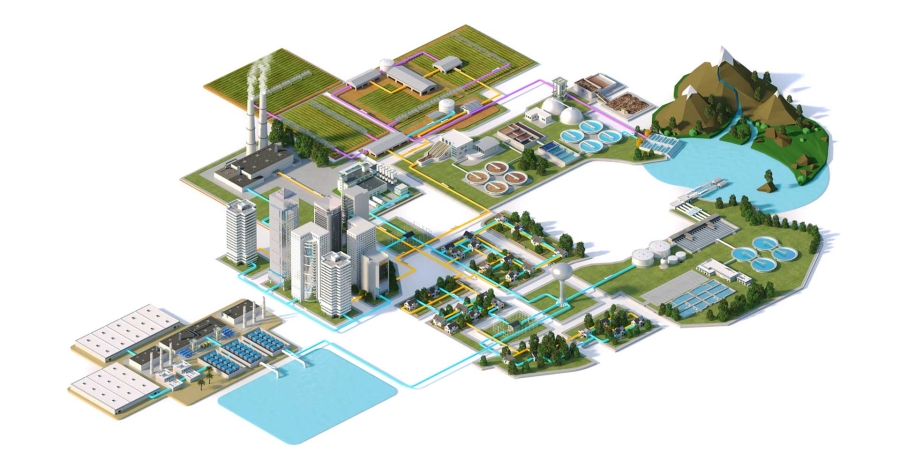 Apps, Analytics & Services

1
Apps, Analytics & Services
1
EcoStruxure™ Success Stories
Yarra Valley
Yarra Valley Water, the largest of Melbourne's three water corporations, installed a new SCADA system that allows them to better monitor distributed assets, perform predictive and reactive maintenance, and respond to incidents, such as environmental spills, more rapidly.
Read the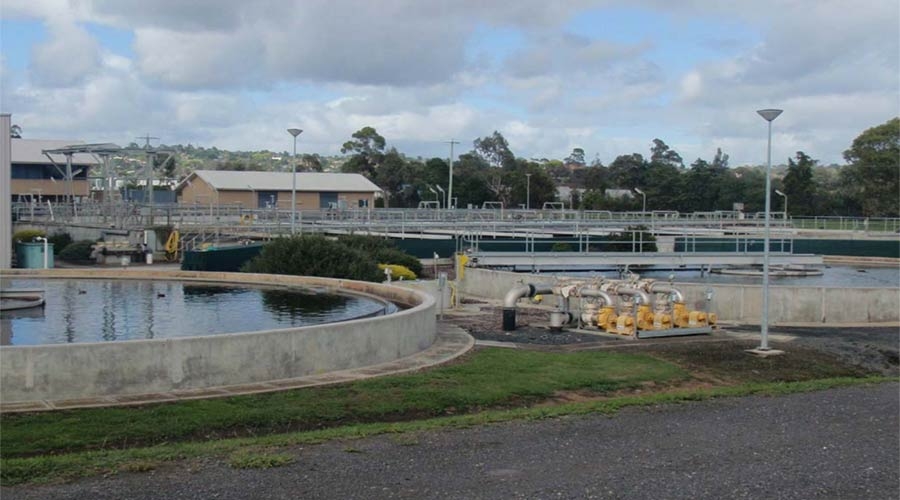 Water and Wastewater Blog
Join in the conversation about creating an efficient economy and applying intelligent energy practices where we live and work.
Documents and Downloads
Technical Library to find data sheets, product specifications and more.
Customer Care App
Download our mobile app and get support on the go - anytime, anywhere. Get it today!
Chat
Do you have questions or need assistance? We're here to help!