Our Industrial Automation Solutions with EcoStruxure Plant enable the scalable design and operation of connected systems with best-in-class cybersecurity built in at each layer to drive measurable operational profitability improvements.
EcoStruxure Automation Expert delivers on engineering and operational efficiency
With EcoStruxure Automation Expert, our smart distribution center in Shanghai delivers engineering and operational efficiency. The new EcoStruxure Automation Expert-based warehouse control system is IoT-ready and more sustainable across the lifecycle.
Digitally transform your operations with EcoStruxure Plant
Boost plant efficiency and profitability
Reduce cost - increase productivity - maximize profits
Empowering your people and understanding the profitability of your production assets and your entire business means you need to easily, securely, and seamlessly access aggregated, meaningful information and turn it into useful business intelligence.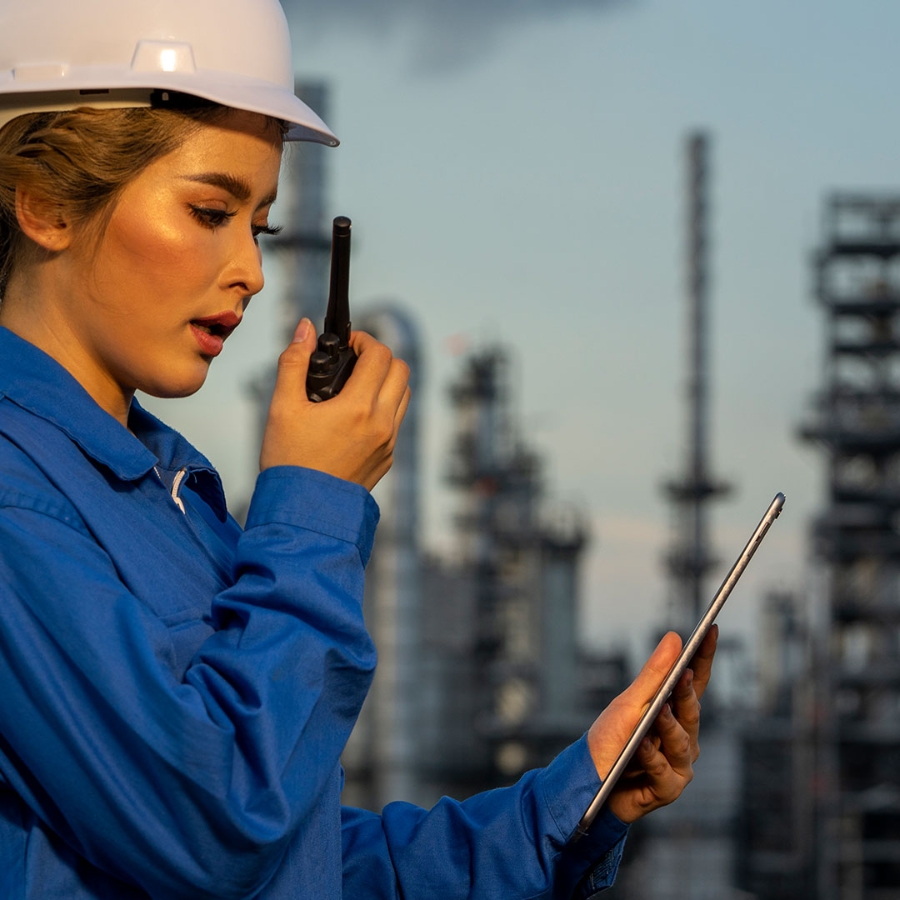 Reliability and performance optimization
Maximize return - reduce cost - minimize risk
The largest portion of capital invested in an industrial facility is invested in its production assets. It stands to reason that these production assets must operate reliably, profitably, and for the required lifetime of the plant if businesses are to optimize the key financial measure of return on capital employed (ROCE).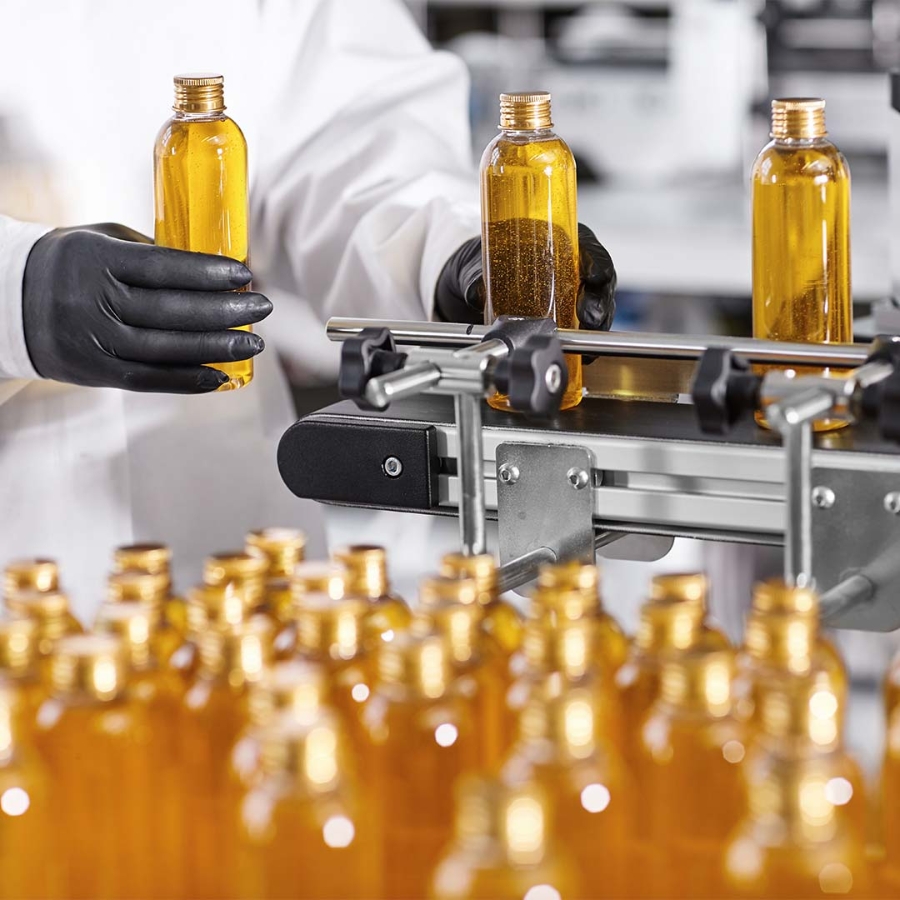 Sustainability and business opportunities
Energy neutral - social commitment - diversify business
The need for sustainability has driven several innovations that improve the efficiency and cost of raw materials, energy, and resource use in industrial operations. Industrial digitization could offer customers ways to make their use of energy and raw materials more sustainable.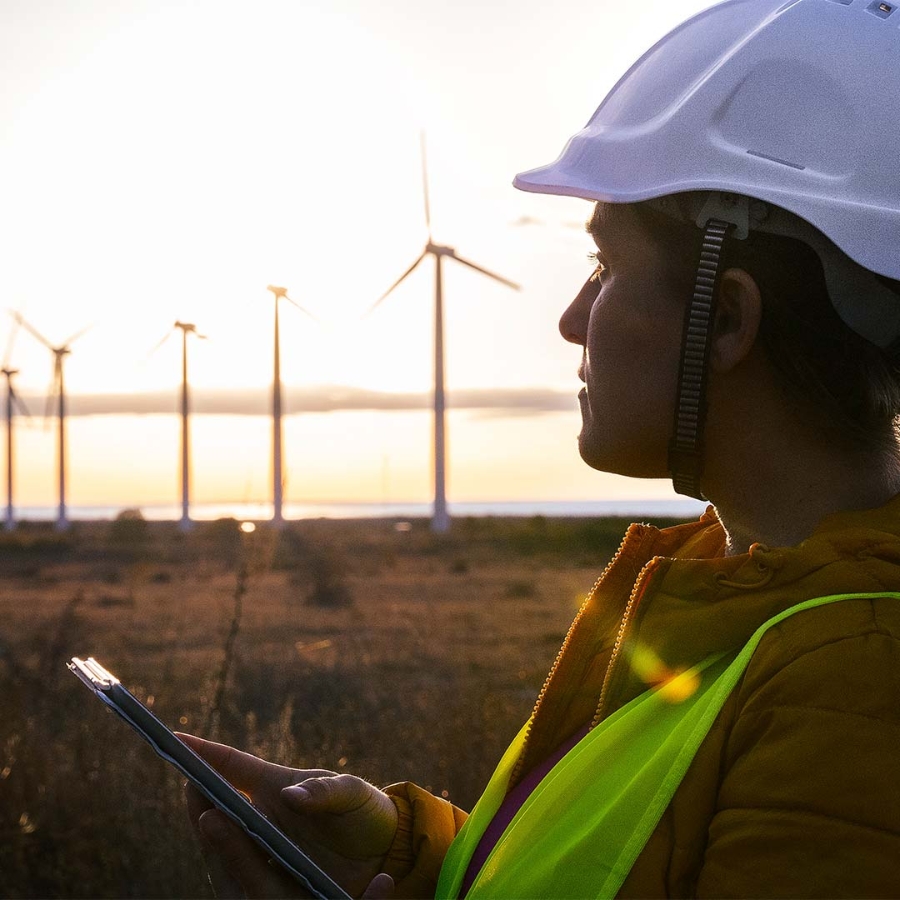 Safety and security businesses
Protect people - secure assets - simplify compliance
Industrial businesses must prioritize safety and cybersecurity to protect their employees, production assets, data, intellectual property, and customers. In a digitally transformed enterprise, the same networks are often used for both control interlocks and data, so safety and cybersecurity are closely linked.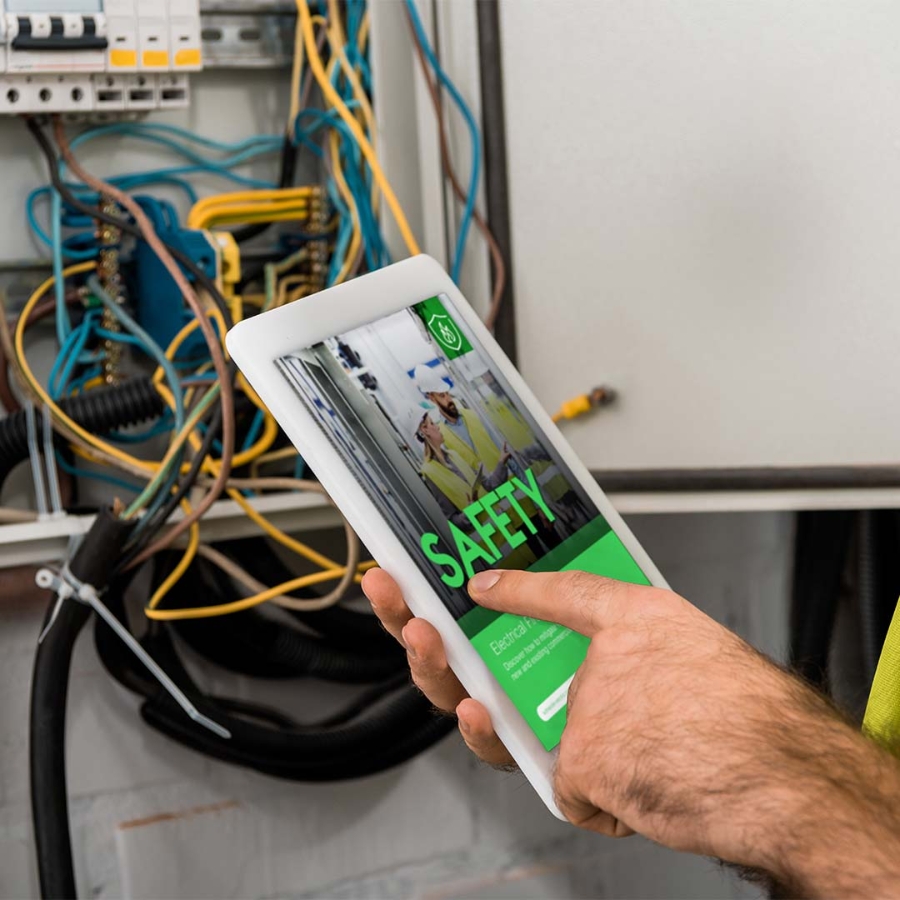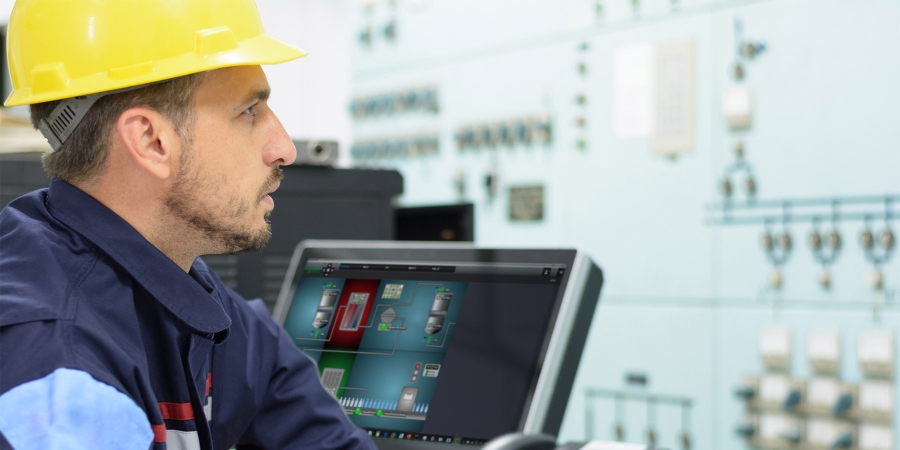 Discover EcoStruxure Automation Expert
Software is at the heart of the Industries of the Future. Agility is essential to operational efficiency, from faster change processing to simplified plug-and-play hardware-software decoupling.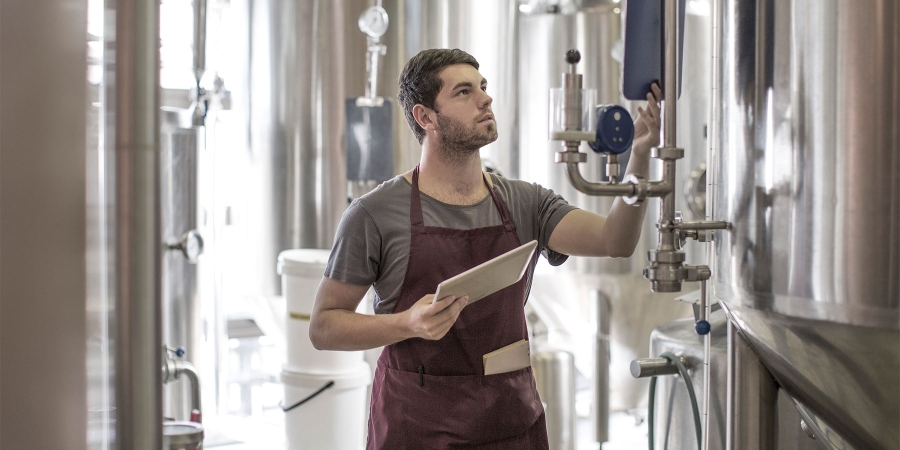 Enabling Food and Beverage industry growth
Make your production processes more sustainable and resilient with industry-specific software solutions from ProLeiT. ProLeiT is one of the world's leading providers of control system solutions in the food and beverage industry.
Discover software, services, and products for EcoStruxure Plant
A suite of tools and information that is easily actionable can turn plant personnel into business decision-makers who can contribute to optimizing your operations.
Industrial Automation Software

EcoStruxure Maintenance Advisor

EcoStruxure Process Safety Advisor

Spare parts management services

Modernization and upgrade services

Safety lifecycle services

Operations and performance optimization services

Automation maintenance and support services

Design, engineering and execution services

Industrial automation training services
Our connected control platforms provide better insight into operations, reduce time-to-market and process energy consumption, and improve productivity.
EcoStruxure™ Automation Expert

EcoStruxure Control Expert (Unity Pro)

EcoStruxure Hybrid DCS

EcoStruxure Process Expert for AVEVA System Platform

EcoStruxure™ Operator Terminal Expert

EcoStruxure ™ Geo SCADA Expert

PLC, PAC and Dedicated Controllers
Our connected products bring intelligence to your system, enabling your assets to provide advanced process data for smarter operations.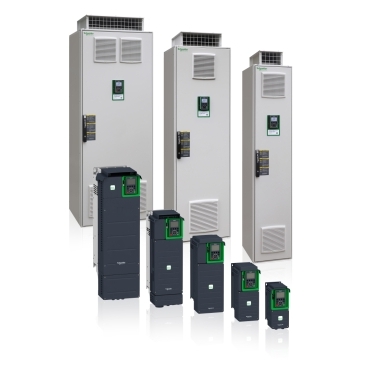 Motion & Drives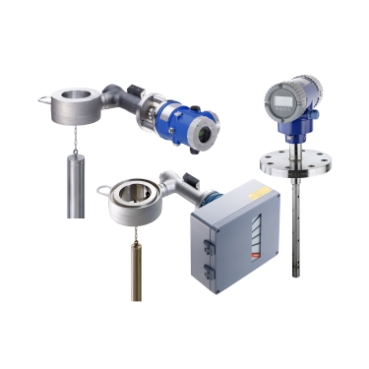 Measurement and Instrumentation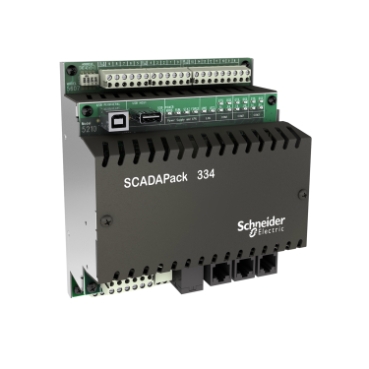 Telemetry and Remote SCADA Systems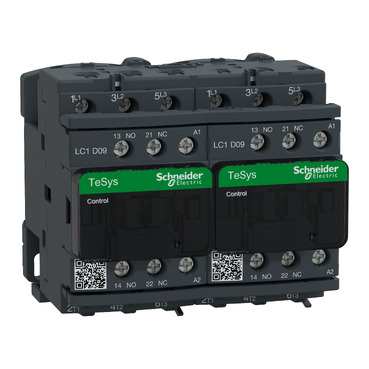 Contactors & Protection Relays
Zelio Relays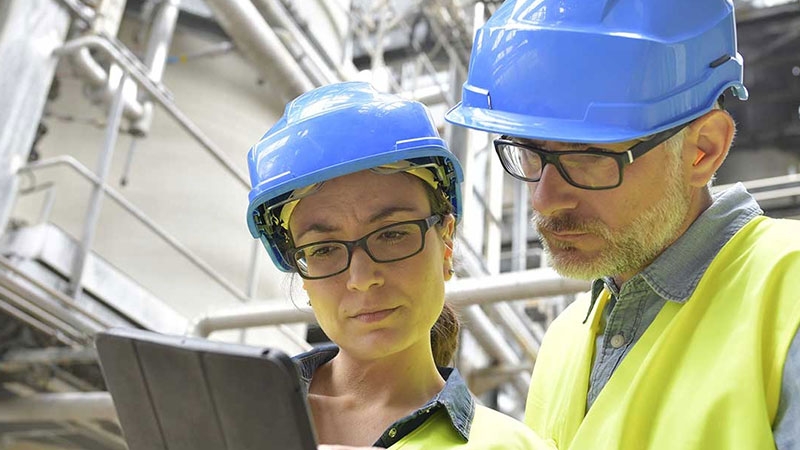 Industry System Integrators
Grow your revenue, expertise, and profitability through membership in the Alliance Program. Benefit from close collaboration, personalized technical support, and standardized educational content for your business.
Explore our EcoStruxure Plant industries