An important update on Innovation Summit Paris
We have been very encouraged by your interest and engagement in Innovation Summit Paris. In the light of the evolving Covid-19 (Novel Coronavirus) situation, and with the health and safety of all our stakeholders as our top priority, we have taken the precautionary action to postpone Innovation Summit Paris, originally scheduled for April 2-3, 2020.
Meeting your expectations is a key priority for us and we are working to reschedule the event. We will continue to provide timely updates. For the latest information, please visit our website or contact your local Schneider Electric sales representative.
Some of you may have planned to participate in the Paris Marathon, scheduled for the same week. As a proud sponsor of the Paris Marathon, independently organized by Amaury Sport Organisation (ASO), the organizers have informed us that the Paris Marathon has been rescheduled to October 18, 2020. For the latest information, please visit the official Paris Marathon website.
Powering and Digitizing the Economy
With the world changing at an unprecedented pace, companies today must respond quickly to innovations brought by the IoT, artificial intelligence, machine learning, blockchain, and 5G connectivity. At Innovation Summit Paris, you will be joining fellow thought leaders, visionaries, partners and experts, to discover leading-edge technology in energy management and automation. We have exciting sessions in store for you, inspiring customer stories and our latest EcoStruxure™ solutions in the Innovation Hub.
Keynotes
Discover the latest market insights and innovations with Schneider Electric Chairman & CEO, Jean-Pascal Tricoire.
Strategy Talks
Get the inside track from executives discussing strategies in our markets and how they become reality.
Expert Learning Sessions
Join interactive discussions between our experts, customers and partners about how to implement tomorrow's solutions today.
3,000+ experts and leaders
Join an exclusive group of industry thought leaders, customers, and partners.
100+ innovative offers
Discover the latest solutions and technologies in action in the Innovation Hub.
10,000+ square meters of innovation
Participate in tailored tours to interact with industry experts and experience hands-on the technologies shaping the future of energy management and automation.
Meet some of the top industry professionals joining the debate on playing a vital role in scaling companies in today's environment. Among our esteemed speakers and panelists are:
Jean-Pascal Tricoire
Chairman & CEO, Schneider Electric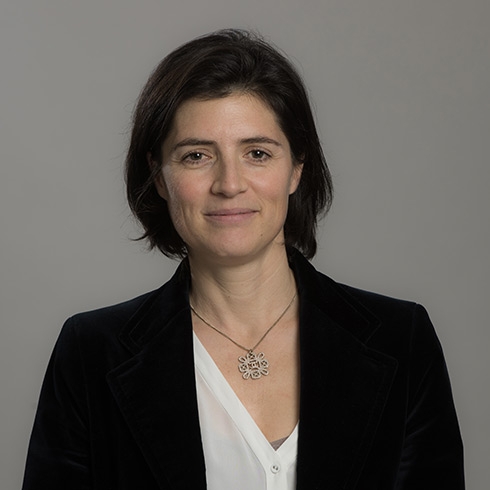 Christel Heydemann
Executive VP, France Operations, Schneider Electric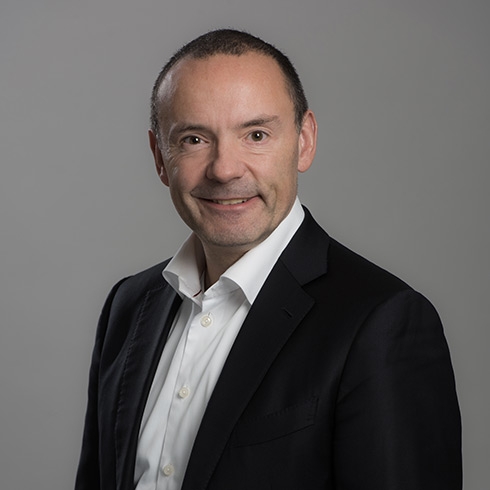 Peter Herweck
Industrial Automation, Executive VP, Schneider Electric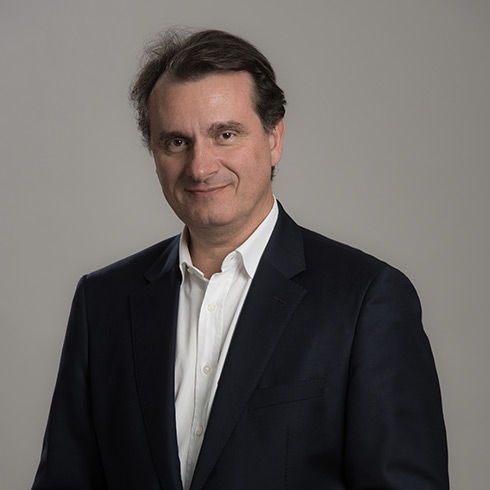 Frédéric Abbal
Services Business Executive VP, Schneider Electric
Laurent Bataille
Digital Energy Division Executive VP, Schneider Electric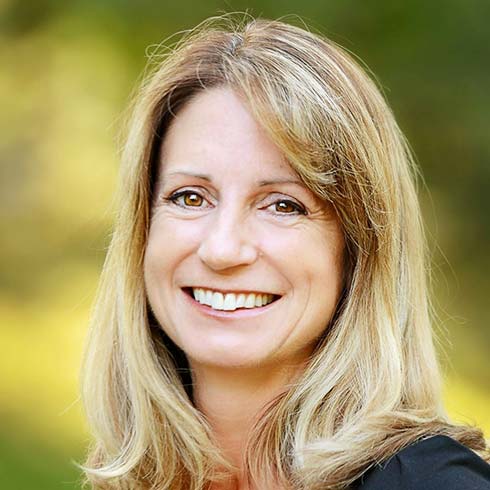 Jennifer Cooke
Research Director, Data Center and Support Services, IDC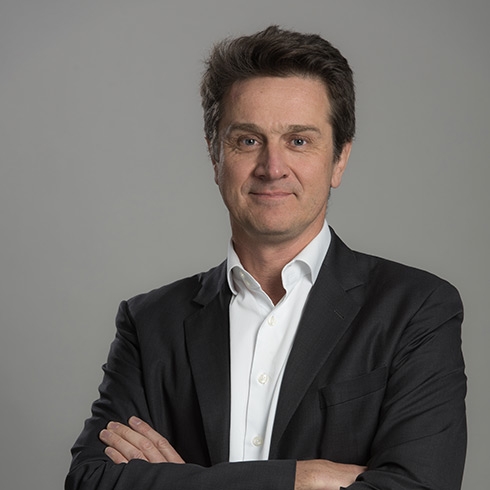 Philippe Delorme
Executive VP, Energy Management, Schneider Electric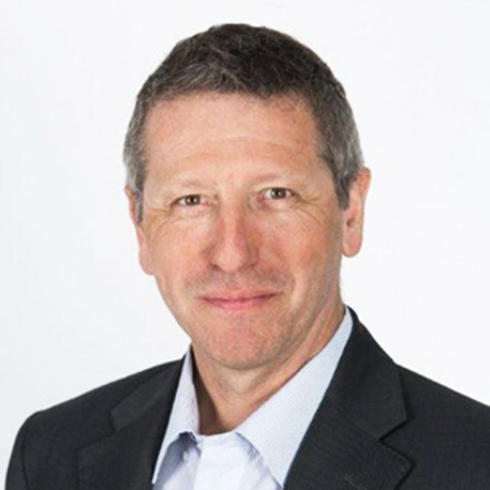 Frédéric Godemel
Executive Vice President, Power Systems, Schneider Electric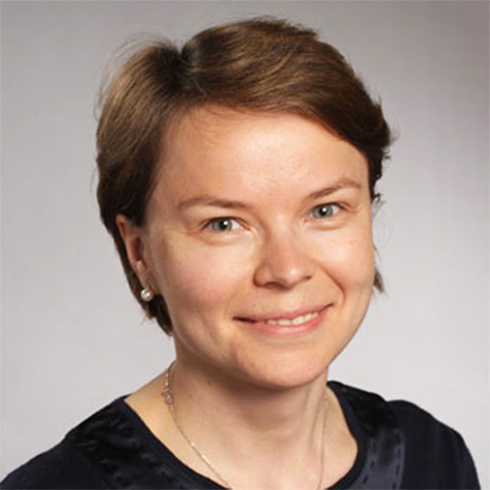 Nadège Petit
Global Power Products Executive VP, Schneider Electric
How Innovation Summit can benefit you and your business
Hosted at the Paris Event Center, Porte de la Villette, Innovation Summit Paris is an excellent forum to meet the right people, engage with industry partners, and network with your peers.

• Discover how to use your company's data potential in your business decisions.
• Find out how your technology investments may impact the entire value chain and directly influence your competitiveness.
• Simplify the digitization process.
• Learn how to get the right talent on board.
• See the benefits of working with the right partner ecosystem for the future of your company.