Our corporate sustainability strategy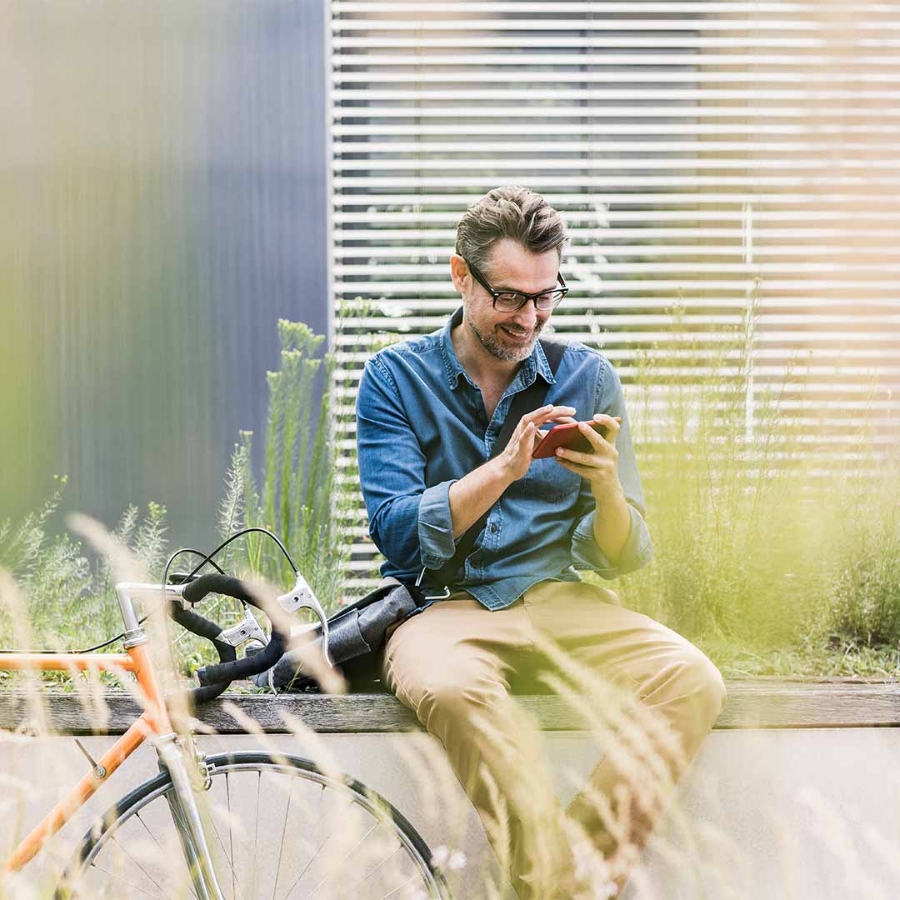 Schneider Sustainability Impact 2021-2025
Concrete and ambitious targets for sustainable impact in support of the United Nations Sustainable Development goals.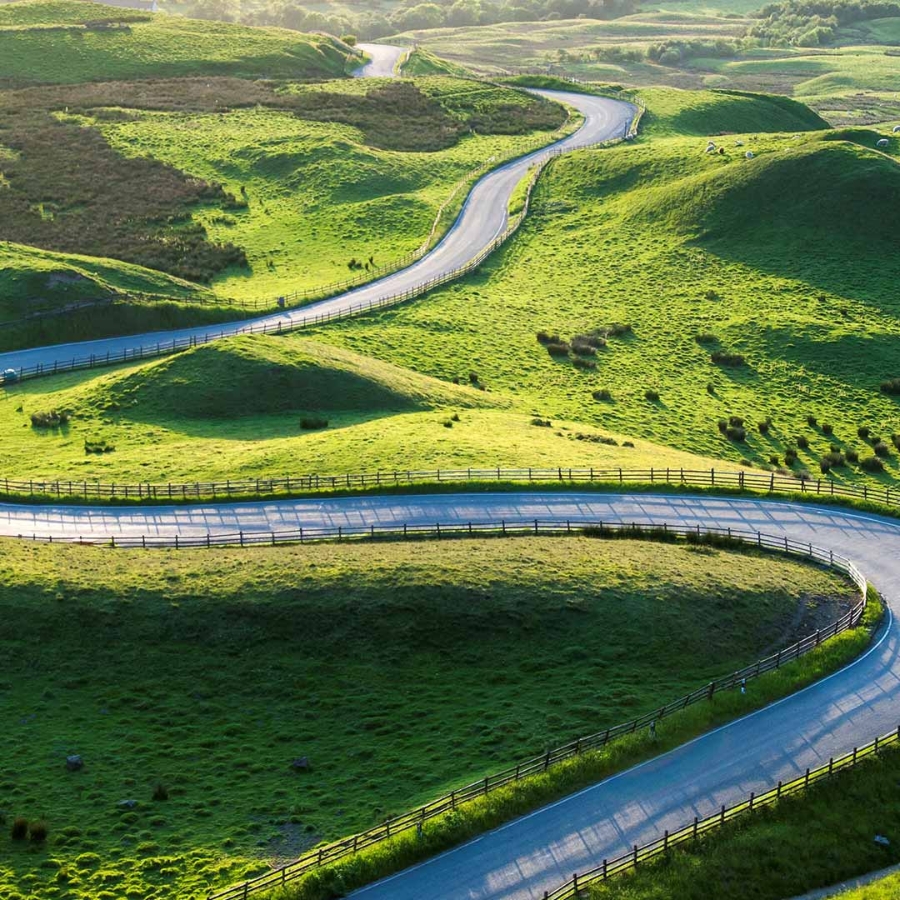 Schneider Electric Net-Zero commitment
Our Net-Zero targets are validated by the Science-Based Targets initiative. We have 3 milestones leading to Net-Zero across our value chain by 2050.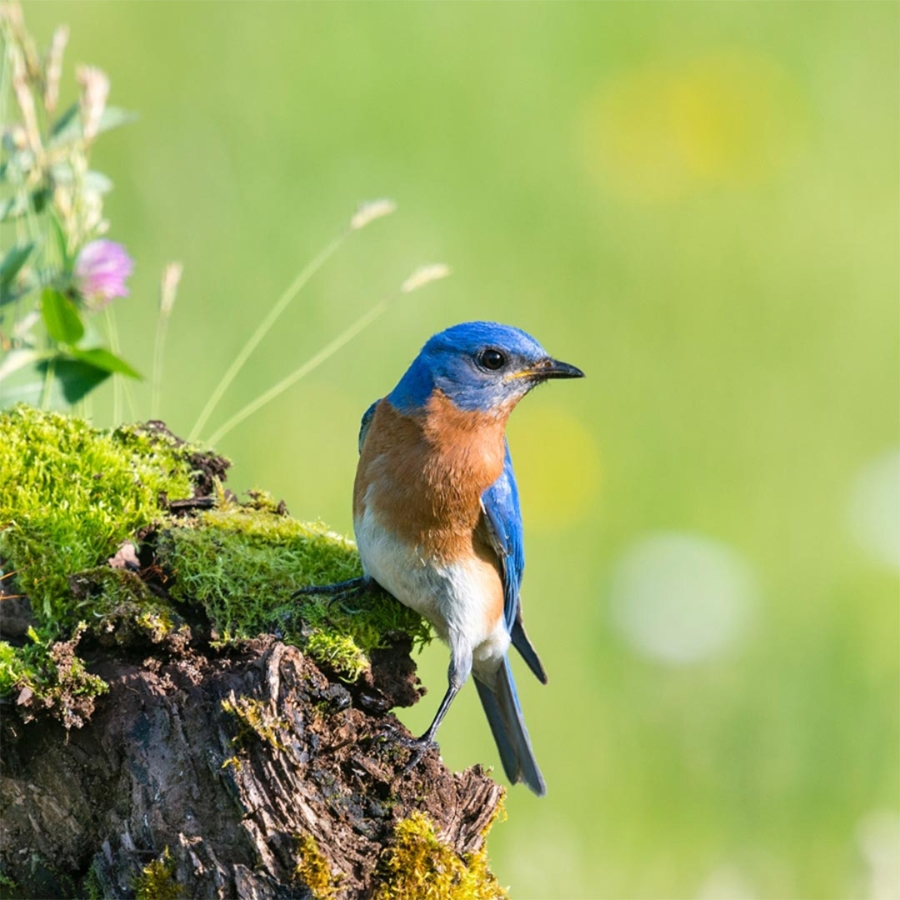 Schneider Electric biodiversity pledge
We commit to no net biodiversity loss in our operations by 2030 to preserve natural ecosystems and resources.
Our 6 long-term commitments
See how we are leading the way to accelerate sustainable progress for our customers, employees, partners, and communities everywhere.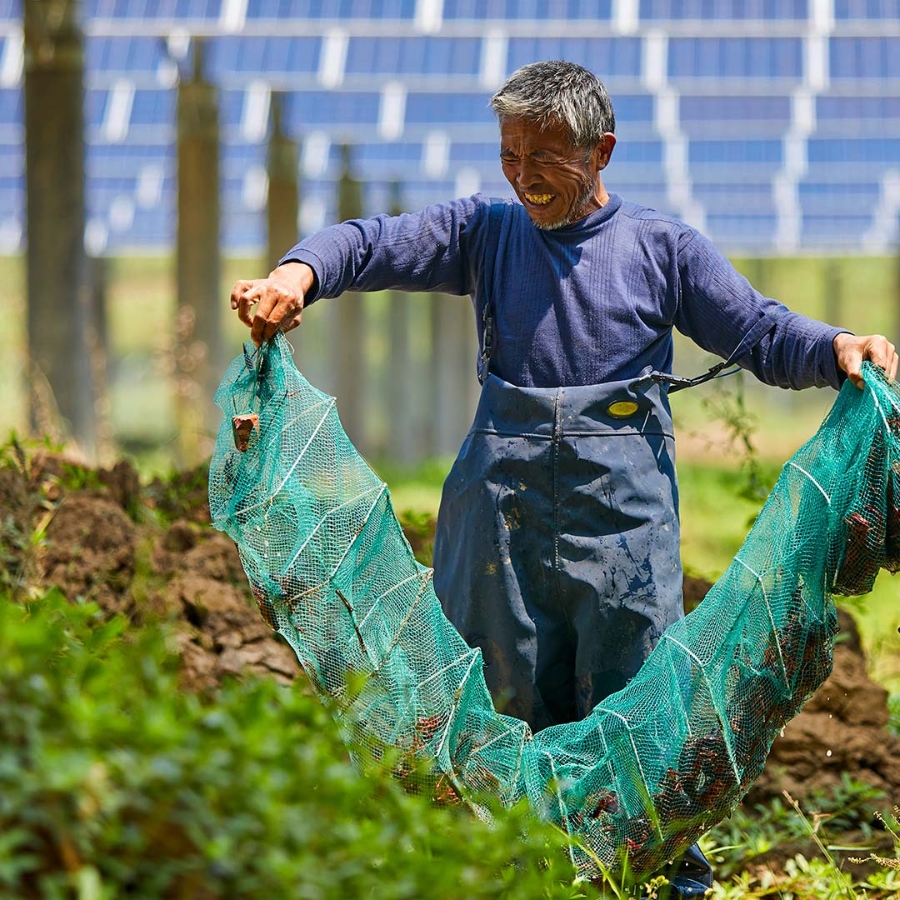 Climate
Progressing fast to net-zero in our operations, with partners and for customers.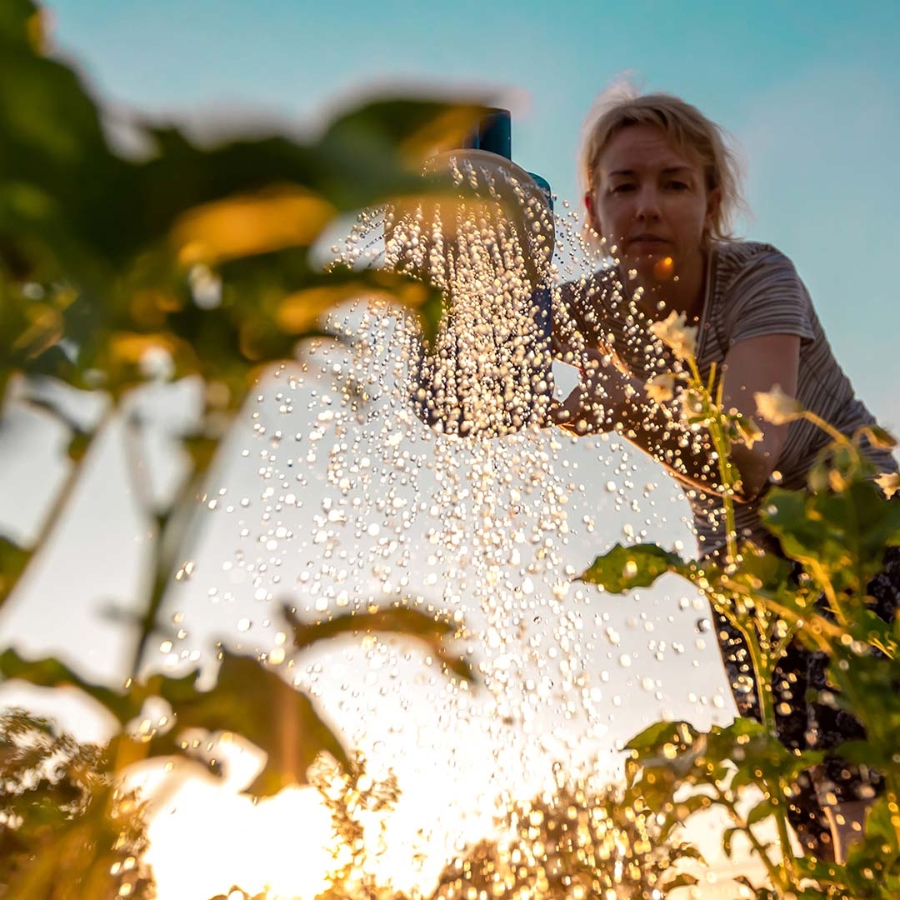 Resources
Advancing circularity and preserving our planet's riches and biodiversity.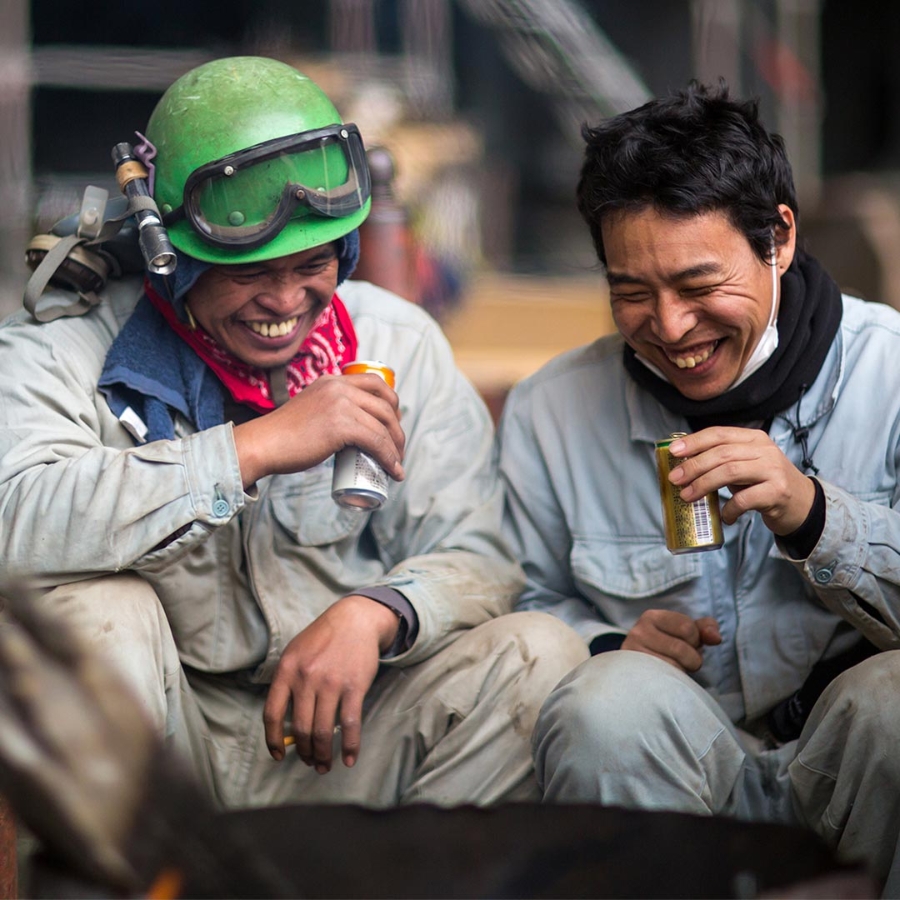 Trust​
Upholding stakeholders to social, governance, and ethical standards.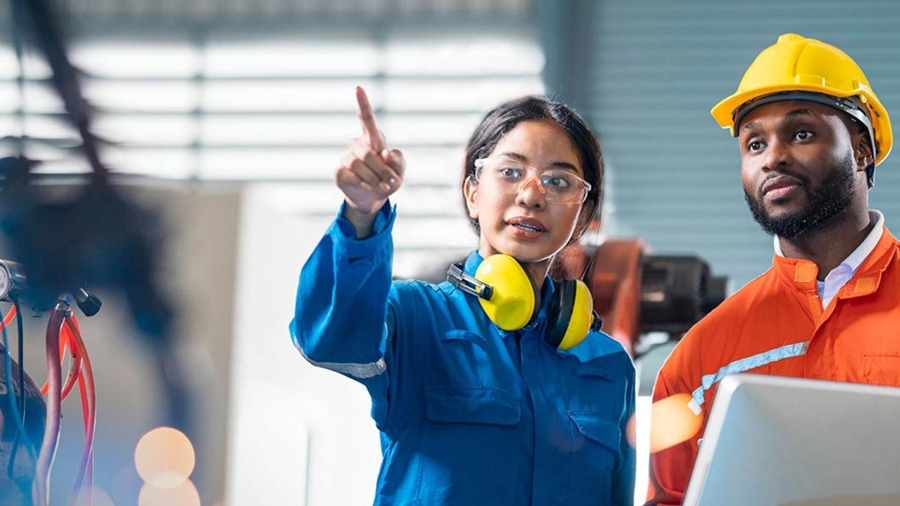 Equal
Supporting diversity and inclusion at work and those with no access to energy.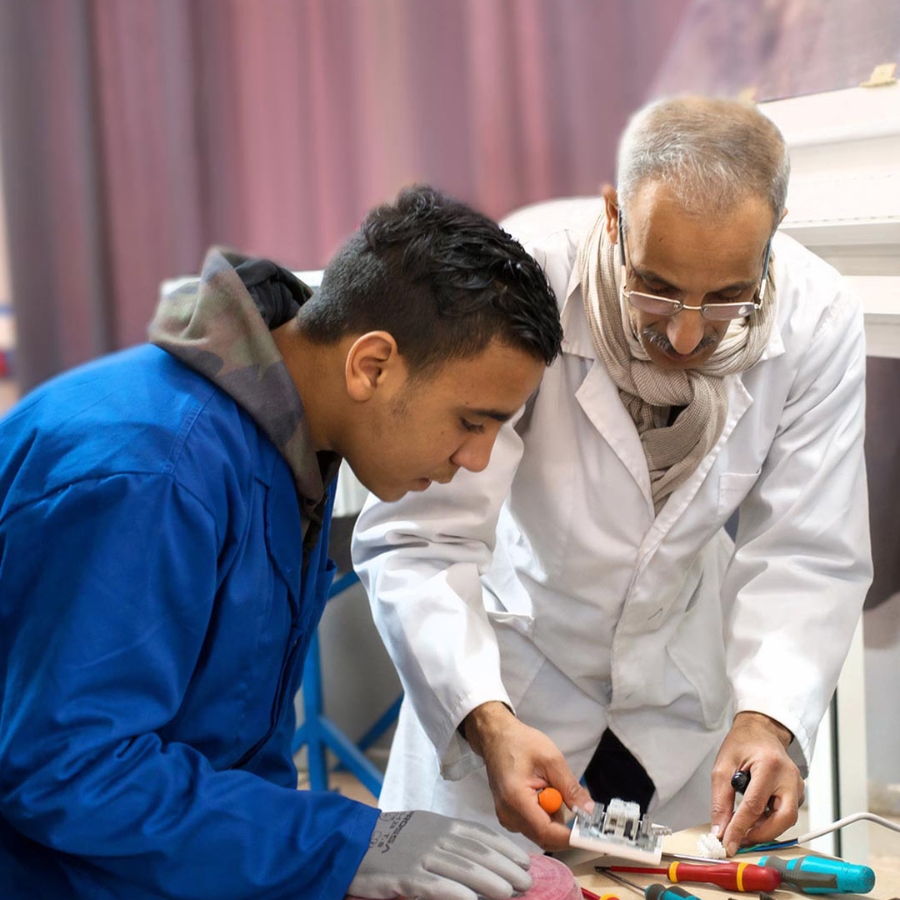 Generations​
Upskilling and developing everyone across generations to contribute and thrive.
Local
Empowering local teams and partners to lead and deliver grassroots impact.
Sustainability insights
Featured blogs and white papers
Circularity at Schneider Electric
Take a look at highlights on how Schneider is leading circularity aiming for a more positive impact.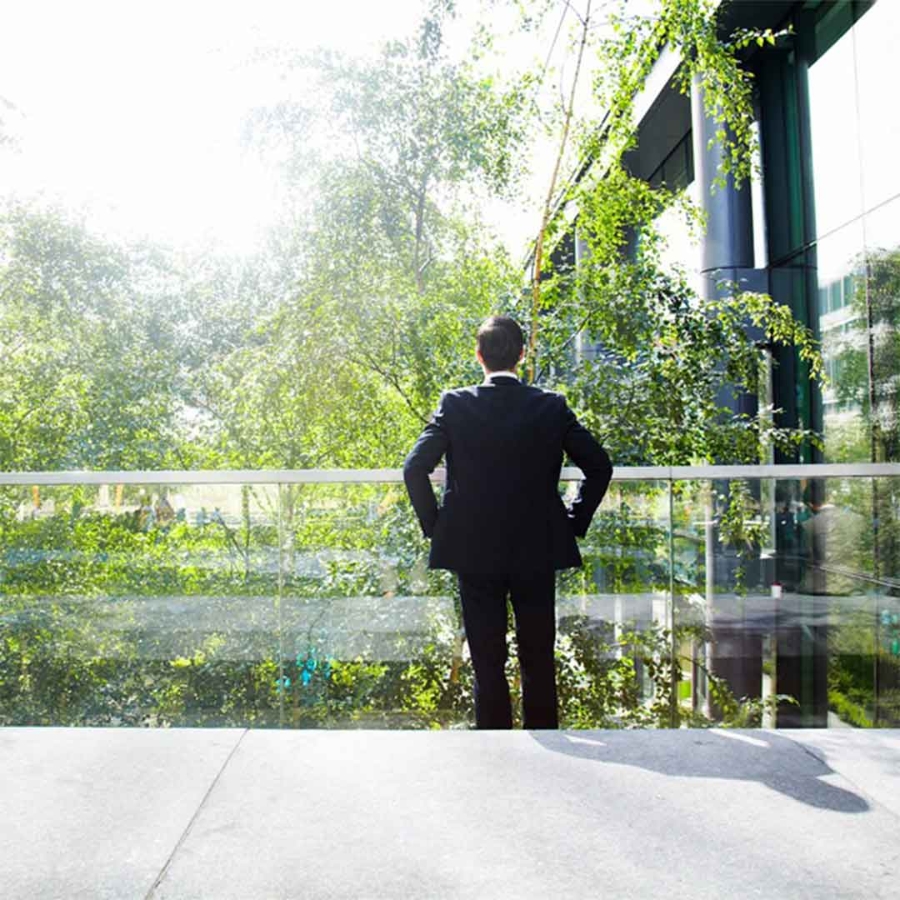 Guide to assessing product sustainability
This white paper clarifies global eco-label standards and how to interpret environmental declarations.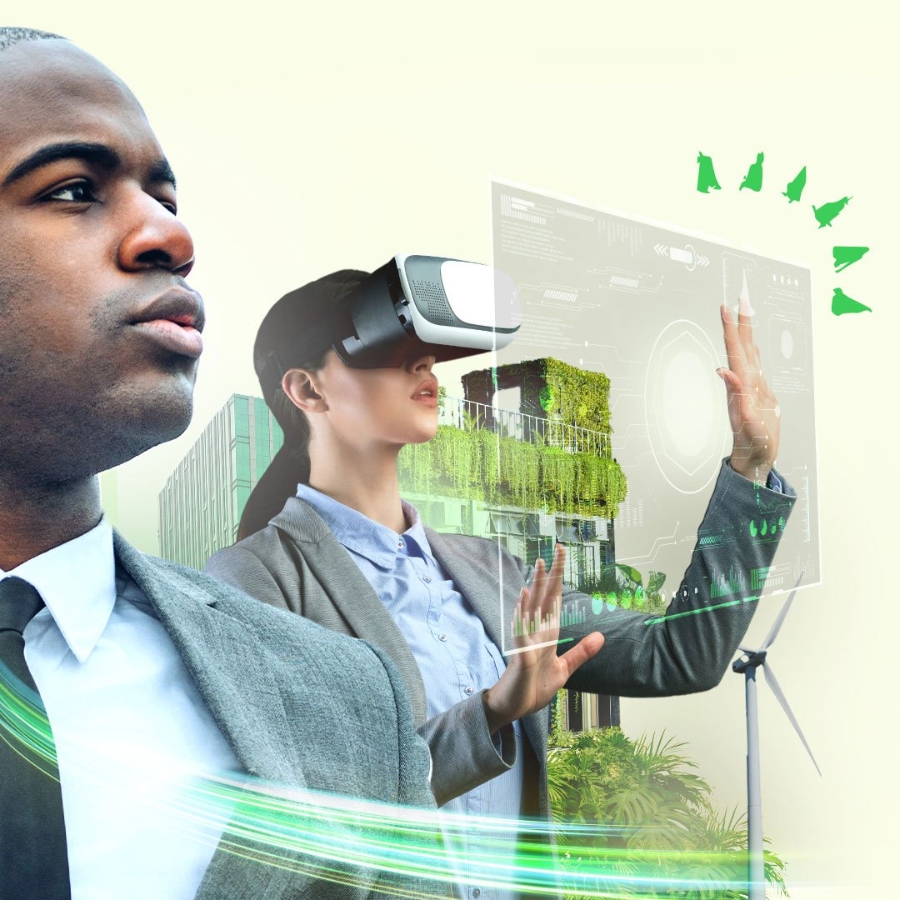 Action for a fair energy transition at COP28
Teaming up for a sustainable future through digital innovation and electrification for net-zero at COP28.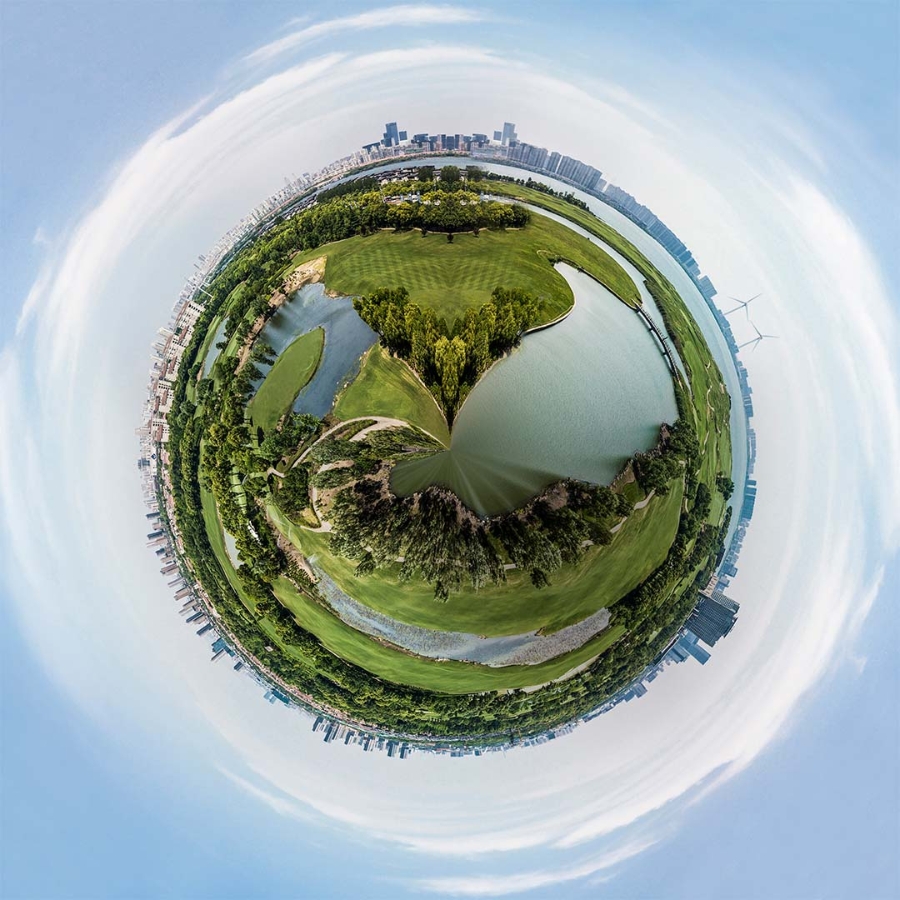 Three transformations drive our climate action
Why tackling the demand side of the energy equation is key to keeping global warming in check.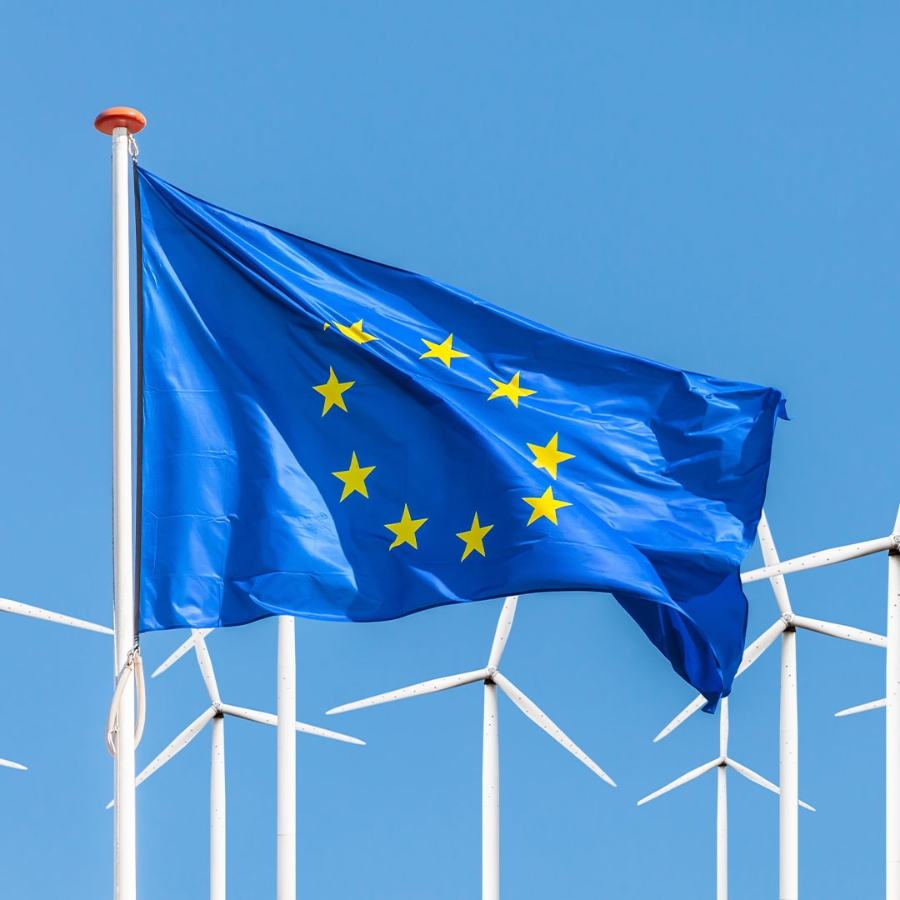 Three ways to expand EU taxonomy
We highlight areas in the EU taxonomy which must be addressed to facilitate and accelerate green transition.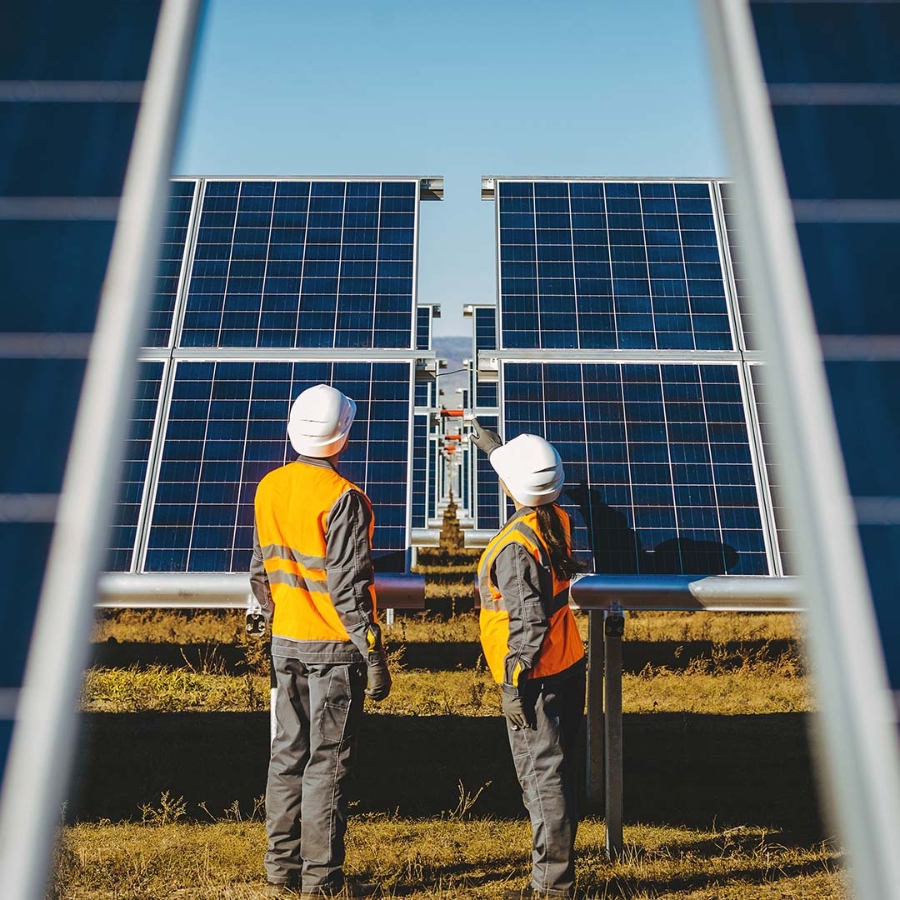 The 2030 imperative
From our latest research here are three solutions to adopt immediately and get back on track to meeting the 1.5 trajectory.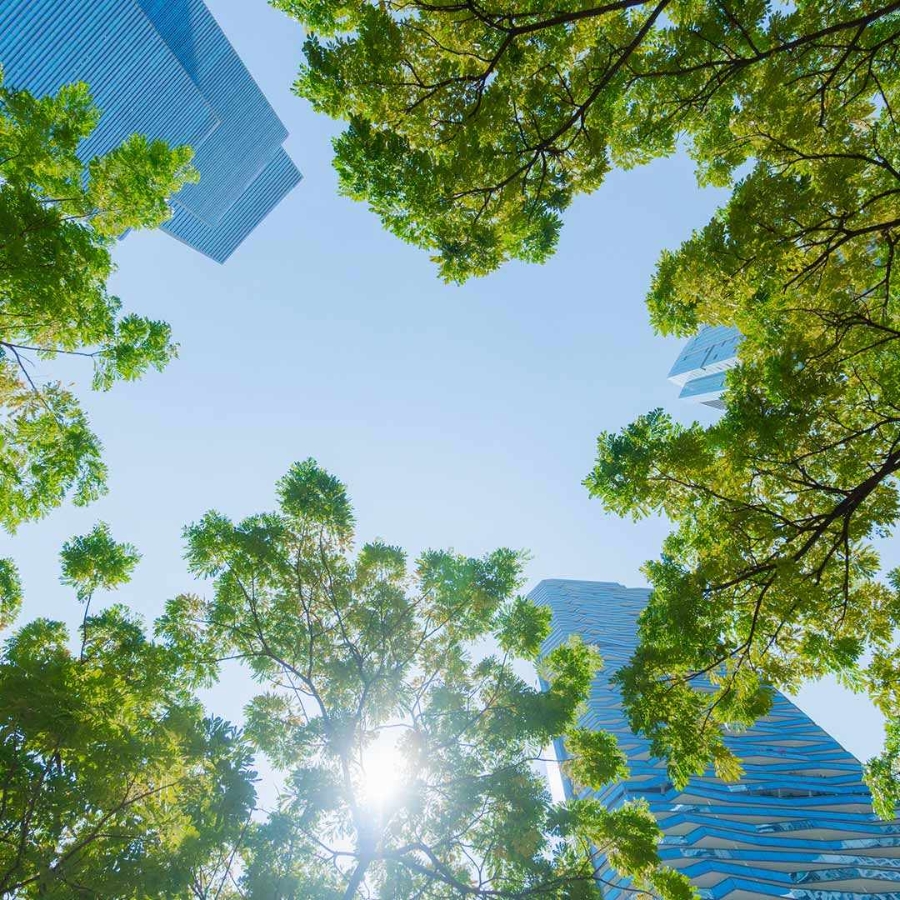 Four steps to decarbonization
A useful and practical outline of the process organizations can undertake to properly tackle decarbonization.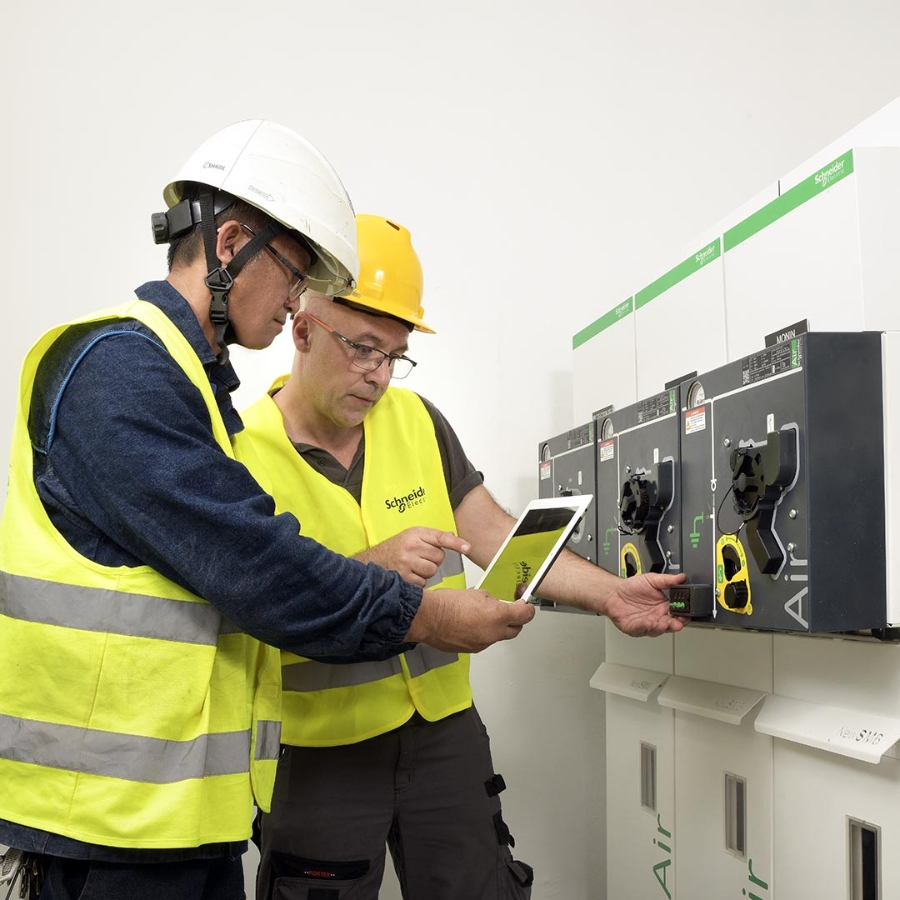 Pure air to fight climate change
Why alternatives to SF6 and other greenhouse gases are essential to carbon reduction.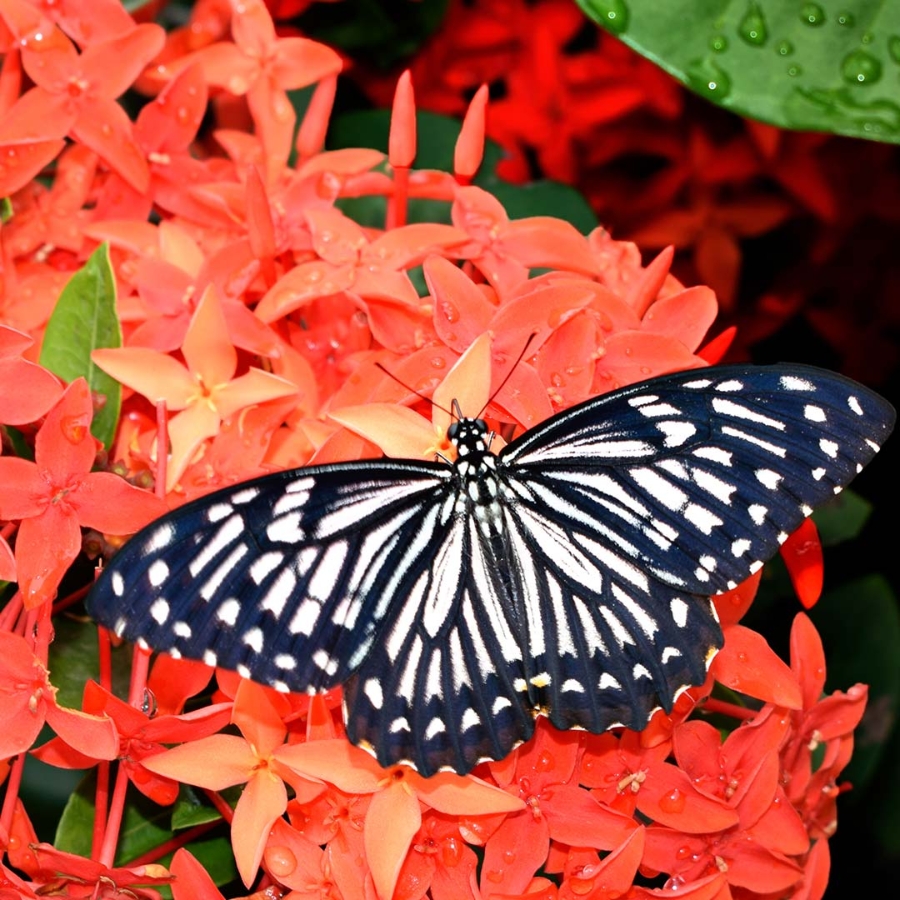 No more biodiversity loss
A fact-based approach to measuring, setting targets and halting biodiversity loss.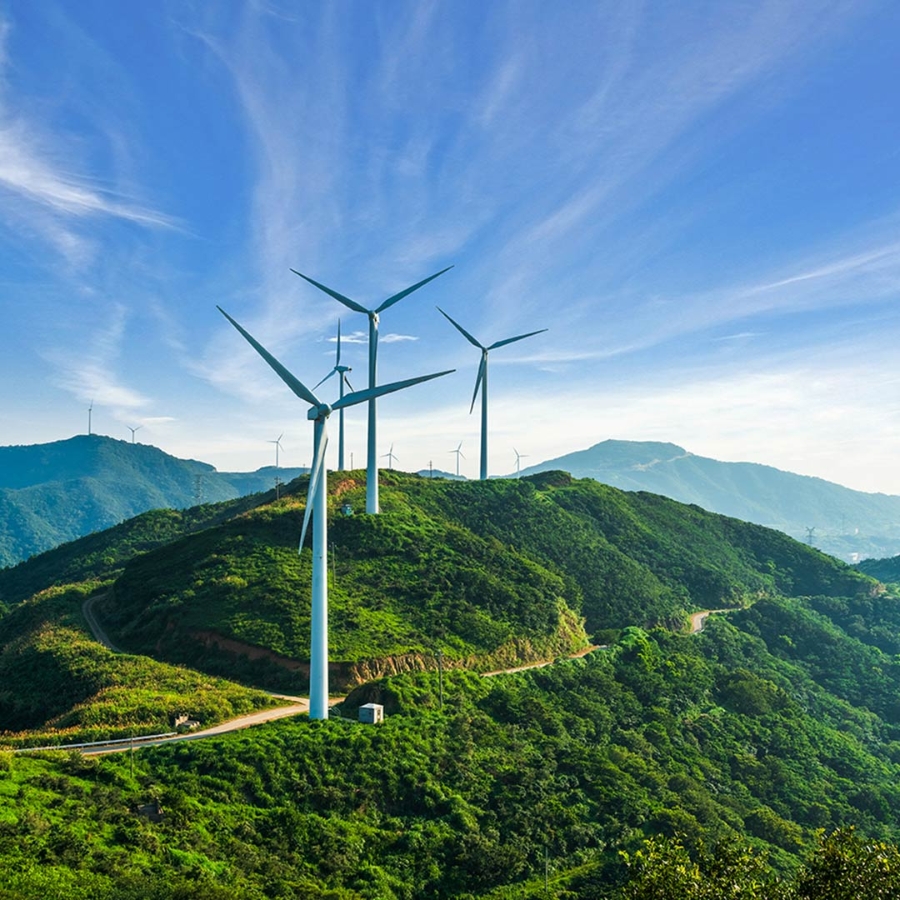 Focus on short-term measures
BNEF asks our Chief Strategy and Sustainability Officer about how to accelerate climate actions.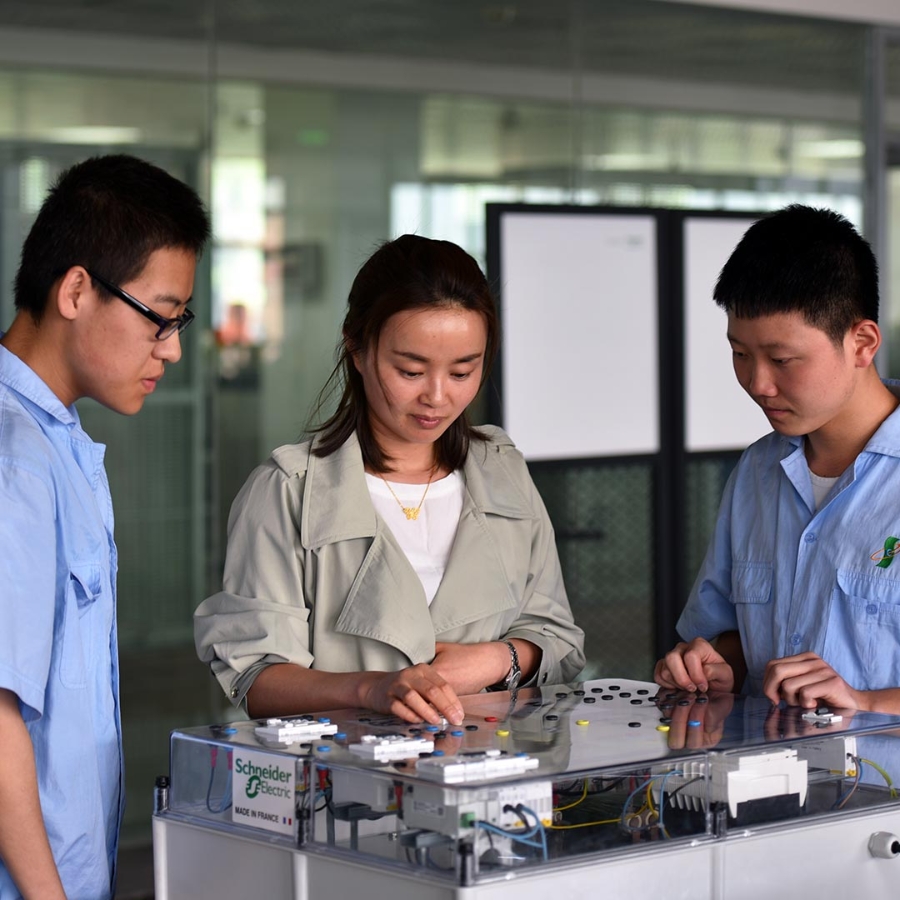 All generations matter
Our fact-based approach to measuring, setting targets, and halting biodiversity loss.
Our Sustainability Research Institute's latest modeling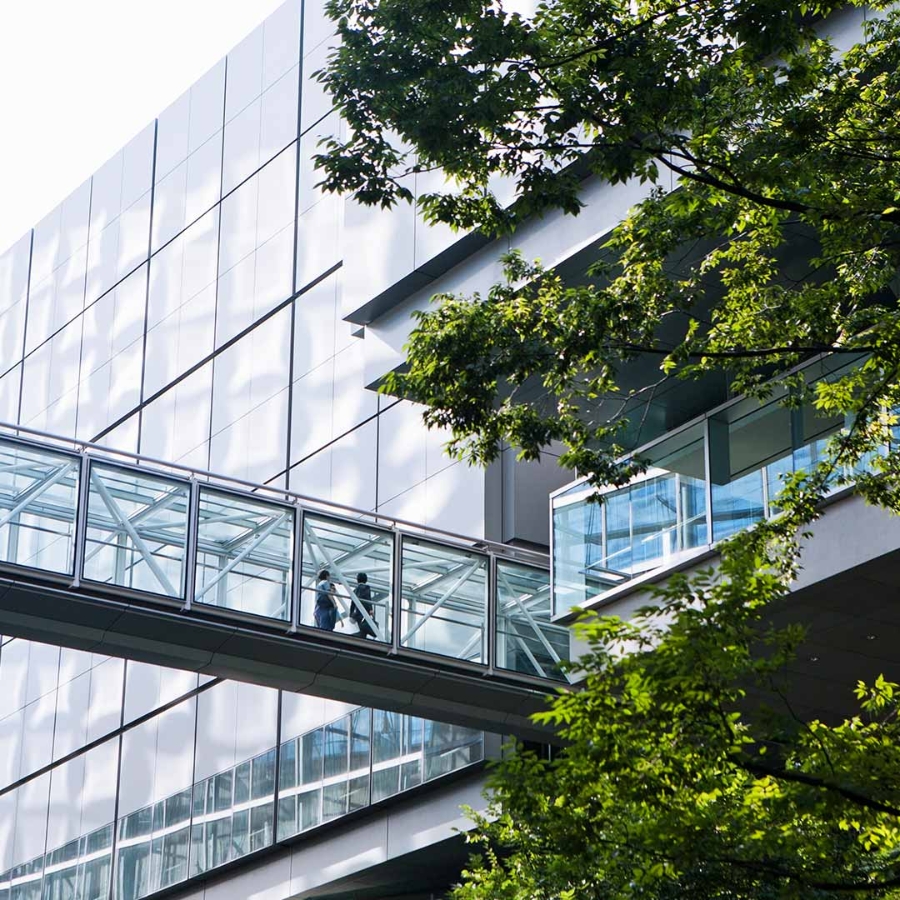 Towards net-zero buildings
A framework toward net-zero Buildings to accelerate the investment needed to deliver a greener urban built environment.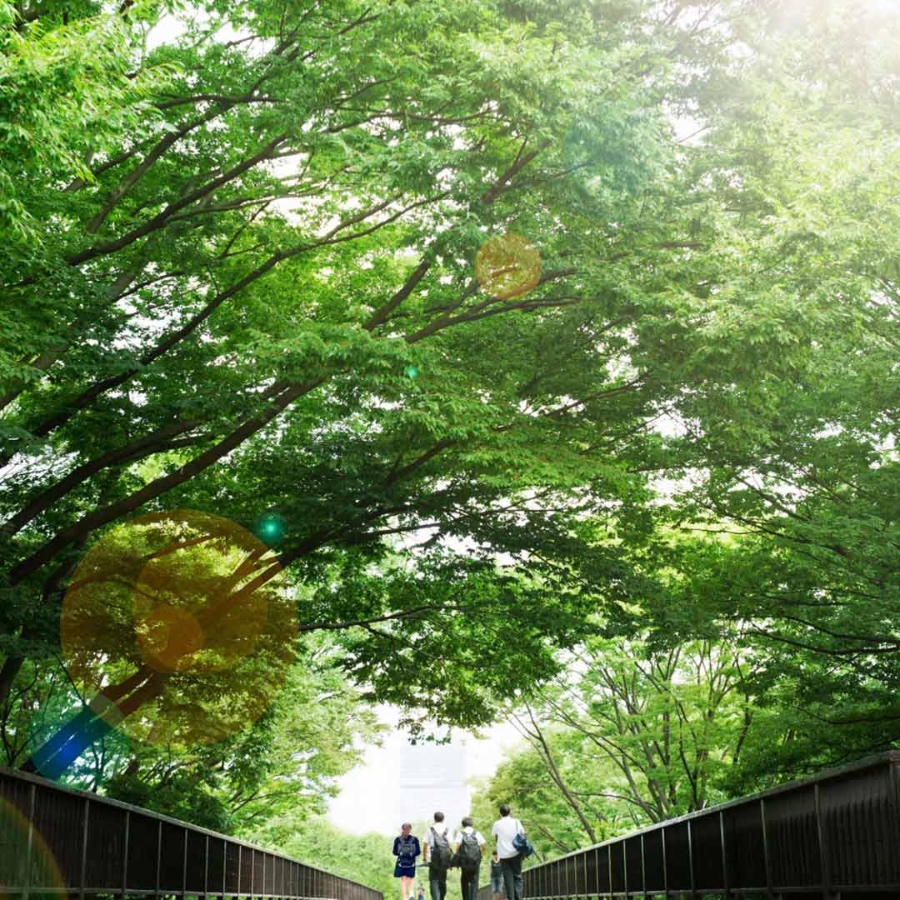 Guide to sustainability metrics for data centers
This framework proposes categories and metrics for Beginning, Advanced, and Leading data center operators.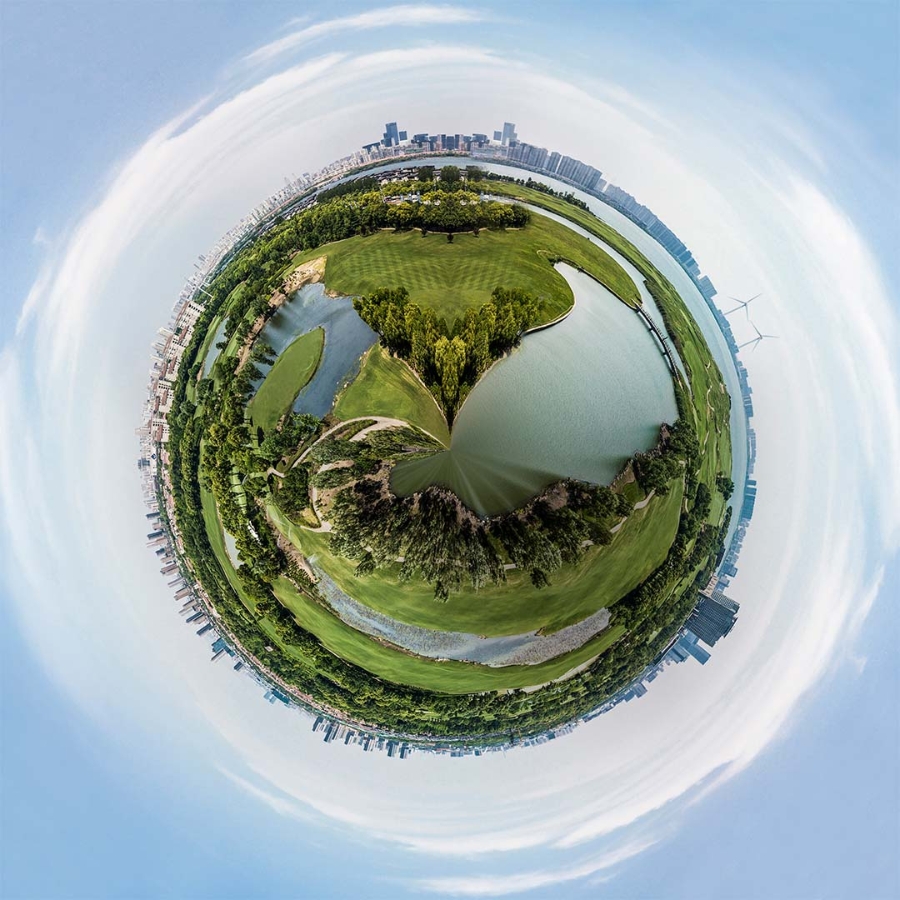 Back to 2050
Why accelerating the modernization of our global economy is the key to taking us to net-zero?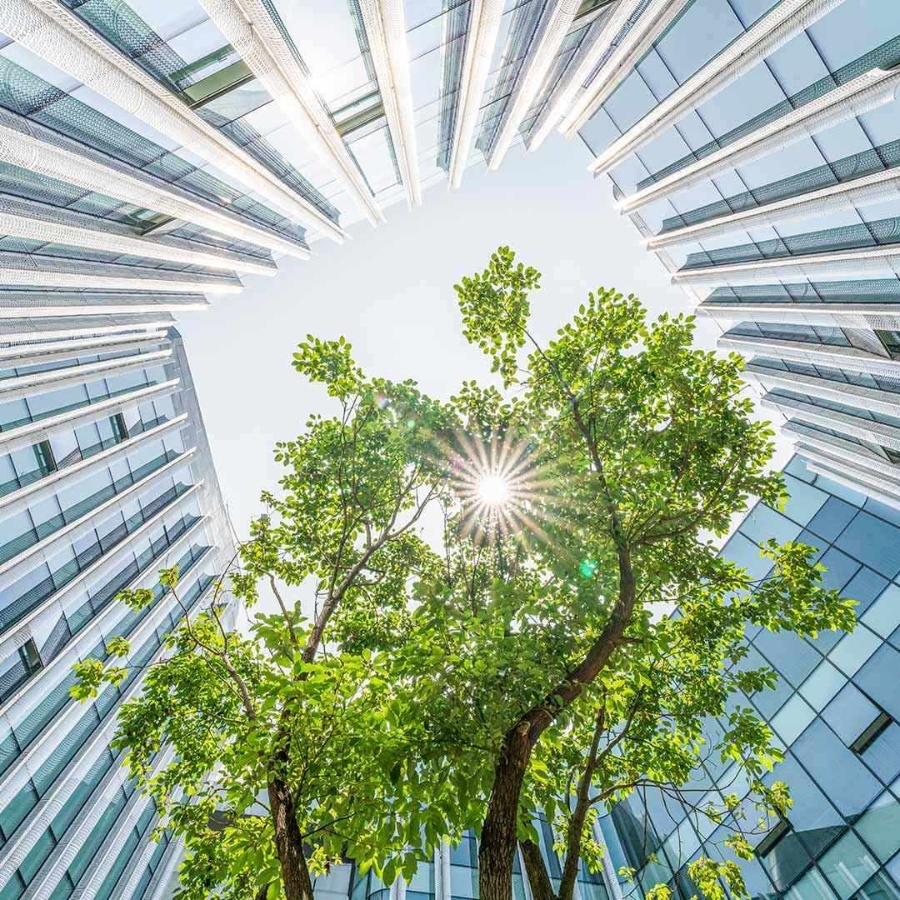 Cracking the energy efficiency case in buildings
Discover the way to decarbonize faster and embrace modern solutions to crack modern issues.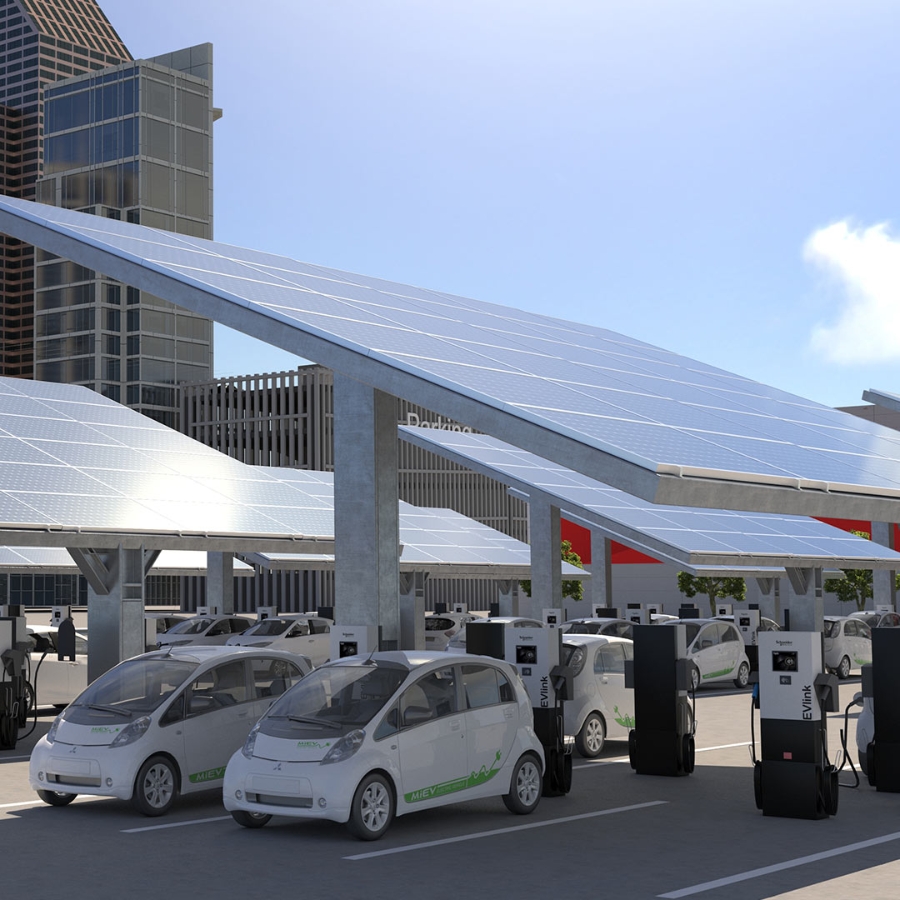 Electric vehicle smart charging in buildings
Deploying smart EV charging technology in buildings provides huge benefits and is vital for decarbonizing transport.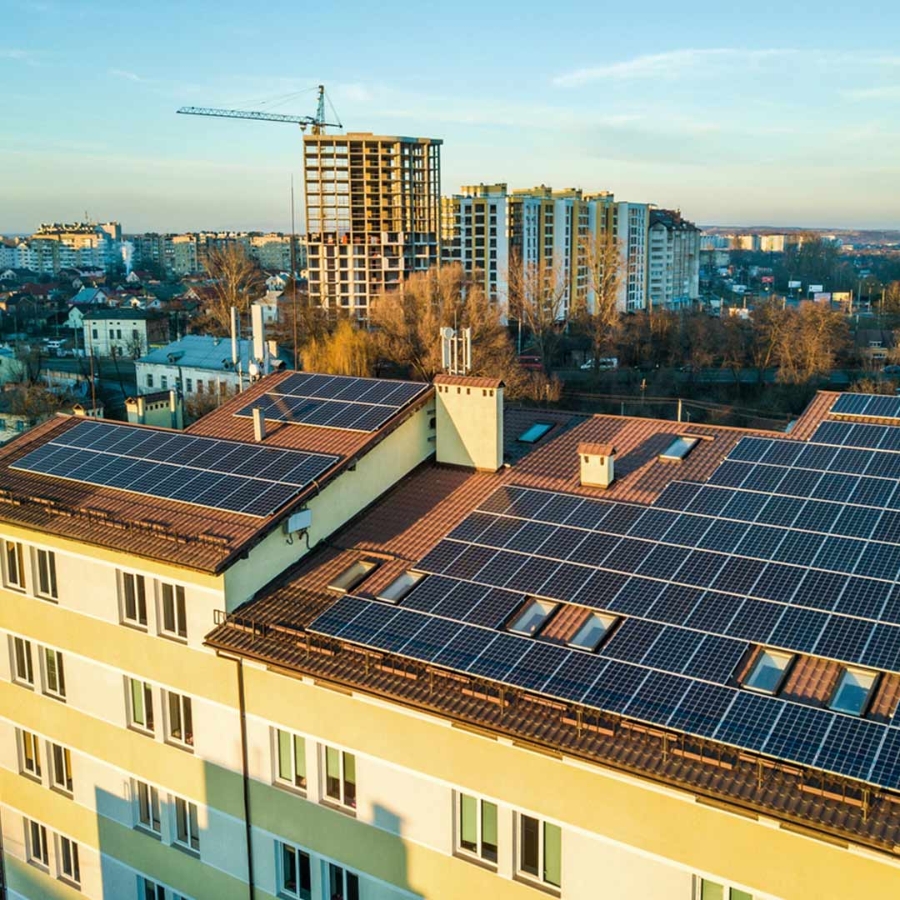 Realizing the potential of customer-sited solar
Address customer-sited solar and storage from a policy and regulatory point of view to enable sustainable growth.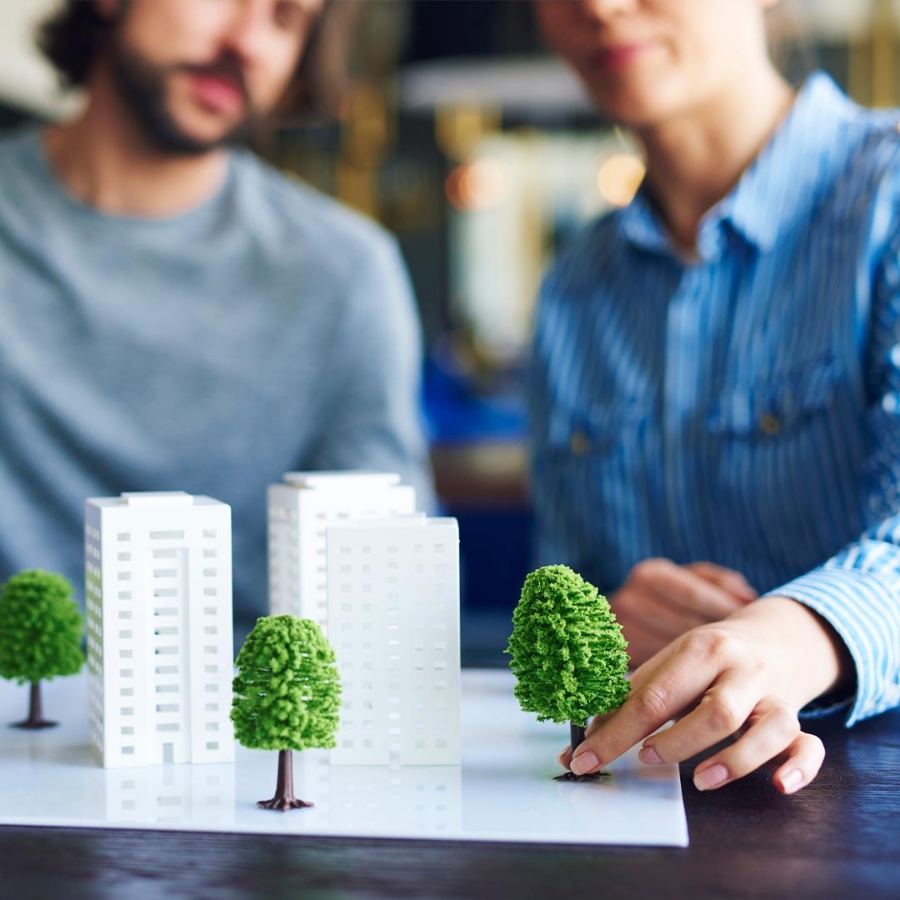 Urban transformations: integrated energy solutions
Real solutions leverage efficiency and electrification to decarbonize our transport systems and build environments.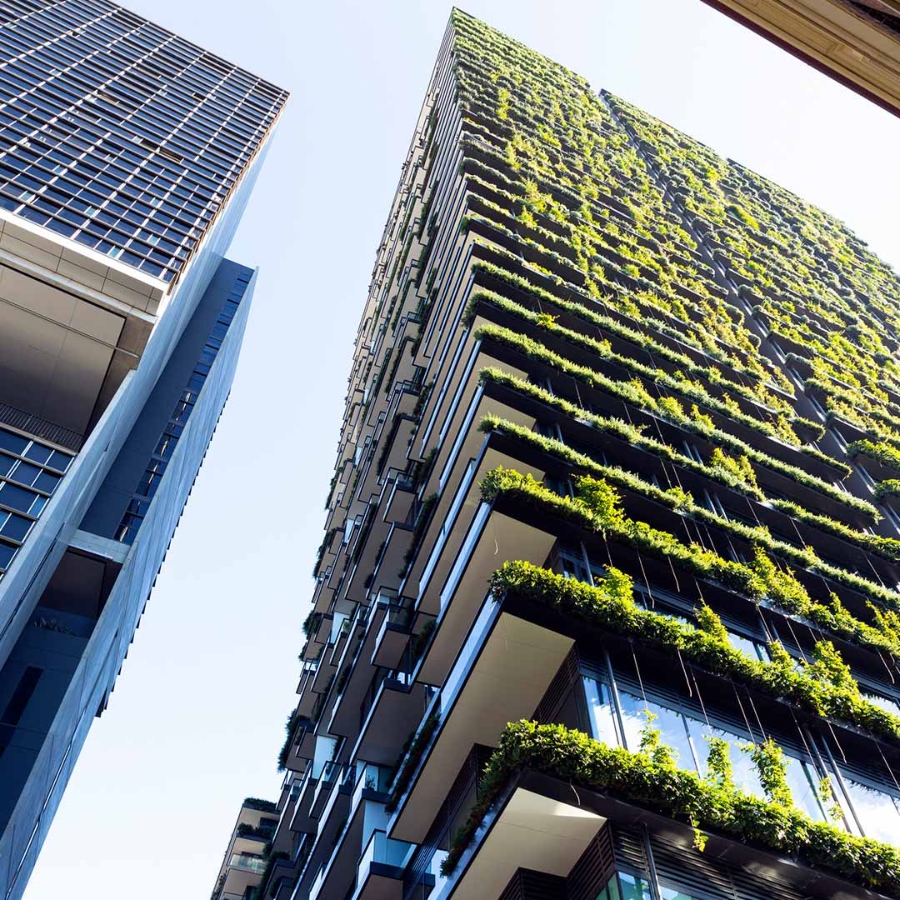 Building heat decarbonization
We assess what it would take to decarbonize building heating globally and overcome existing roadblocks.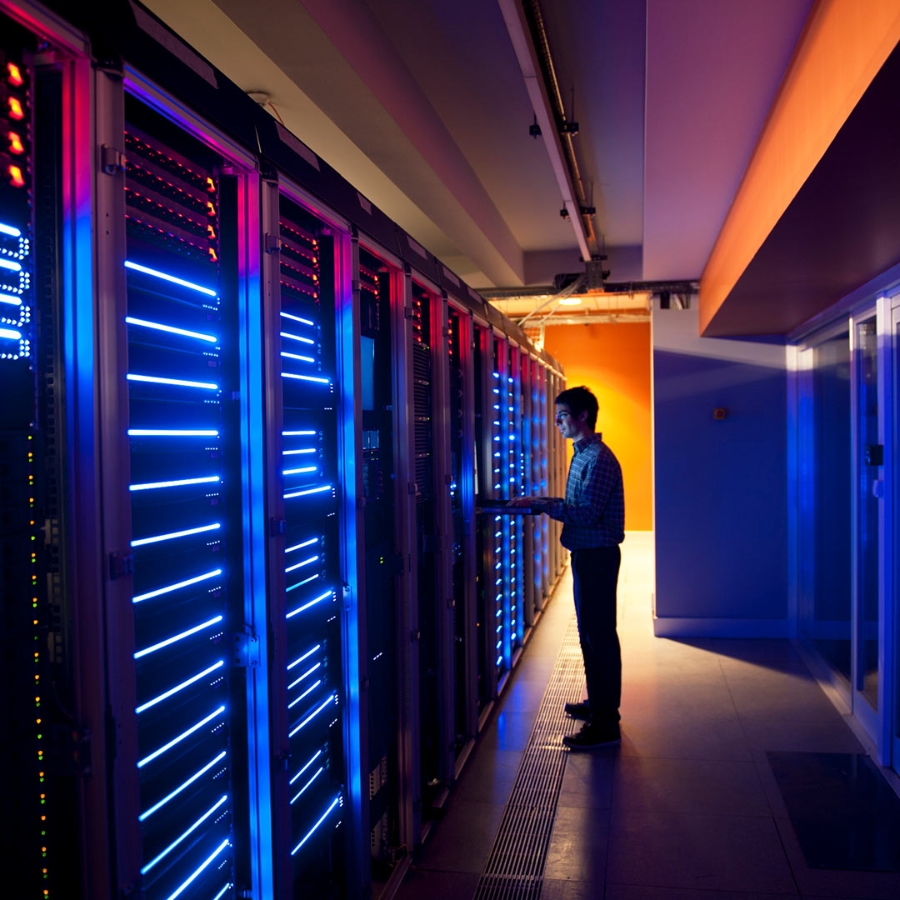 Digital economy and climate impact
Is the IT sector's electricity consumption out of control? We model electricity demand for the sector through to 2030.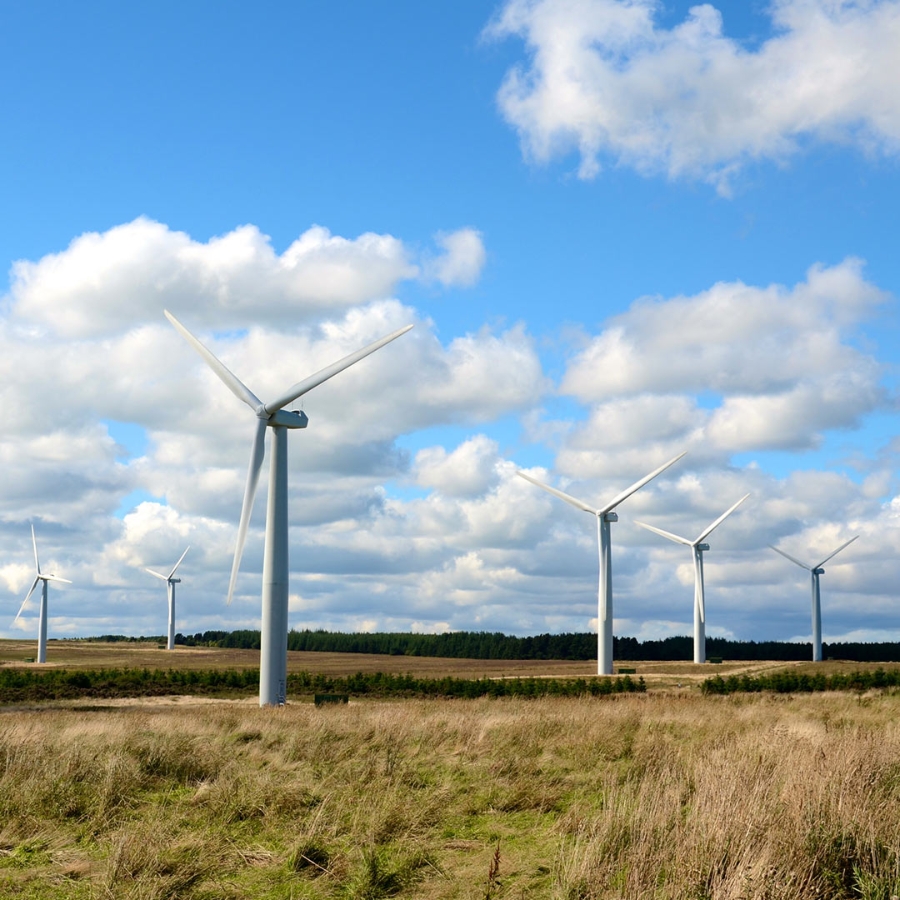 Fit for 55 package
We explore 10 policy ideas to make the EU's new 55% CO2 reduction target a reality.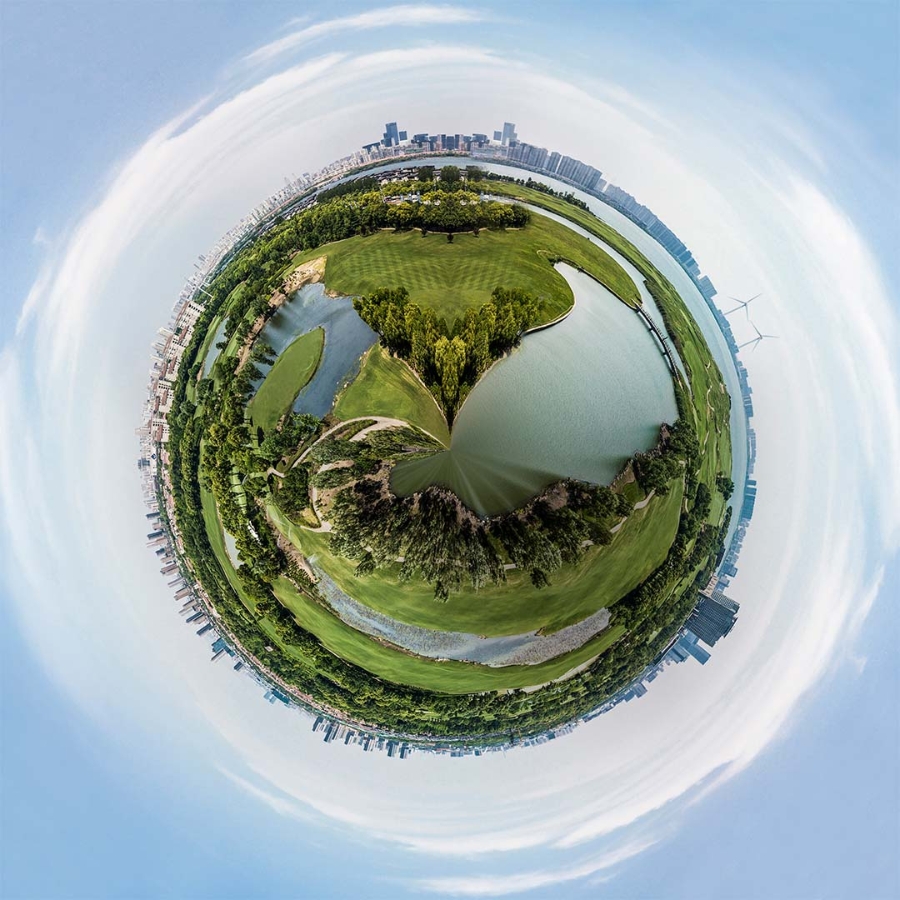 Beyond the scope of climate pledges
Learn about the means to accelerate the energy transition and how private-public partnerships are playing a key role.
Engaging our supply chain on The Zero Carbon Project
Learn how we help top 1,000 suppliers deliver on their climate-positive goal to reduce CO2 emissions by half by 2025. Through our dedicated decarbonization program that offers training, expert support, tools, and solutions, our partners get everything they need to accelerate their business.
Find out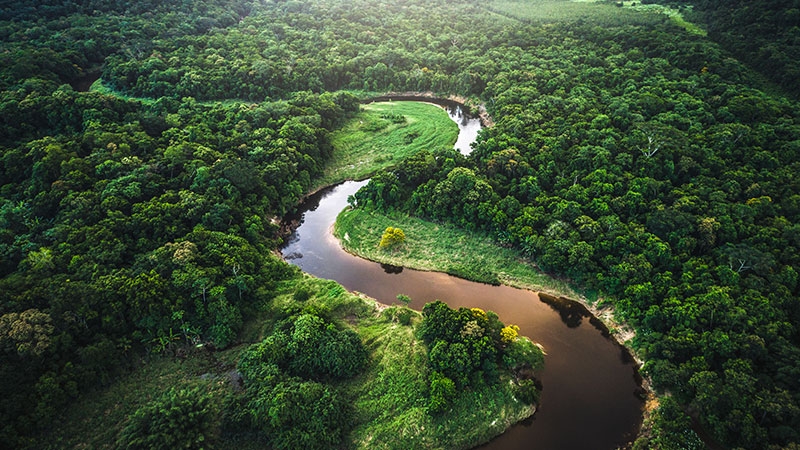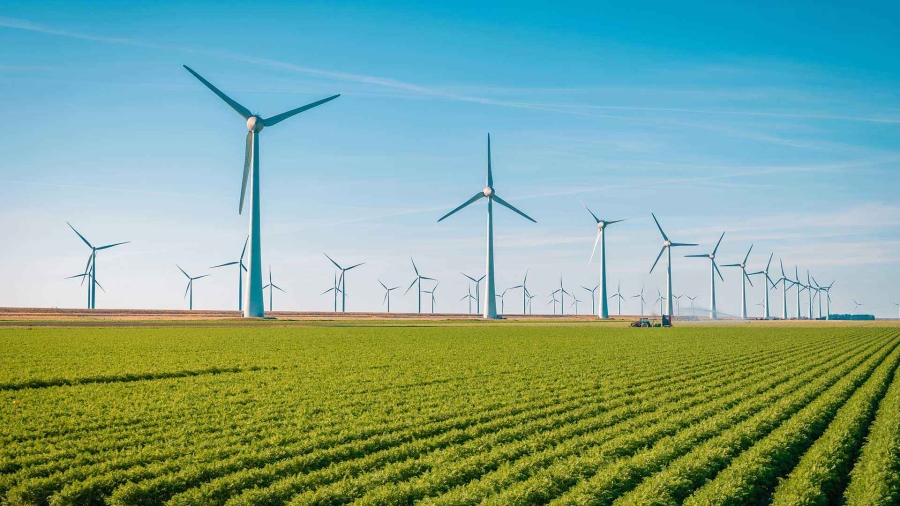 2030 United Nations Agenda for Sustainable Development
The 17 United Nations Sustainable Development Goals are focused on protecting the planet, alleviating poverty, and achieving worldwide peace and justice. The Schneider Sustainability Impact and Essentials are transformation tools, aligned to all SDGs. They promote rapid, disruptive changes to heighten our sustainability performance, and uphold industry leadership in corporate social responsibility.
No poverty
Schneider Electric operates with the conviction that human well-being comes first. Therefore, we believe that decent wage and development opportunities enable employees within the company and communities around it to live a fulfilling life and thrive.
Zero hunger
We place human health and well-being at the core of our actions. Food is a basic need and a necessity for livelihood. Underserved populations are at the margin of society, and we know we all have a part to play to protect their livelihood. 
Good health and well-being
Our commitment to prioritizing people everywhere orients us to view well-being holistically – as physical, mental, social, and emotional — and to develop programs that support all our stakeholders to manage their unique life and work.
Quality education
Sustainability goals go beyond creating a greener world. Learning never stops, and we actively promote a learning and teaching culture by connecting tomorrow's energy leaders with the education, support, and opportunities they deserve.
Gender equality
Schneider Electric believes in equality between all genders. As such, the long-lasting difference in society's treatment of men and women is a challenge we face and rise to as we believe that diversity, equity, and inclusion fosters sustainable development.
Clean water and sanitation
We take great care in ensuring our operations don't impact biodiversity and water quality. We take action to protect this scarce resource in our sites and develop water and wastewater solutions.
Affordable and clean energy
We provide solutions for clean, reliable, and efficient energy consumption to our customers, and are committed to help people in underserved areas gain access to green and reliable electricity.
Decent work and economic growth
Schneider Electric is certain that sustainability requires decent work and opportunities to allow a prosperous development for all its stakeholders. It is our commitment to trust, equality, and opportunities for all generations, that drives us.
Industry, innovation, and infrastructure
Schneider Electric's identity and legacy drive the company towards perpetual innovation and mobilization to make its infrastructures and products modern and up to date with its commitment to sustainability.
Reduced inequalities
We are devoted to empowering and positively impacting all employees, customers, and communities. We hope to bring everyone together on the same level of equality, thus allowing everyone to strive individually and collectively.
Sustainable cities and communities
We offer sustainable solutions in urban areas with smarter homes and buildings. We also act for communities by giving them access to sustainable energy and by transforming our global commitments into local realities.
Responsible consumption and production
At Schneider Electric, we believe that circularity is the key to for sustainability. In fact, using fewer resources and producing higher quality products is the ideal combination to ensure safety for employees, consumers, and the environment.
Climate action
As we strive to be an impactful company, our climate strategy addresses all our stakeholders, from employees to supply chain partners, customers, as well as local communities, and shows there are ways for companies to "do good while doing well".
Life below water
Resources are essential to our business; preserving them does not only make good business sense but is also the right thing to do. Our "one planet compatibility" mindset, drives our actions to protect marine life.