EcoStruxure Energy and Sustainability Services in numbers
€30+ billion
Energy spent under management
128 million
Metric tons CO2 tracked
70,000+
MW managed globally
€2.2 billion
Client savings across 625+ performance contracts
Helping you formulate a climate change strategy for your business
Climate Change Advisory Services
Explore Climate Change Advisory Service, an evolution of our existing consulting services designed to deliver a holistic solution to corporate sustainability challenges and climate action. The service is the first of its kind, with the implementation of tangible actions and technology for companies committed to environmental sustainability.
Read more
Corporate sustainability and active energy management
We help our clients design a strategy, deliver efficiency in their facilities and sustain results over time through long-term partnerships. As an unbiased, independent consultant, we work with clients in more than 100 countries; from regional companies to the world's largest corporations. Explore how we can help with your energy and sustainability goals.
Find out more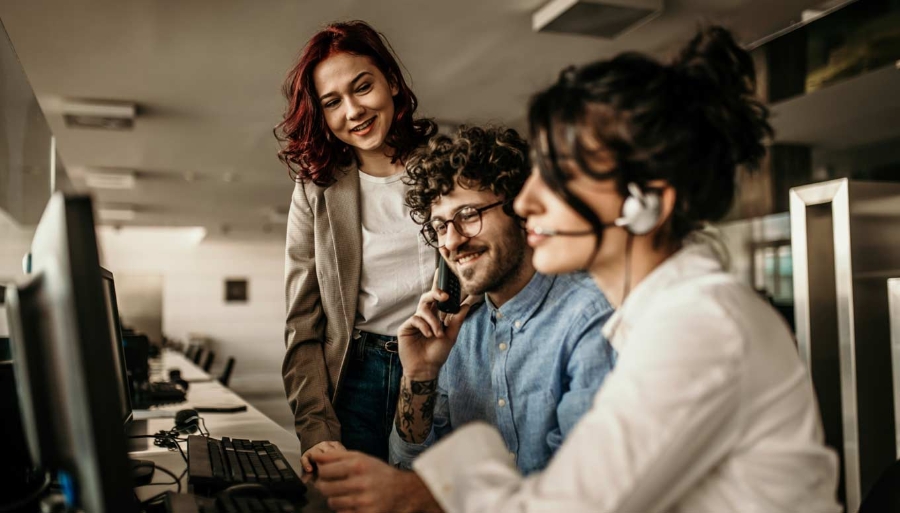 Using green products to sustain business growth
The Green Premium program stands for our commitment to deliver customer-valued sustainable performance. It has been upgraded with recognized environmental claims and extended to cover all offers, including products, services, and solutions.
Discover our green premium products
Driving superior sustainability performance for your corporation
The need for a low-carbon future is undeniable and the time to act on a climate change strategy is now. For companies committed to sustainability, it means factoring climate risk into business strategy and actively identifying opportunities to drive change for superior sustainability performance. We are ready to help companies put corporate sustainability as a topmost priority.
Step 1: Define success
Leverage on existing data and build a case for pursuing your corporate sustainability goals.
Step 2: Set targets
Develop a roadmap to set clear achievable goals that align sustainability ambitions with your business operations.
Step 3: Deploy program
Implement your program and set high standards for companies with sustainable business practices by integrating corporate renewable energy procurement and cleantech.
Step 4: Sustain results
Achieve and maintain sustainable performance for your organization with our platform that helps you integrate sustainability in day-to-day business operations.
Sustainable solutions for your business
Get inspired by our sustainability stories
Explore more about sustainability