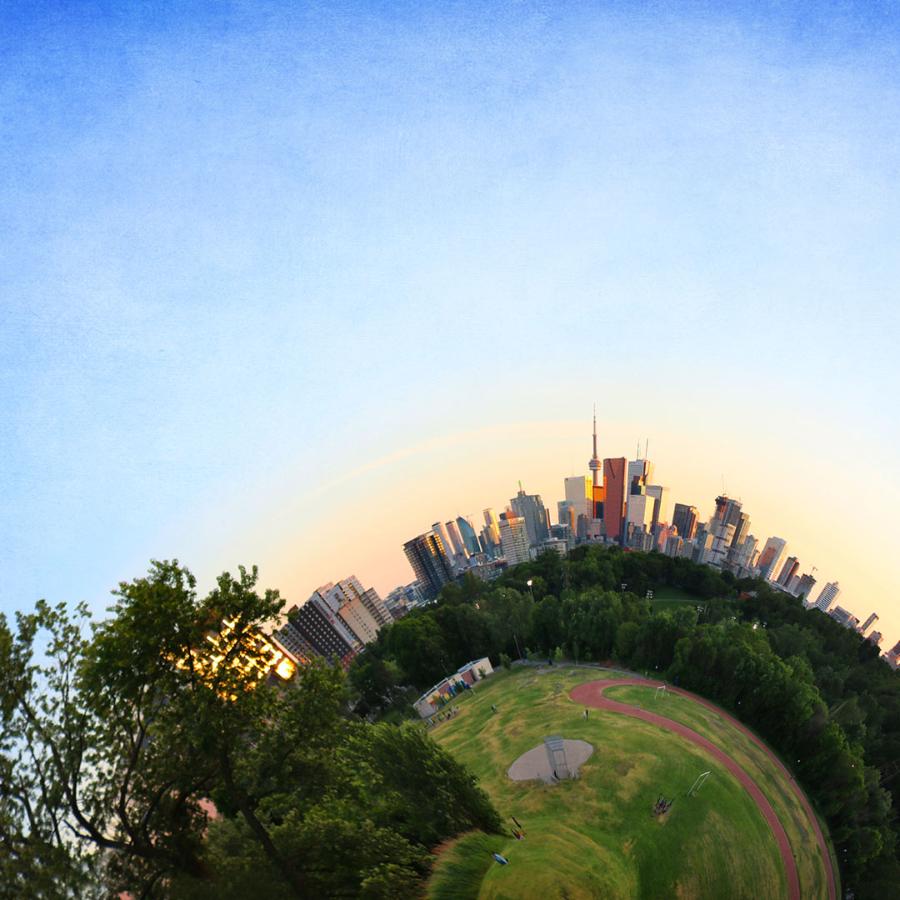 Business strategies to differentiate and succeed on a finite planet
Companies that prepare themselves for a one-planet economy are better primed to attain and maintain a competitive advantage.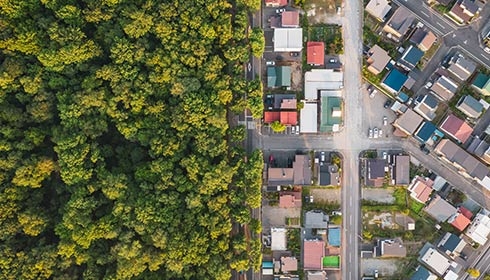 Webinar: How to build lasting business success and reduce ecological footprint
Mathis Wackernagel, founder of the Global Footprint Network—the organization behind Earth Overshoot Day—will discuss how reducing humanity's ecological footprint while improving social well-being is an economically-beneficial and robust path forward for any organization.
Helping customers reduce their ecological footprint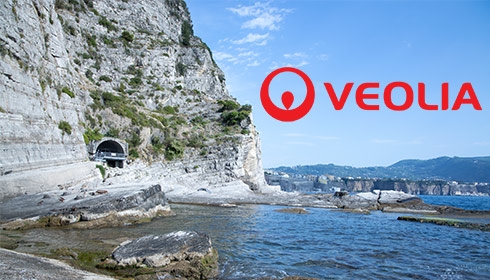 Delivering critical services, sustainably
EcoStruxure provides sustainable and reliable control for Veolia's wastewater treatment plant, with up to 15% energy savings.
A climate-positive partnership
EcoDataCenter's ambition to be climate-positive has been turned into reality with the use of digitization and EcoStruxure solutions.
A net-positive energy building
The integrated eco strategy brought this net-positive facility to life with Schneider Electric's Green Premium program.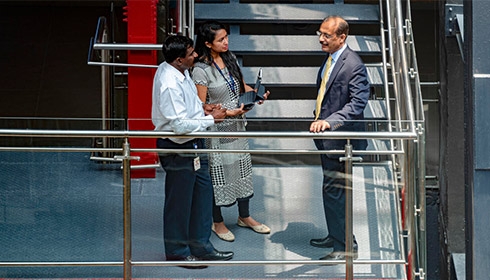 Digital, comfortable, inspired
UST Global envisioned an even smarter world-class facility where comfort meets sustainability. Learn how EcoStruxure supports this unique ambition.
Leadership perspective to #MoveTheDate of Earth Overshoot Day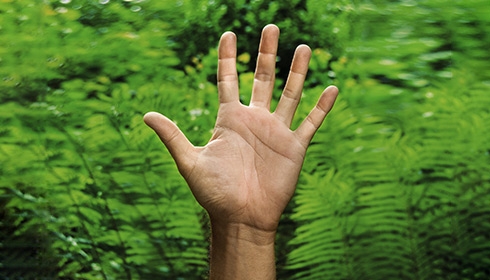 We are now using 1.6 Earths
By August 22, we will have harvested more trees than forests can renew, caught more fish than the ocean can replenish, and emitted more carbon dioxide into the atmosphere than ecosystems can absorb, over the entire year.
Solutions to live within limits of the planet
While our planet is finite, human possibilities are not. The transformation to a sustainable, carbon-neutral world will succeed if we apply humanity's greatest strengths: foresight, innovation, and care for each other.
11/08/2020 - Press release
Preparing for one-planet prosperity is necessary for companies to attain and maintain their long-term competitive advantage.
Article
Are your business' products and services enabling humanity to succeed?
Explore Our Sustainability Impact