ALPHASTRUXURE

AlphaStruxure unites The Carlyle Group and Schneider Electric in a joint venture to deliver energy-as-a-service with clean, resilient, and cost-effective energy systems - and zero capital expenditure from your organization.
Learn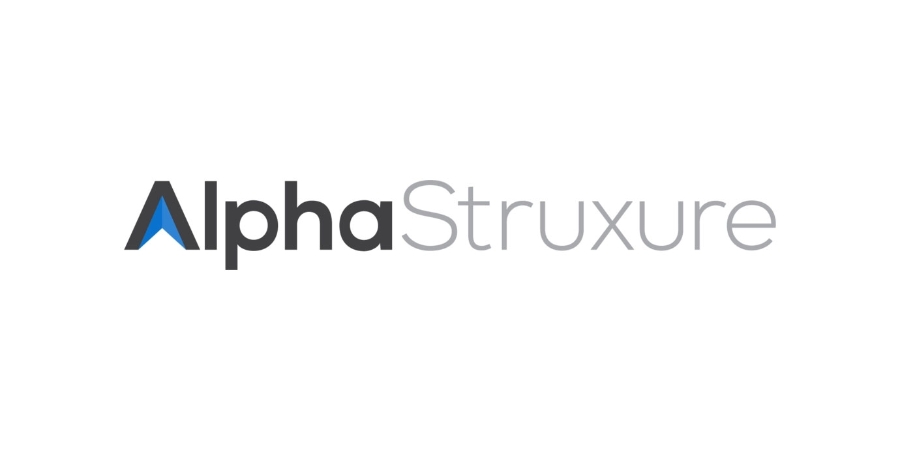 GREENSTRUXURE

GreenStruxure brings together the capabilities of Schneider Electric and Huck Capital in a joint venture set-up to develop and construct microgrids for the underserved medium-sized buildings market.
Learn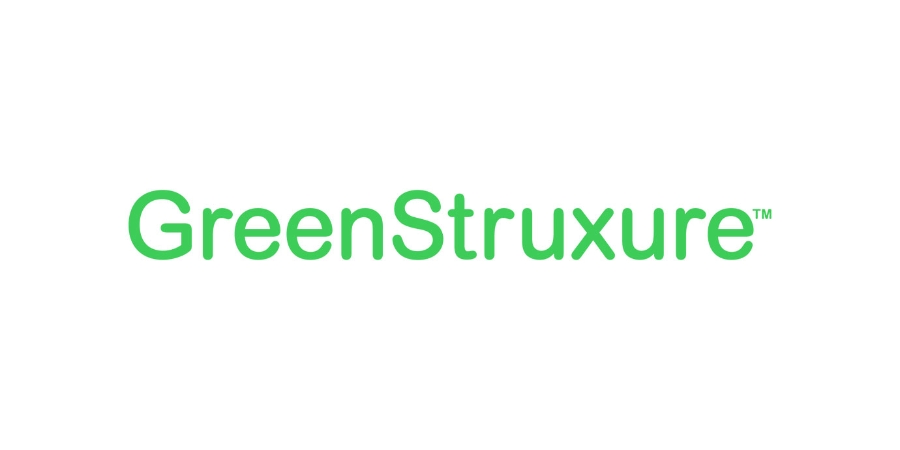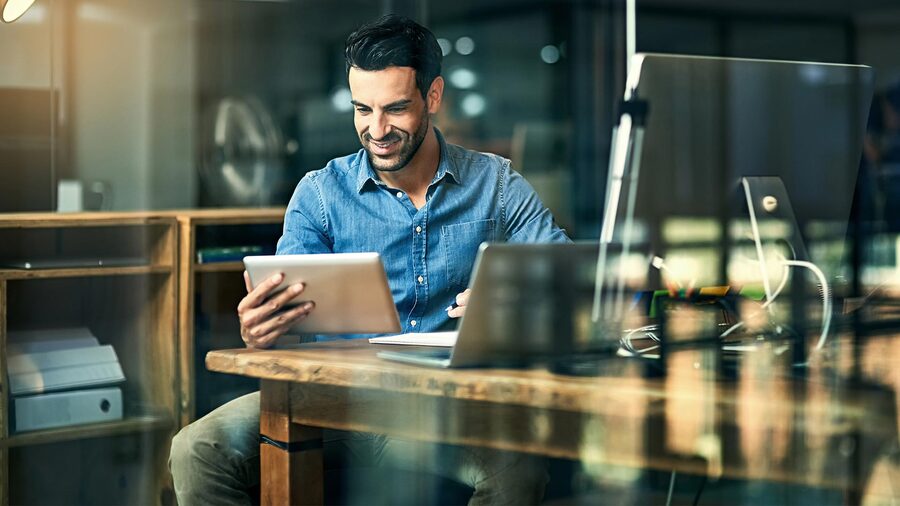 Thank you for your interest, and for having contacted Schneider Electric.
We have received your request and will get back to you soon.