Launch and grow your startup
Benefit from the safety and resources provided by our incubation programs. Together we build the new ventures that will define the future of the new electric world.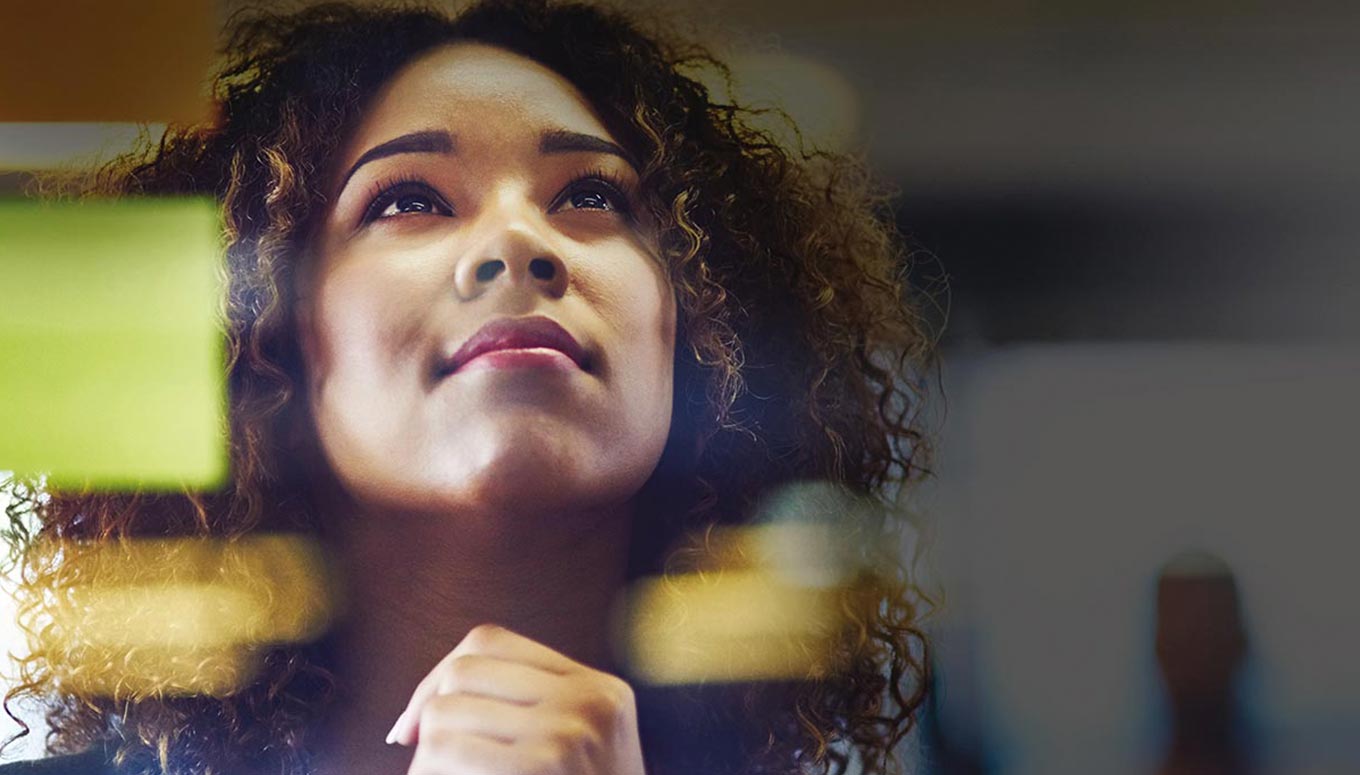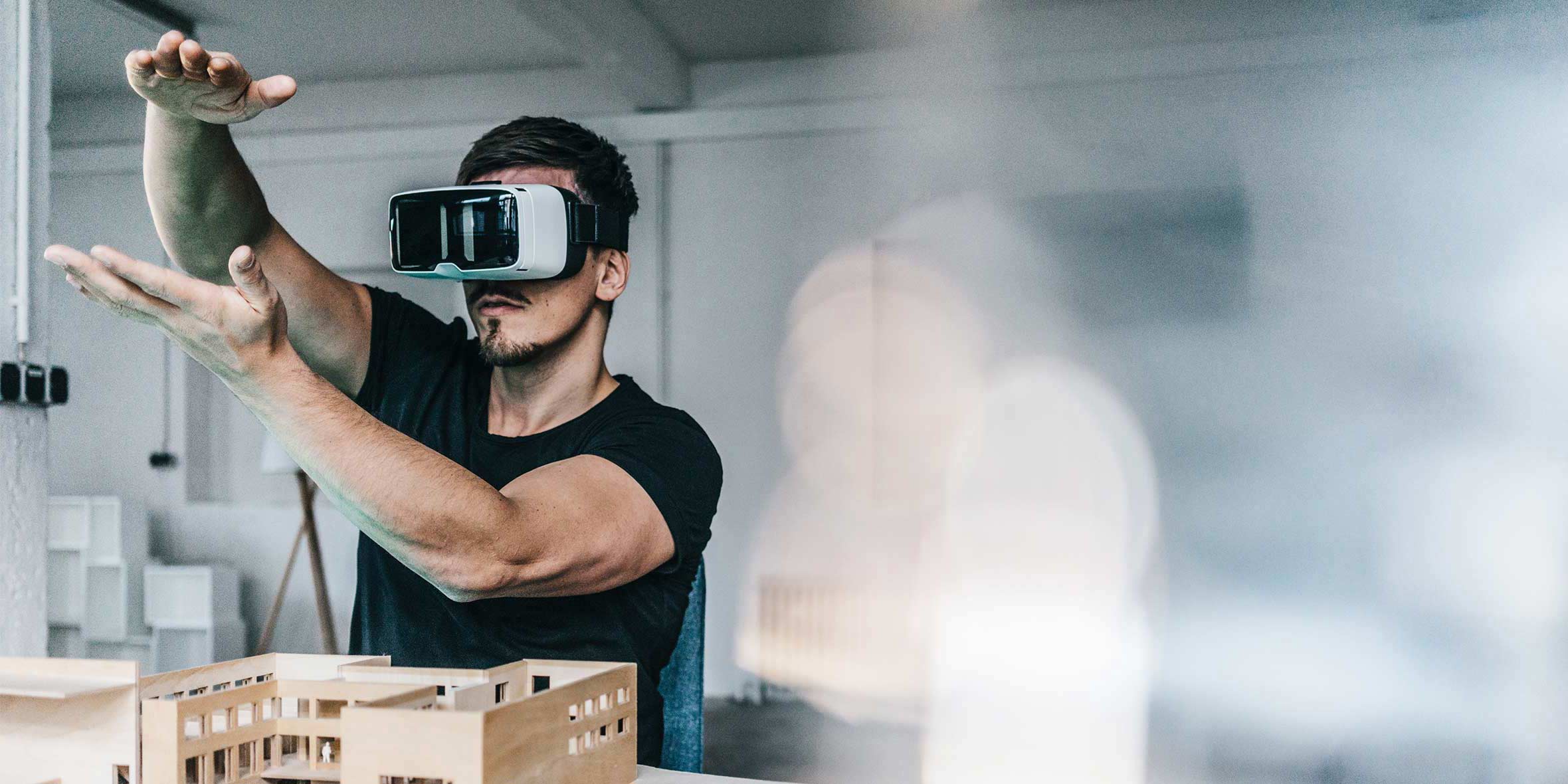 Our Venture Incubation Process
Step 1: Evaluate ideas
Analyze internal and external ideas, market opportunity, and value creation opportunity.
Step 2: Build a team
Find the best internal and external entrepreneurs to build the business.
Step 3: Incubate
Connect team to sponsors, incubator and accelerator partners, venture creation resources, and mentors.
Step 4: Launch
Provide financing and complete incorporation,including forming the board of directors.
Step 5: Ongoing support
Startup operates independently while Schneider Electric continues to help the business scale to the next level.
Venture Partner Incubators & Accelerators
We work with our local network of innovation partners to scout, build and scale the best technologies and solutions.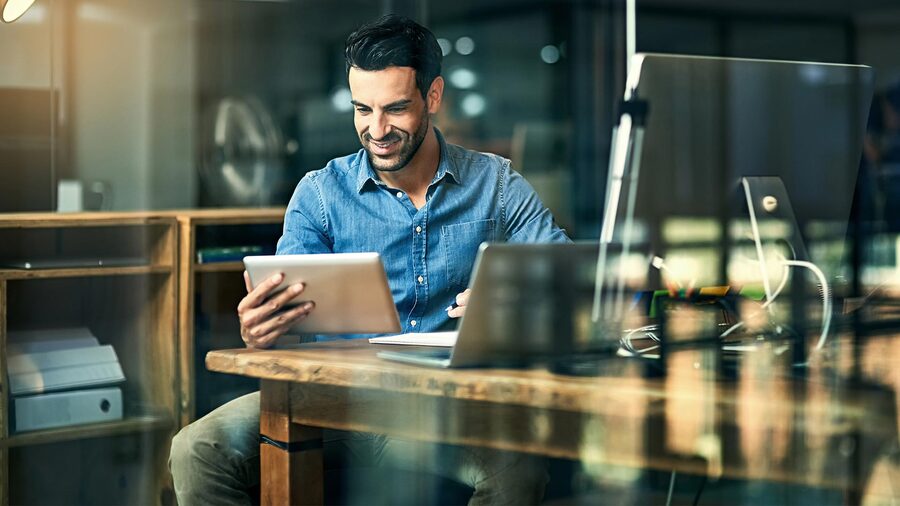 Thank you for your interest, and for having contacted Schneider Electric.
We have received your request and will get back to you soon.