Sense
Partnering with Sense to build new solutions.
Autogrid
Partnering with Autogrid to co-innovate solutions and enable renewable energy on the grid.
Tuya
Partnering with IoT solution leader, Tuya.
AlphaStruxure
Joint venture AlphaStruxure created a new energy as a service business model for sustainable infrastructure.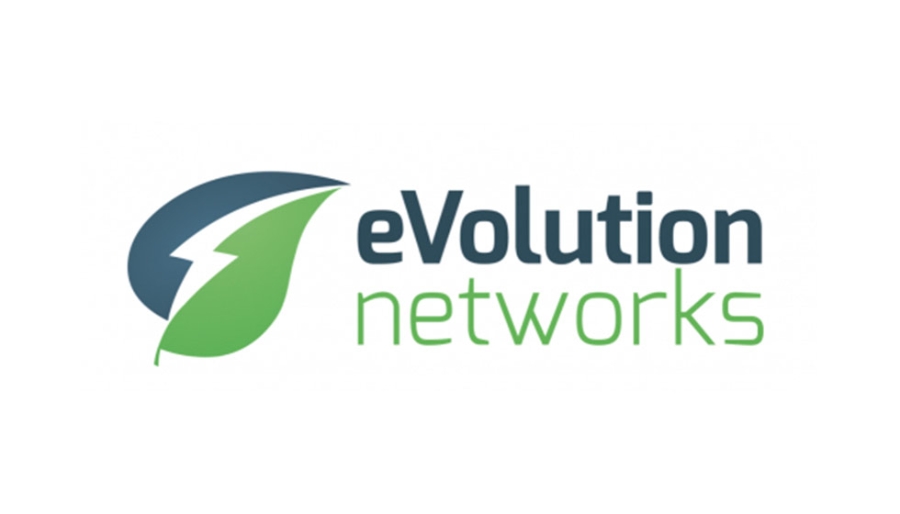 eVolution networks case study
How, eVolution networks partners with Schneider Electric to reduce data center energy consumption.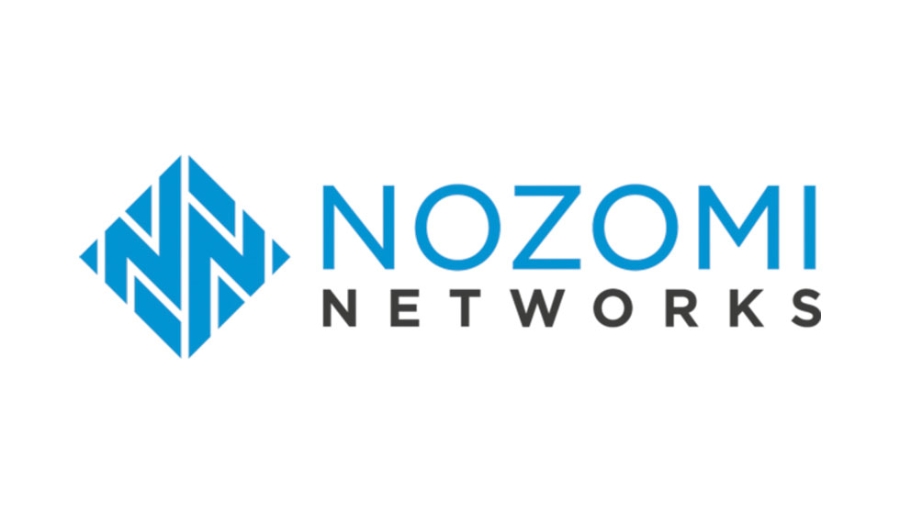 Nozomi case study
How Nozomi Networks, a European cybersecurity startup, partnered with Schneider Electric to build a joint differentiated cybersecurity offer.