We help your great ideas grow
We know great ideas come from unexpected places — and that no single company or person can know everything. In order to capture ideas from multiple sources, our "Innovation at the edge" program takes a portfolio approach from startups, employee challenges, early-stage companies, and incubators.

We look for entrepreneur partners in Buildings, IT, Industry and Energy markets — and for ideas that have growth potential and the ability to capture value for our customers. We invest in market innovations that are core to our business, adjacent innovations to enter new markets and disruptive ideas that will create new markets and help lead the way in the new energy future.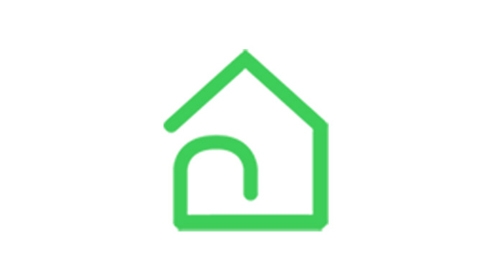 Building & IT
• Home automation
• Autonomous building
• Prosumer mesh grid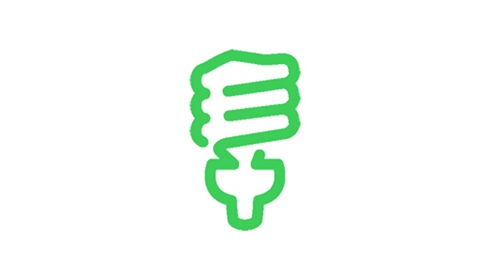 Energy
• Energy as a service
• Grid digitization
• IoT services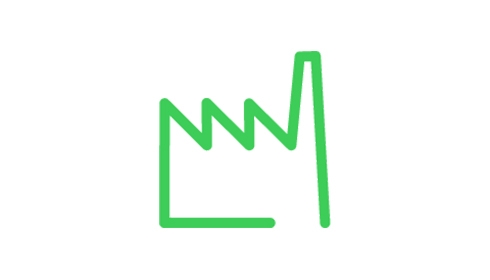 Industry
• Application-based analytics
• Industrial cybersecurity
• OT & IT convergence
From early seed to growth investments, we are always on the lookout for startups to partner with, to bring bold ideas to market.
We identify ideas with a high-growth potential from employees, startups, universities, and early-stage companies. Our team helps in growing these ideas into ventures that are spun-out. We provide support in forming the founding team, customer development, product development, business models and investments.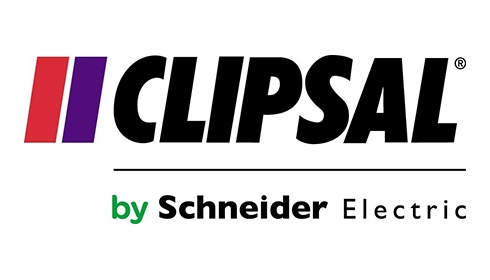 Clipsal Solar
Clipsal Solar, an early stage startup and a spinoff from Schneider Electric's incubator, helps minimize the impact and cost of electricity through an extensive range of solar on-grid and off-grid solutions for residential and commercial applications.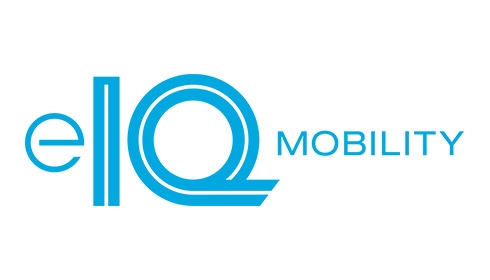 eIQ Mobility
eIQ Mobility enables the transformation to zero-emission mobility through optimized planning, delivery, and operation of electric mobility services at scale. The company is an early stage startup originating from our incubator.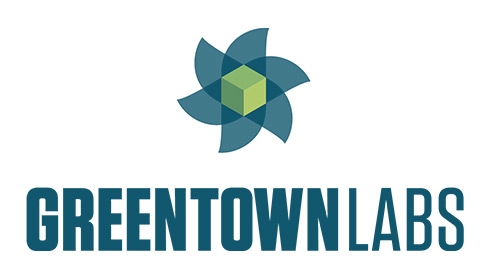 Greentown Labs
Greentown Lab is the largest cleantech incubator in the US focused on fast tracking entrepreneurs with what they need to launch successful ventures, with direct support from Schneider Electric.
Our fund of funds identifies, evaluates and finances selected funds in targeted geographies.