Become a Schneider Electric Startup Partner to Solve Critical Problems and Grow
Schneider Electric partners with the most innovative startups to solve problems together. Gain access to Schneider Electric resources to run and shape pilots, test your technology, and create market traction.
Access
We provide our startup partners with access to our strategic resources, markets, and global customers.
Validate
We help our startup partners validate their innovations faster by running pilots with Schneider Electric businesses
Scale up
We help our startup partners leverage Schneider Electric's go-to-market access to grow faster.
AutoGrid
"Working with Schneider Electric, we can dramatically accelerate our go-to-market and create pull through for the company."

Amit Narayan, Founder and CEO, AutoGrid
Meet the Partnership Team
Lucas Yu
China Partnerships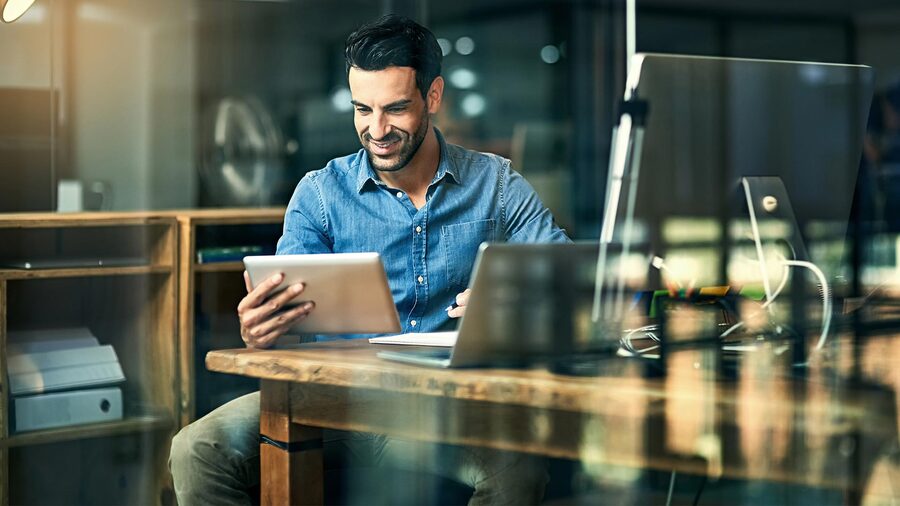 Thank you for your interest, and for having contacted Schneider Electric.
We have received your request and will get back to you soon.