SE Ventures
Investing in Bold Ideas
SE Ventures is a corporate venture capital fund created in partnership with Schneider Electric. Based in California, and working with entrepreneurs around the world, SE Ventures provides capital to big ideas and bold entrepreneurs who can benefit from Schneider Electric's deep domain expertise, R&D assets, and global customer base.

Our investment team is focused on building strong relationships with entrepreneurs to advise, invest, and act as strategic accelerants for high potential startups with a focus on energy management, electric mobility, cybersecurity, Al, and Industry 4.0.
What Makes Us Different
Structured and incentivized like a traditional venture capital fund, we are focused on adding value to portfolio companies through early access to a global customer base and broad resources. Our philosophy is that capital is a commodity, but value-add is not.
Long-term Value Creation
We believe in investing in startups for the long term – partnering with companies and helping them scale by leveraging our capital, customer base, channel relationships, and technology.
Agility
Our thesis-oriented investment team with a strong proven track record has the agility and independence to make quick investment decisions. 
Deep Domain Expertise
Our investment team has decades of experience investing in climate tech, electric mobility, cybersecurity, Al, and Industry 4.0 and leverages this experience to help entrepreneurs with technology and market challenges.
SE Ventures in Numbers
Funds of Funds in Portfolio
Portfolio Highlights
We invest globally in disruptive innovators and fast-growing companies which are aligned with Schneider Electric's goals and purpose. These are a few which have led the way in transforming the way we live and work, how we produce and consume energy, and how we run buildings and factories.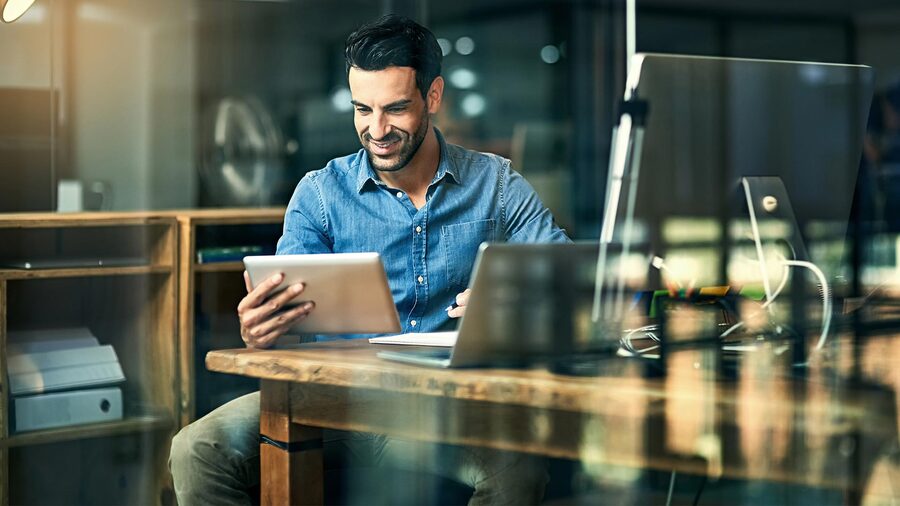 Thank you for your interest, and for having contacted Schneider Electric.
We have received your request and will get back to you soon.