Your protection, our priority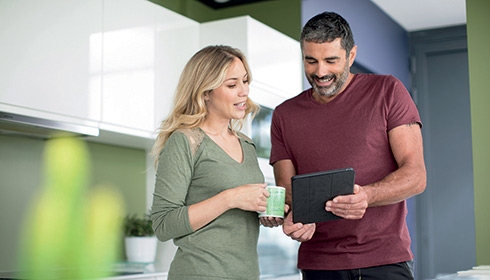 Safety begins with electrical protection
Now you can enjoy complete electrical protection that's not just stylish, but also easy to manage.
Home security from a distance
Did you know that you can now control your lights and shutters when you're away from home? How's that for added security.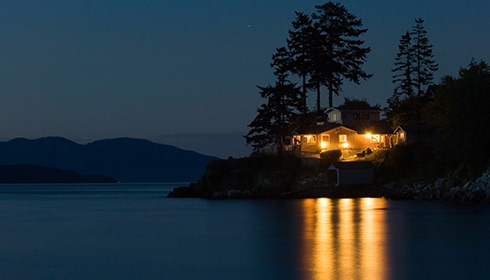 Feel safe, from dusk till dawn
How about outside lights that detect human presence? Keep yourself and your loved ones out of harm's way.
Electrical safety essentials
Let's look at the five main themes that are key to the safety of your installation. Minimize the electrical risks and feel safe at home.
Protect your home and loved ones