What is an EcoXpert Home & Small Business?
In today's highly-competitive world, professionalism is essential; it is what sets you apart from your competitors. You need to adapt to the latest digital and smart home technologies that offer more value to your clients.

An EcoXpert has had training and certification from a leader in residential electrical products, is passionate, highly knowledgeable and offers expert smart home installations.

Through the EcoXpert Partner Program, electricians and smart home installers can acquire the technical expertise and commercial knowledge required to manage and grow their business effectively in this new and competitive digital era.
Become an EcoXpert Home & Small Business
Electrician training and professional certification
In 2019, more than 29 million homes will be smart homes. Are you ready to tackle the challenge? Get trained on our latest technologies and standards and receive your EcoXpert certification. You'll be ideally positioned to be recognized as THE expert for smart installations. Stand out from the crowd today with the EcoXpert Home & Small Business badge. We'll help you gain visibility!

Are you an electrical installer? Don't wait any longer to get your EcoXpert certification!
Become an EcoXpert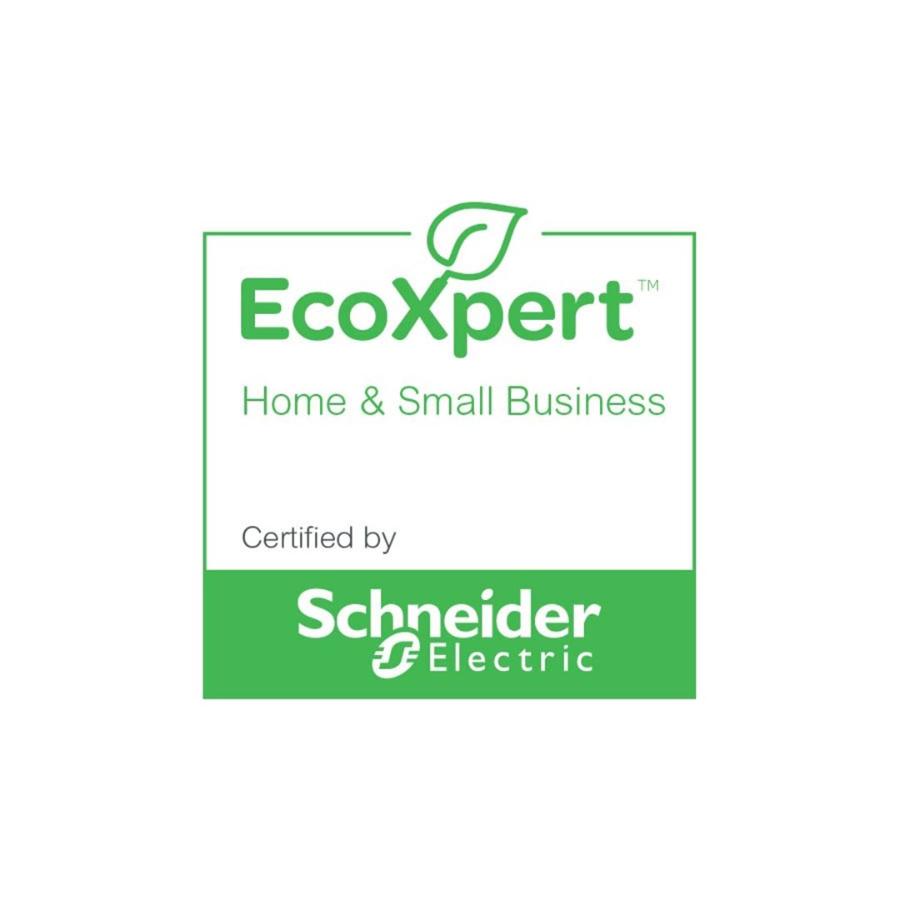 Not only will you receive best-in-class training and certification in home and small business solutions, you'll also enjoy exclusive benefits. Support, webinars, an exclusive welcome kit, VIP access to events, and other perks are available only to EcoXpert partners.
VIP EcoXpert Events
Webinars
Advertisement Materials
Welcome Kit
Exclusive 24/7 Support
Smartphone Leasing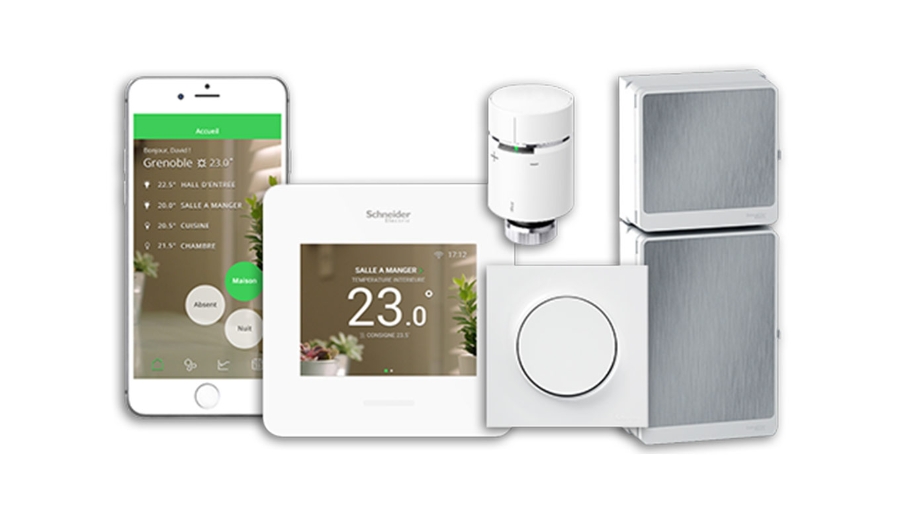 For the residential market
A smart home provides better comfort, convenience, and safety to its occupants. With us, homes will not only be smart, they'll be Wiser. Wiser has been designed to make homes work for you.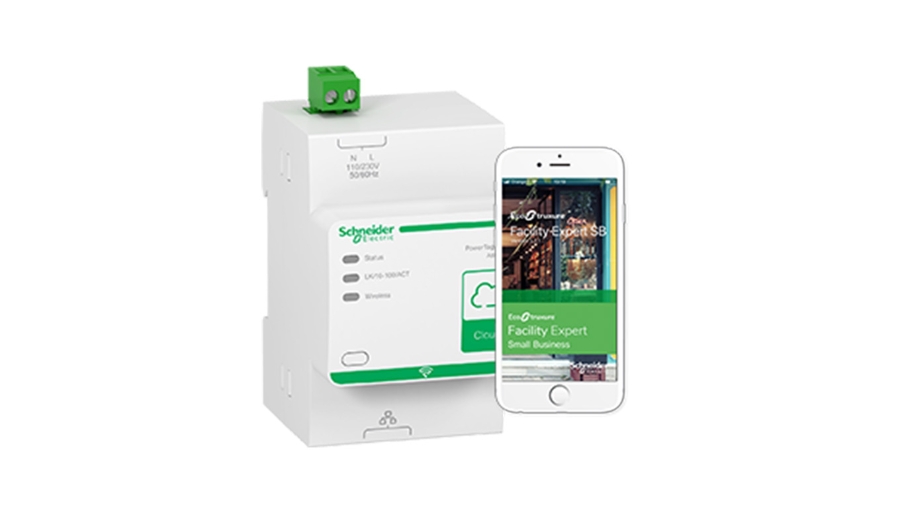 For the tertiary market
30% of our final distribution sales are now through connectable products. For those whose home is their business, we connect businesses anytime, anywhere with EcoStruxure™ Facility Expert.