Smart home is the next big thing
1.4 billion
smartphones were shipped in 2017*
80 million
smart home products were sold worldwide in 2016, that's 64% more than in 2015**
$70 billion
is the expected value of smart home market by 2023***
Experience the Wiser difference
Smart home technology that's easy to install, set up, and use? That's Wiser. Offer your customers greater comfort, convenience, and safety, and differentiate yourself in the market.
From lighting, shutter, and heating control, to energy management, Wiser brings homeowners comprehensive smart home functionalities that can be easily controlled via the Wiser app – from anywhere and at any time.
With Wiser automated schedules, notifications, and alerts, your customers can increase their comfort and peace of mind. What's more, Wiser is compatible with Amazon Alexa, and Google Home, and continually updated with new features.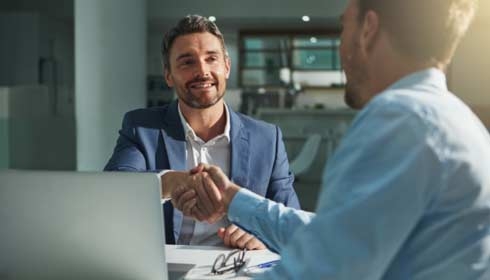 Grow your business
Take advantage of new business opportunities, based on the smart home trend.
Save time and effort
Discover intuitive installation and commissioning for more efficient work.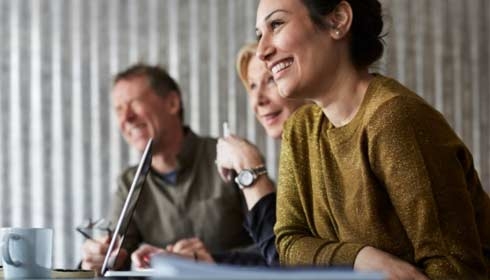 Gain a competitive edge
Differentiate your business in the market by broadening your offer.
Discover the full Wiser offer
Let your customers always stay in control of their homes thanks to a hub that brings all the Wiser functions together. Connected to Wi-Fi, the Home Touch enables remote control via the app. It also comes handy when the phone is out of reach.

Give your customers insight into the electrical system for greater safety and savings. A Wiser-equipped electrical panel enables detailed tracking of energy consumption and sends notifications whenever an installation issue is detected.

Empower your customers to create the ideal lighting for any occasion. With the Wiser app, one swipe dims or brightens the lights and a tap activates a moment. By controlling the lights remotely, homeowners can also simulate presence at home when they're away.

Let your customers control their shutters without getting out of bed. They can also synchronize the shutters with the daily schedule or local sunrises and sunsets. And when the weather changes suddenly, Wiser lets the homeowners close the shutters remotely to protect their property.

Show your customers how to solve the issue of conflicting temperature preferences at home. With Wiser, homeowners can adjust heating individually in every room. The solution also helps achieve energy savings by lowering the temperature when nobody's home, according to a schedule.
Unica, Merten System D, Merten System M, Exxact, Resi9 and more! At the core of Wiser, you'll find wiring devices you've been working with for years. Enriched with connectivity, these are the same products you already know.
All you need to know about Wiser
Download our FREE brochure to discover all Wiser applications and benefits.
* https://www.lemondeinformatique.fr/actualites/lire-1-4-milliard-de-mobiles-vendus-en-2017-70773.html
** HIS Markit research, 2016
*** Global Smart Homes Market Size, Share, Development, Growth, and Demand Forecast to 2023 report, P&S Market Research, 2017