Ten selling techniques that work
Discover tried-and-true selling techniques that will help you educate your customers about the benefits of smart home technology.
Explore smart home technology
See how different Wiser functions work to offer your customers smart solutions tailored to their needs.
Share with your customers
Meet Wiser
Show your customers how Wiser will make their everyday lives easier.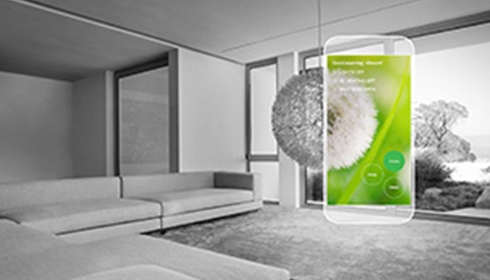 Discover the essentials
Let your customers discover all Wiser functions in detail.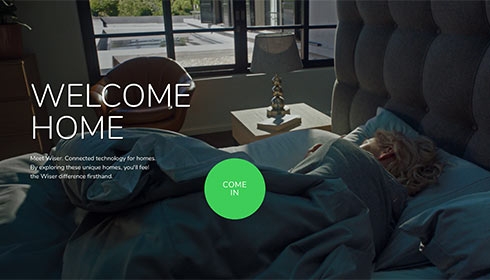 Experience the Wiser difference
Give your customers the opportunity to try Wiser firsthand.