Get the right level of partnership to fulfill your business ambition
Even if it opens to great opportunities, access to MV business could seem not so easy. Depending on your level of knowledge and manufacturing capability we have developed solutions allowing you to extend your activities into more critical fields.
Components for MV switchgear
Build your own MV switchgear using best-in-class components and access the latest technologies and functionalities to increase values to your offers.
Download the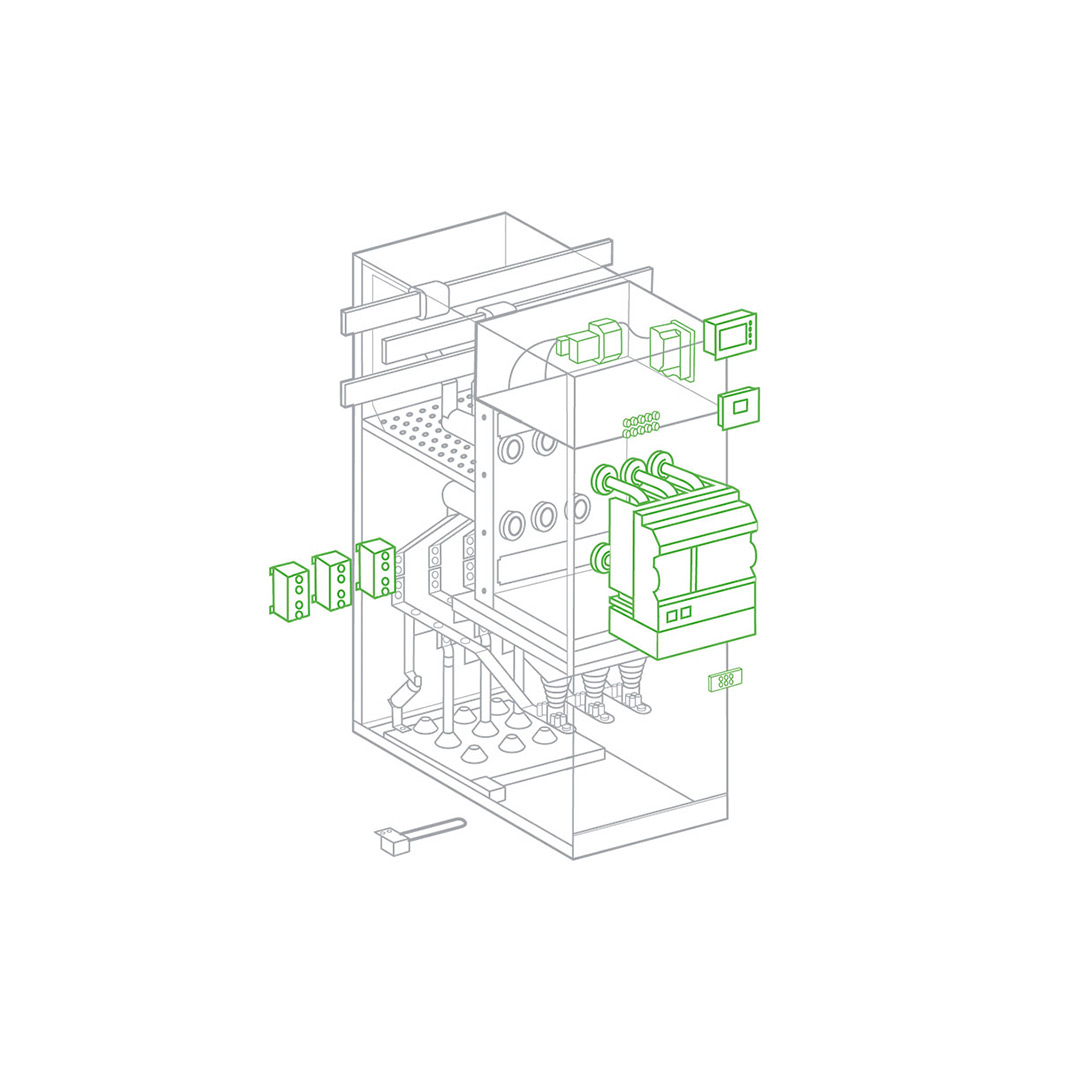 Clear all
Protection and control systems
Protection and control systems
MV vacuum circuit breakers
Switches and disconnectors
Energy management and control
Low-voltage control and signaling
Remote control and monitoring
No items match your selection
Check selected filters
Reset filters
Ready-to-customize medium voltage switchgear
The ideal solution for accessing medium voltage technologies in a fast and secure way with a limited investment. Get a complete tested MV switchgear and customize the LV part according to your customers' needs.
Download the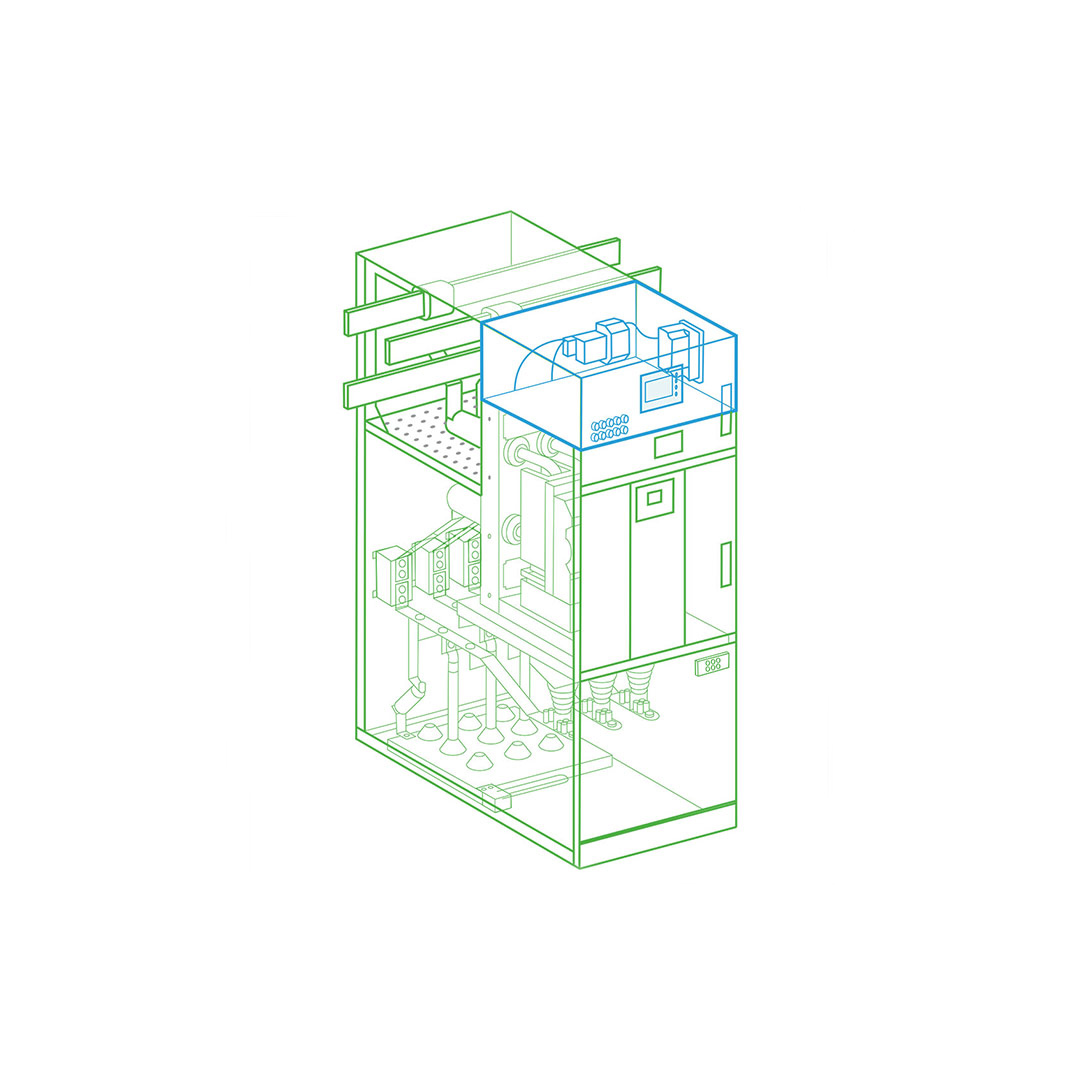 mySchneider program
Become officially associated with a globally recognized brand by manufacturing medium voltage switchgear. Get all commercial and technical support and training to develop your expertise and gain more business. It starts simply by accessing exclusive resources and tools we provide to you in your dedicated space.
Register to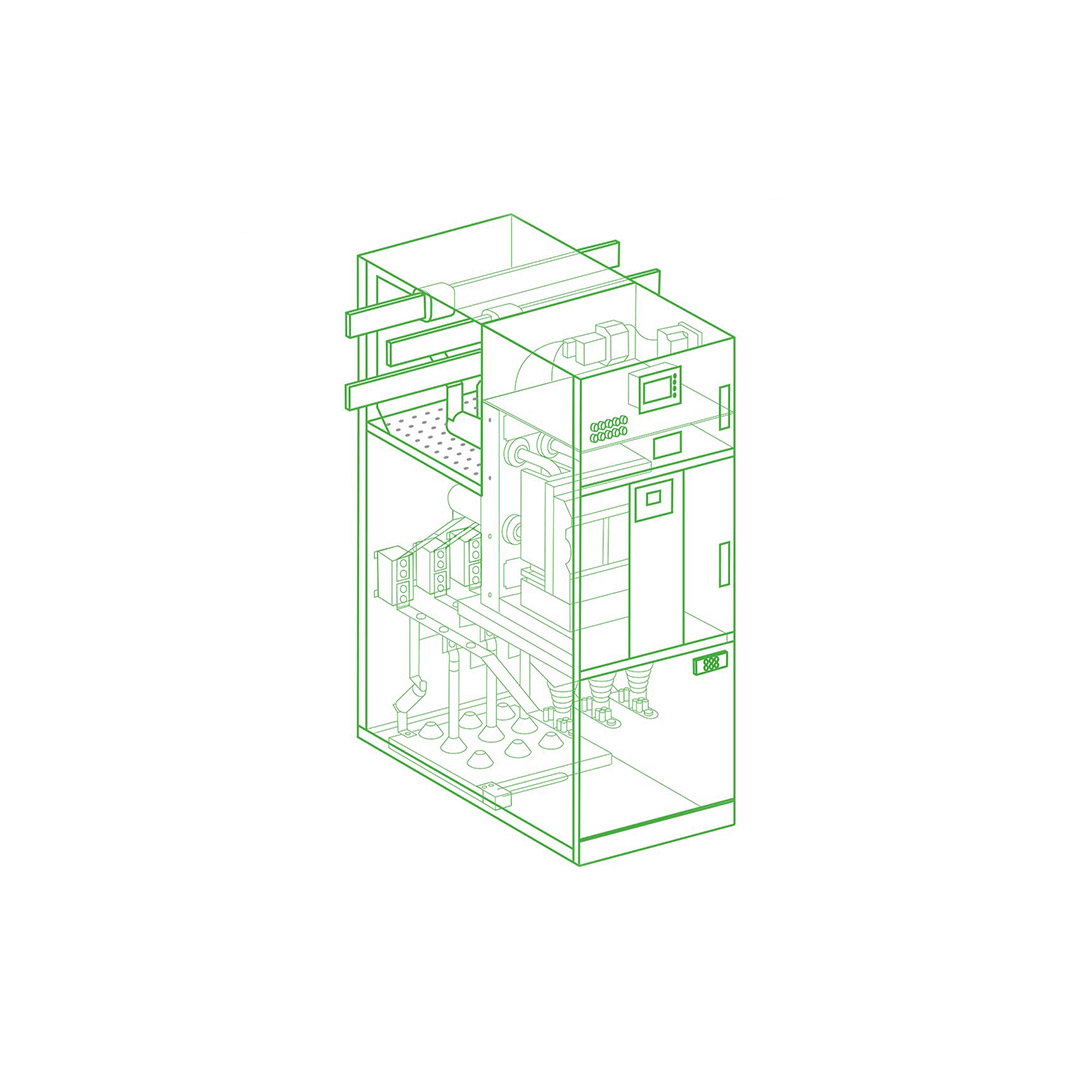 Advance your expertise as an EcoXpert
The pinnacle of the mySchneider Panel Builders program is our EcoXpert level. Trained and certified by Schneider Electric, EcoXpert partners are the implementation arms of EcoStruxure™, our open, interoperable, IoT-enabled system architecture and platform. Excelling in their given fields of expertise, EcoXpert panel builders are recognized with five unique certifications.
Discover
Simplify ordering
EcoStruxure Power Build – Medium Voltage, our all-in-one online tool for MV panel builders, brings you fast and secured medium-voltage equipment configuration and quotation.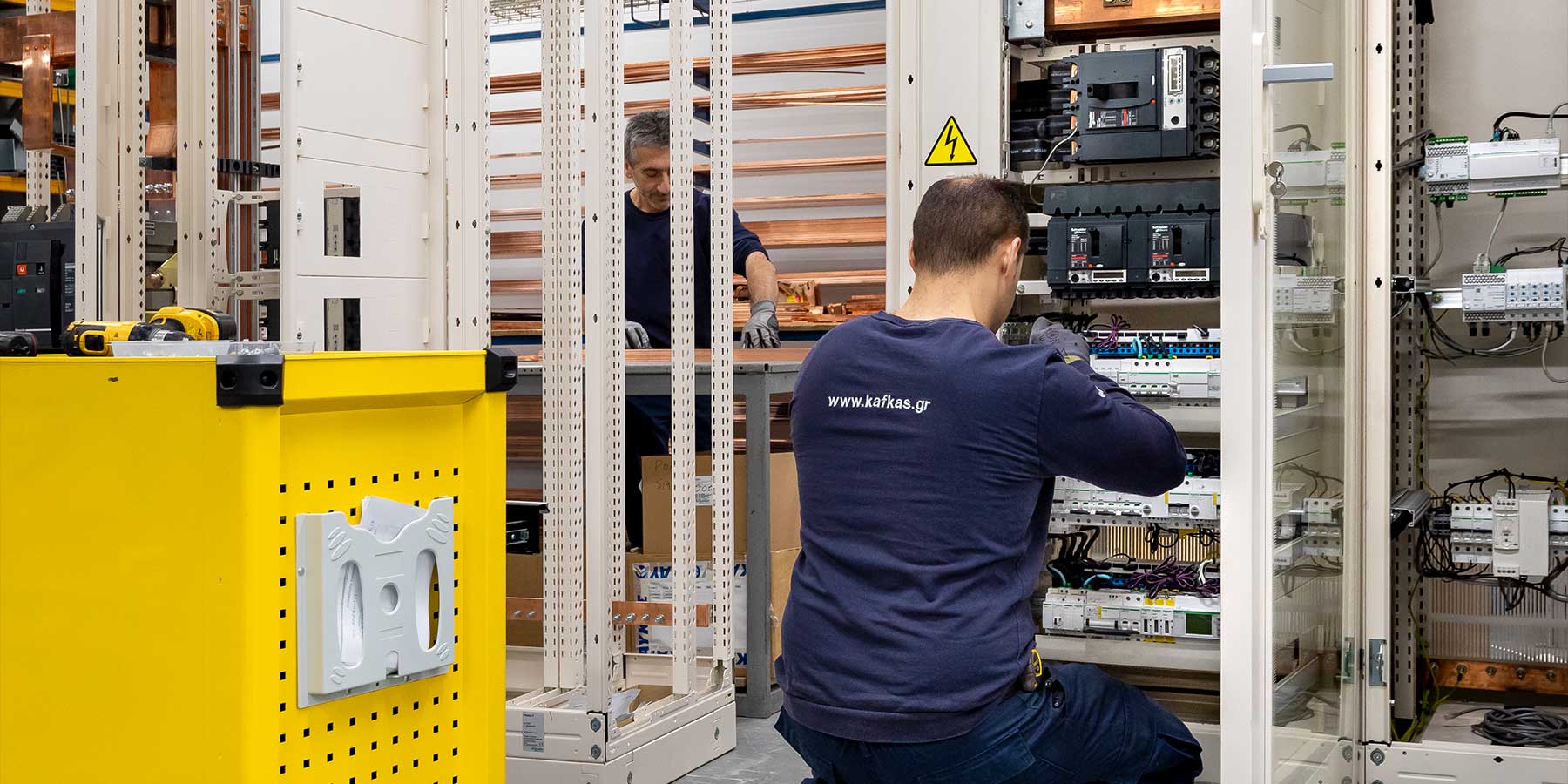 Medium Voltage Technical Guide
Helping you design safe and energy-efficient MV products according to IEC standards. The new edition is now available.