Home Security
Secure your home through our network of integrated offers that offer complete peace of mind for you and your family.
Explore Schneider Electric door entry system is the first level of security in your building. With a video door station, you can see who is in front of your door even before taking the call. And for the people you trust, easily open the door by a simple press on the button. Get remote access with a dedicated app to know who is at your door even if you are not at home, or to see if you have some missed calls during the day.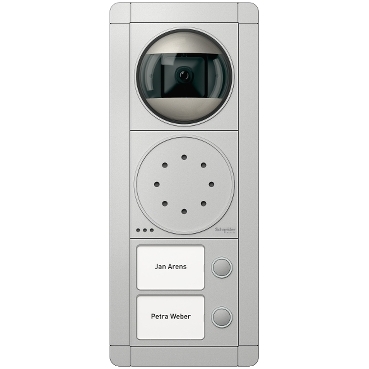 TwinBus Door Station
Door Entry Systems - Door Stations offer maximum of convenience and safeness. Intelligent building communication
View Products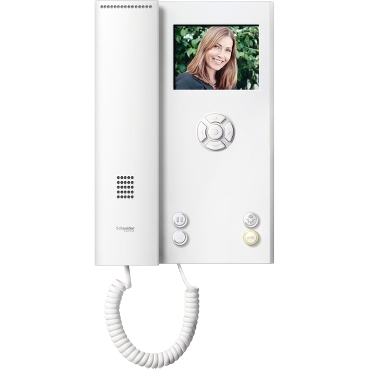 TwinBus Indoor Station
Indoor telephones and intercom units for the entire internal communication. Security and comfort in perfection
View Products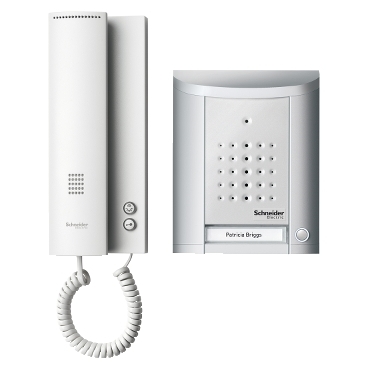 TwinBus Kits and complete package
Installation-ready complete set for communication inside residential buildings. An 'all-rounder' packaged in a compact design
View Products
TwinBus System accessories
Perfected and safe! The state-of-the-art bus technologyPower supplies and additional equipment adjusted to work perfectly with one another.Technically advanced and very easy to service.
View Products
Xightor Pro
Video Door Entry System. In sight for your security, in style for your home
View Details
The knowledge of being safe is a big contribution to people's well being. Discover Schneider Electric safety sensors that protect your family and your house. Simple to install and easy to use.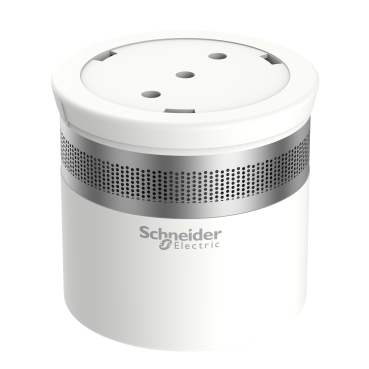 Smoke alarms
Your customers investment for life. Smoke alarms for early detection of smoulding and open fires.
View Products
Discover our comprehensive range of motion sensors that meet the requirements concerning safety, comfort and energy efficiency. Outdoor or indoor, surface or flush mounted - Schneider Electric has the appropriate solution for each building and room type. The right product installed in the right place helps to control efficiently lighting, temperature or ventilation.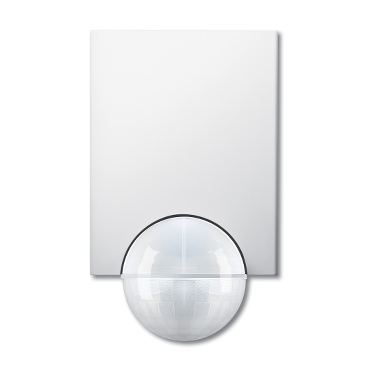 ARGUS - Movement detectors
Movement detectors.
The best of safety and comfort. ARGUS movement detectors bring light to darkness. And could not be simpler. As soon as the sensor detects a movement, the lights are turned on.
View Products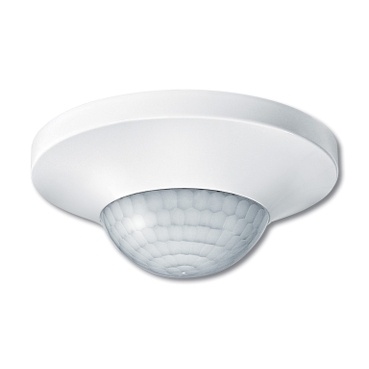 ARGUS - Presence sensors
Flat and compact. Make a move towards energy Efficiency!
View Products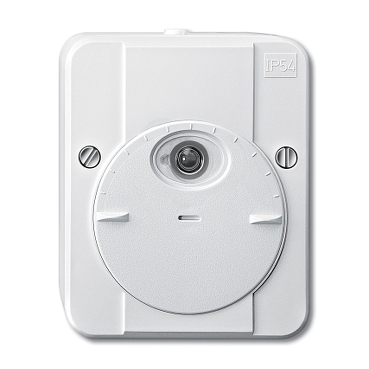 ARGUS - Twilight switches
Light-sensitive switches. ARGUS light-sensitive switches ensure reliable outdoor lighting and reduce costs.
View Products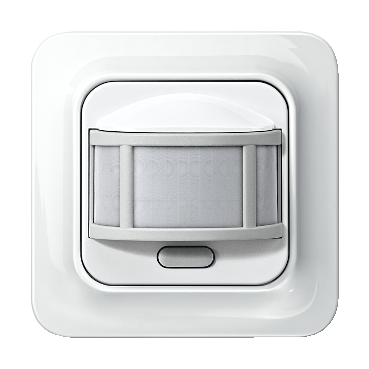 CEE 60 PIR
Flush mounted movement and presence detector. Movement and presence detector Basic, Medium, Advanced
View Details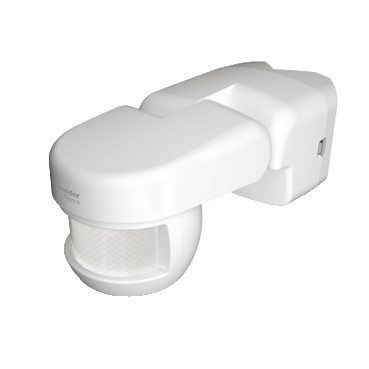 ARGUS standard movement detectors
Outdoor and indoor movement detector. ARGUS movement detectors retail
View Products
Argus for Asia
Double Sense. Zero Misses. Convenient and efficient lighting control
View Products