Canalis Solution Guide v3.3
To configure lighting lines of busbar trunking system
Part of Set Series
To configure lighting lines of busbar trunking system.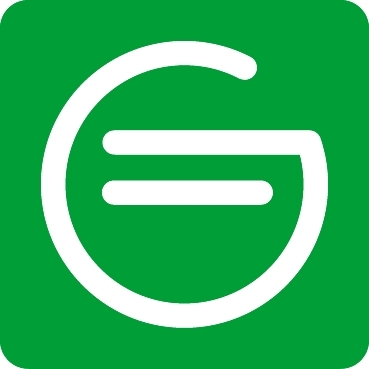 Features

Canalis Selection Guide is a software assistant to configure lighting lines in your busbar trunking system. It suggests a full set of products that meet the description of your application.

Selection is done in 3 simple steps:
1. Enter essential information:
- Provide building dimensions
- Select electrical characteristics for the lighting fixtures
- Choose the level of solution:
Essential (good performance/price ratio),
Performance (provide more possibility of extension) or
Management (lighting control)
2. Run the guide to get product references with the right quantities and prices.
3. Export the final report: use the Bill of Material file to prepare your quotation.



Benefits

● Easy: offers 3 solution levels from basic to complete lighting management.
● Fast: no need to use catalogues, just focus on the core offer.
● Reliable: proposes compatible products.
● Convenient: export your solution to an Excel file or PDF for quotation.