EcoStruxure Machine Expert
Software for developing, configuring, and commissioning the entire machine in a single software environment
EcoStruxure Machine Expert (formerly known as SoMachine) saves engineering time through intuitive machine programming with one of the most modern and powerful tool-based software concepts on the market.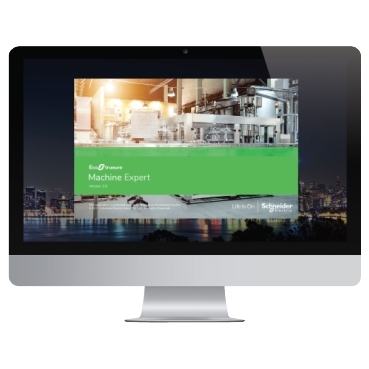 EcoStruxureMachine Expert is themachine builder's solution software for developing,configuring, and commissioning the entire machine in a single softwareenvironment, including logic control, motion control, remote IOsystems, safety control, motor control, and related network automationfunctions.

Please click on the icon below to dowload the MachineExpert installer.