Master

Pact

MTZ
High current air circuit breakers up to 6300 A embedding advanced digital technologies
Part of Pact Series
Future Ready MasterPact MTZ is a comprehensive range of air circuit breakers designed to protect electrical systems from damage caused by overloads, short circuits and equipment ground faults. MasterPact MTZ embeds advanced digital technologies and MicroLogic X control units helping to contribute to safety and energy efficiency.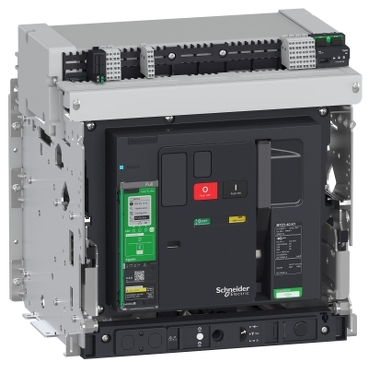 Overview

MasterPact MTZ circuit breakers are available in three different frame sizes and can be customized according to your needs.

Configuration is easy to carry out based on your specific requirements prior to placing your order.

For a fast, secure, smart way to select and configure your MasterPact MTZ, click on the blue "product selector" button above.

Benefits

Configuration is easy. Simply select your preferred characteristics, options, auxiliaries and digital modules.Compared with the traditional way of filling up order forms or specifying customer functions, it brings the following benefits:

One location

where you can select all the electrical devices you need for your installation. No sign-in required!

Step-by-step selection

- turning complicated product selection & configuration into a smooth and simple process - thanks to a state-of-the-art, intuitive and interactive interface
Choose from an unlimited

number of products and configurations

, and add them to your basket, for all your smart panel need

Easy ordering

from connected distributor websites and e-commerce web shops

Click on the blue product selector button and select, configure and order your Future-Ready MasterPact MTZ today!