View all
Altivar 68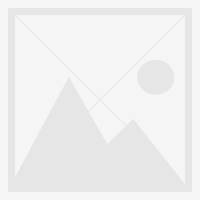 ATV68EX5C10N4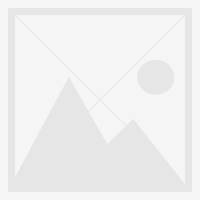 The maximum number of products that can be compared is 4. Remove already added products.
---
View more

Documents

Language

All Languages1
English1
French1
German1
Spanish1

User guide

Format

Size

Add to My Documents

prp.document.label.format

pdf

Description

Variable speed controllers for asynchronous motors

Technical FAQs

No results found.

Unfortunately, related FAQs are unavailable due to temporary technical issues. Please try again later.