View all
Symmetra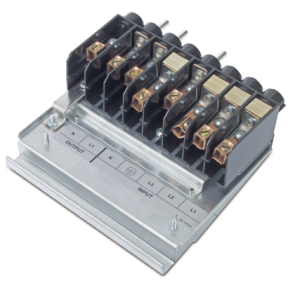 SYAFSU14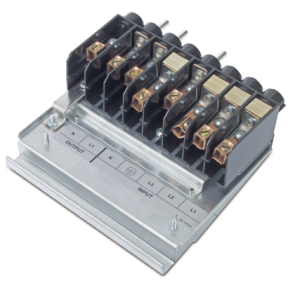 APC Symmetra LX Input/Output wiring tray-200/208V
The maximum number of products that can be compared is 4. Remove already added products.
---
View more

Documents

User guide

Format

Size

Add to My Documents

prp.document.label.format

pdf

Description

Installation guide for Symmetra LX Optional Cable Box

Technical FAQs

No results found.

Unfortunately, related FAQs are unavailable due to temporary technical issues. Please try again later.